(And Hardly Notice You've Done It)
Most of us should be eating no more than 1,500 mg of sodium a day. We average, however, 3,500 to 5,000 mg daily.
How To Reduce Sodium Intake
Below are some easy switches that will show you how to reduce sodium intake.  They can help shave 1,000+ mg of sodium off your daily diet in no time.
Instead of…

Enjoy…

Corn Flakes
290 mg of sodium (1 cup)
Oatmeal
2 mg of sodium (1 cup cooked)
Beef Jerky
886 mg of sodium (2 pieces)
Grapes
2 mg of sodium (1 cup)
Aunt Annie's Soft Pretzel
1060 mg of sodium
Baked Potato
17 mg of sodium
McDonald's Grilled Chicken Sandwich
1440 mg of sodium
Corn on the Cob
6 mg of sodium (2 ears)
Cottage Cheese
918 mg of sodium (1 cup)
Nonfat Yogurt with Fresh Strawberries
120 mg of sodium (1 cup yogurt + ½ cup berries)
Newman's Own Low-Fat Balsamic Vinaigrette
950 mg of sodium (2 ounces)
Balsamic Vinegar
2 mg of sodium (2 ounces)
Pepperidge Farm Whole-Wheat Bread
230 mg of sodium (2 slices)
Ezekiel Low-Sodium Whole-Wheat Bread
0 mg of sodium (2 slices)
Louis Rich Smoked Turkey Breast
721 mg of sodium (1 serving)
Fresh Turkey Breast, Roasted
63 mg of sodium (1 serving)
Olive Garden's Tour of Italy Entree
3830 mg of sodium
Pasta With Fresh Pritikin Marinara Sauce
25 mg of sodium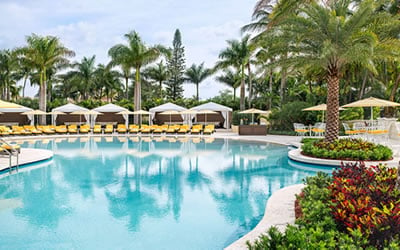 Health Resort
Take life to the next level, and be all that you can be. That's what a vacation at Pritikin is all about. Live better. Look better. Best of all, feel better.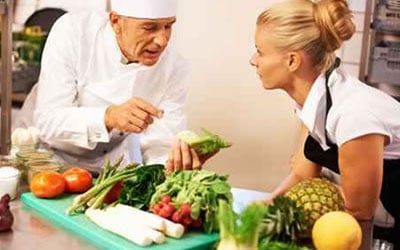 All-Inclusive Program
Since 1975, 100,000+ people have come to Pritikin. We are the longest-running, most scientifically documented health resort in America.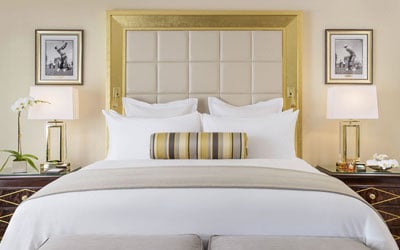 Rooms and Suites
Our newly renovated guest rooms at the health resort are spacious, serene, and amenity-rich. Each has a gorgeous garden view.
---