Are gluten-free foods healthier?
Gluten-free foods are for people who have celiac disease, a condition in which you lack the digestive capability to break down the protein gluten, which is found in wheat, rye, and barley products.
What about the rest of us?  Are gluten-free foods healthier?
Just because a food is "gluten-free" does not mean it is healthy overall. Remember "fat free" foods that were loaded with sugar and refined carbohydrates like white flour?
And "sugar-free" foods that were full of butter and other heart-damaging fats?
Similarly, many of the "gluten-free" products on the market these days, such as cereals, breads, and pastas, are just as high in calorie density and sodium as regular gluten-containing products. Sometimes, they have an even worse nutrition profile.
If you have questions about gluten or a gluten-free diet, join us for a live Q&A webinar, and ask your questions to Kimberly Gomer, Registered Dietitian and Educator at Pritikin. Watch the Video
If you think you have celiac disease, make an appointment to talk with your doctor. If you find out you do, study "gluten free" food labels just as carefully as you study regular foods.
Kimberly Gomer, Registered Dietitian and Educator at Pritikin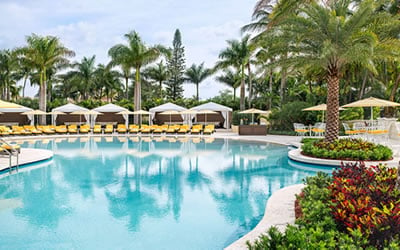 Health Resort
Take life to the next level, and be all that you can be. That's what a vacation at Pritikin is all about. Live better. Look better. Best of all, feel better.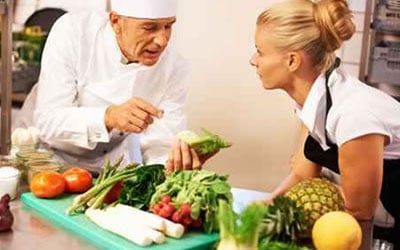 All-Inclusive Program
Since 1975, 100,000+ people have come to Pritikin. We are the longest-running, most scientifically documented health resort in America.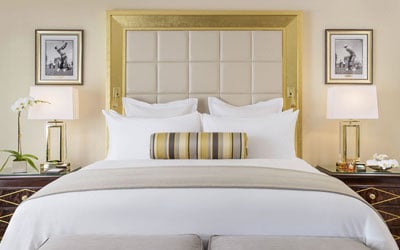 Rooms and Suites
Our newly renovated guest rooms at the health resort are spacious, serene, and amenity-rich. Each has a gorgeous garden view.
---