Medical Resort Or Med Spa?
When people first call us, the first question they often ask is: "What exactly is Pritikin? Are you a medical resort? A med spa? A fat farm? I'm confused." This article does a nice job clarifying what the Pritikin Longevity Center is, and is not.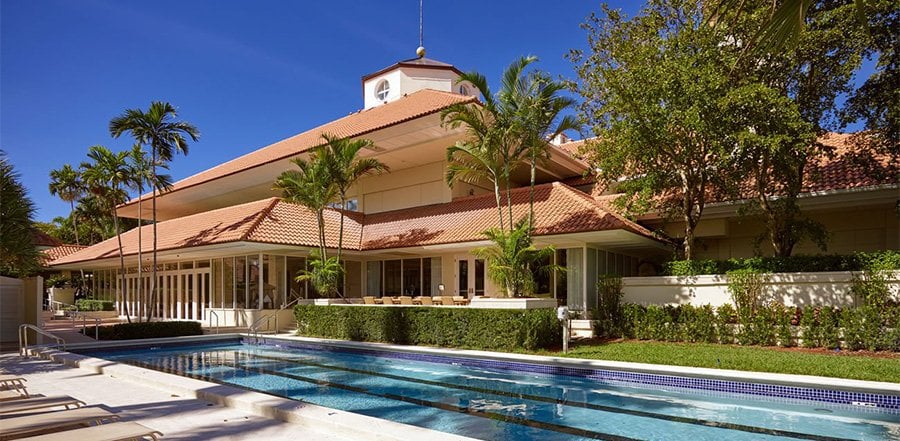 Pritikin is…
A leading health and wellness destination since 1975.
"Arguably the most effective diet, exercise, and lifestyle-change program in the world." London Times
Credited with not just preventing but reversing conditions like high blood pressure, diabetes, heart disease, and excess weight.
Set apart from other health resorts by its evidenced-based results, published in more than 100 studies in leading peer-reviewed journals like the New England Journal of Medicine.
"Where the A-list goes." Business Week
The one health resort in America with heart-health education and exercise programs that are covered by Medicare.
Pritikin is not…
A medical resort, which is often the term used to describe a place to convalesce after a hospital stay.
A med spa, which usually focuses on beauty treatments like botox.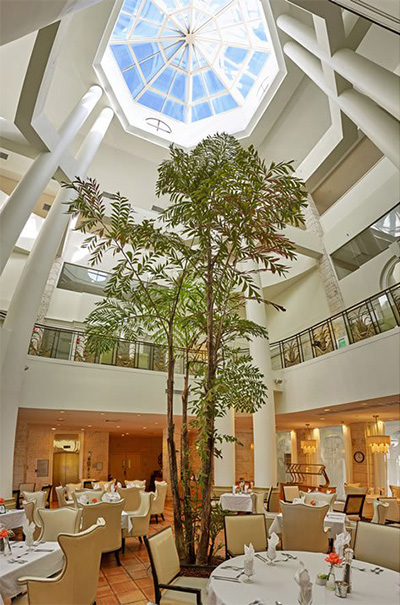 Many medical resorts, med spas, and health resorts have beautiful restaurants, like this one at Pritikin's health resort in Miami.
1 Archives of Internal Medicine, 1991; 151: 1389.
2 Archives of Internal Medicine, 1991; 151: 1389.
3 Metabolism, 2004; 53: 377. Journal of Applied Physiology, 2006; 100: 1657. Atherosclerosis, 2007; 191: 98.
4 Journal of the CardioMetabolic Syndome, 2006; 1: 308. Journal of Applied Physiology, 2006; 100: 1657.
5 Journal of Applied Physiology, 2005; 98: 3.
6 Journal of Applied Physiology, 2005; 98: 3.
7 Archives of Internal Medicine, 1991; 151: 1389.
8 American Journal of Cardiology, 1997; 79: 1112.
Author, Eugenia Killoran