If you're getting your health and nutritional information from your friends' Facebook pages, or even from a search engine, the information you're relying on may not be as trustworthy as it seems. Not all information is created equally, and unlike what the Pritikin experts have to say, the basis for many popular opinions are not grounded in science.
So do you believe the fads or the facts? Let's find out!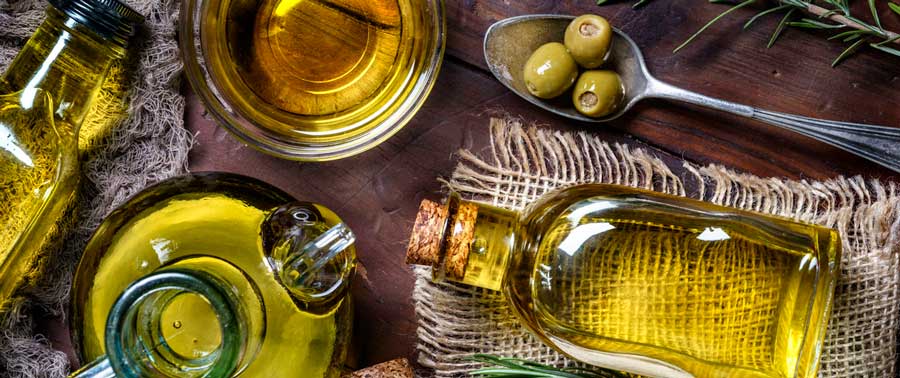 Question 1:

Which is healthier for you, olive oil or canola oil?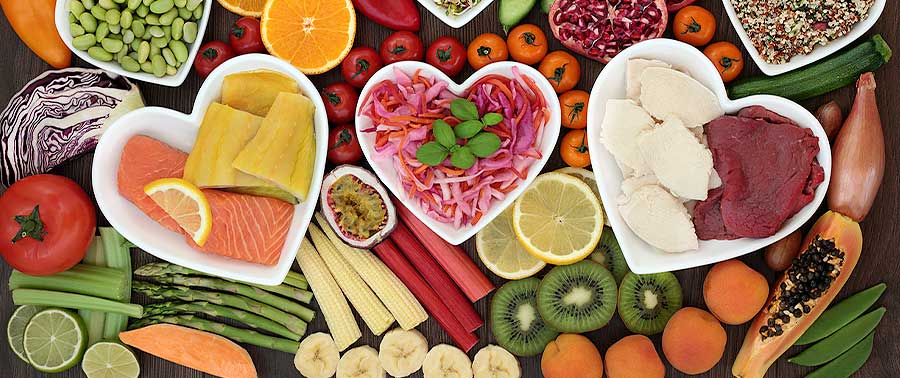 Question 2:

What is the best dietary advice for your heart: eat less fat, eat more fiber, or eat more fish?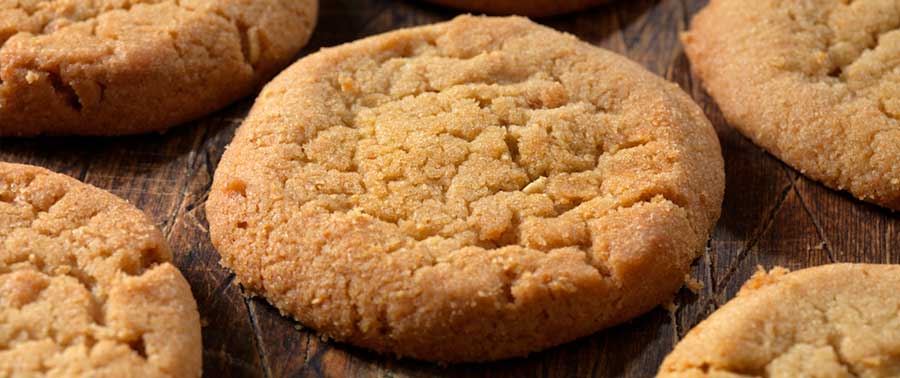 Question 3:

How much more would you weigh in five years if you ate one more 100-calorie cookie every day?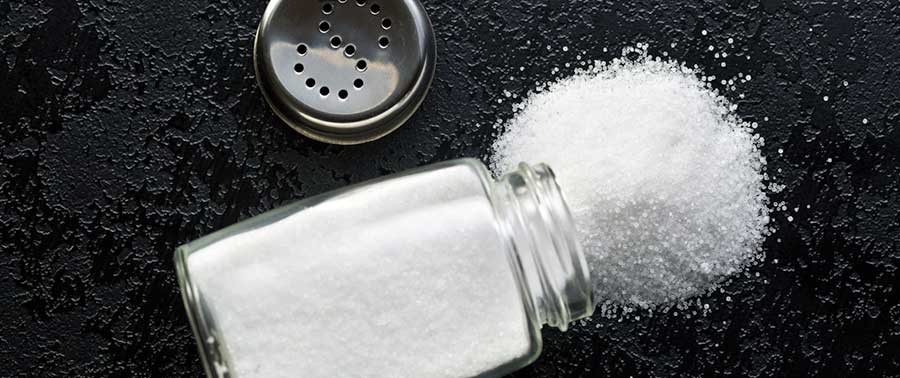 Question 4:

Which contains more sodium, a portion of cornflakes or a portion of potato chips?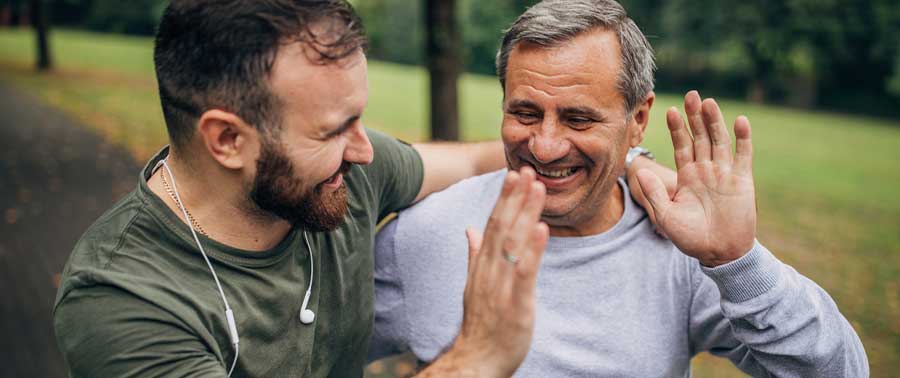 Question 5:

Who benefits more from exercise, a middle-aged person or an elderly person?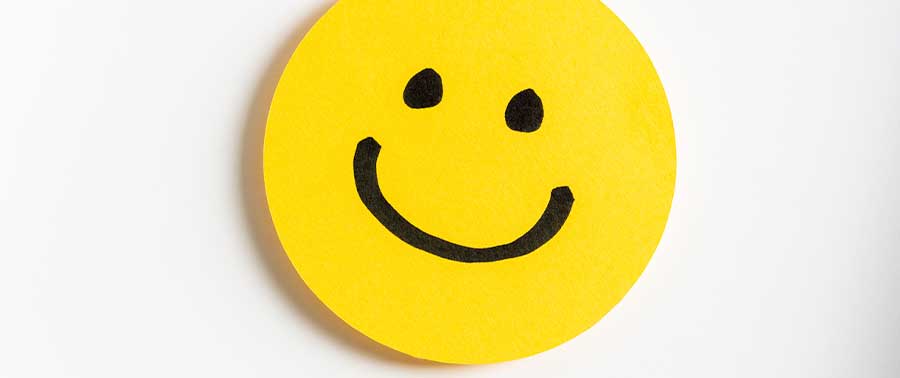 Question 6:

Is happiness life-saving?
If you didn't do as well as you expected, it may be time to plan a trip to the Pritikin Center.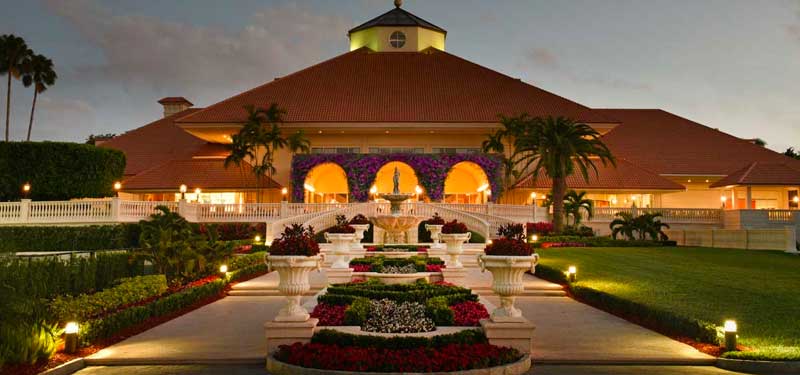 Start Your Transformation Today!
Call
888.254.1462

Now to Speak with a Program Advisor

Or, tell us a bit about yourself. We'll then send you Seasonal Rates and a beautiful 34-page brochure with more information.
---
From THE PRITIKIN EDGE by Robert A. Vogel. Copyright
(c) 2008 by Dr. Robert Vogel and The Pritikin Organization, LLC.
Reprinted by permission of Simon & Schuster, Inc.