Are You Still Dealing with Last Year's Health Issues?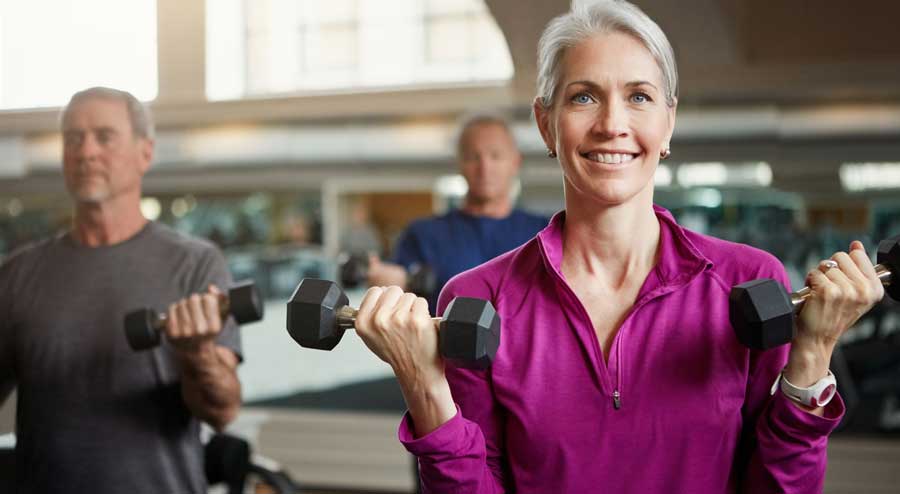 Struggling with Pain
Ouch! Back pain or shoulder impingement (joint pain) really reduces your ability to enjoy life. Pain not only effects your sleep, it can disrupt your mood. That can impact your family and social interactions. When was the last time you lived pain free? It is possible for the body's many moving muscles, joints and tendons to function pain free. Working with experts in physiology and movement can help you put the pain behind you. It is worth it: pain prevents you from getting healthy. "Just think about it. You can have a superb eating plan and all the motivation in the world to exercise daily, but how do you sustain cardio exercise if you have orthopedic discomforts limiting you?" notes Frank Musumeci, Biomechanical and Musculoskeletal Director at Pritikin Longevity Center and Spa. Get started today! Here's how to exercise without pain.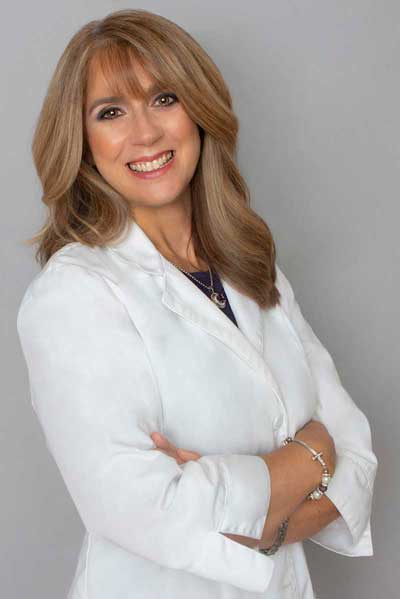 Struggling with Blood Sugar
Sharing meals is a daily activity our society cherishes. Yet, meals are a battle if those close to you prefer food that is not suitable for diabetics. "Culturally, we are so attached to food. There are holidays and birthday parties …we want to be healthy, but it can be hard," says Kimberly Gomer, Director of Nutrition at Pritikin Longevity Center and Spa. Plus, there is eating out – restaurants add extra sugar, salt and fat to dishes to enhance flavour. When researchers asked type 2 diabetic women why they aren't successful at keeping their blood sugars low, they identified four contributing factors: eating with others, the urge to eat unhealthy foods, a lack of knowledge about nutrition, and feelings of overwhelming pressure to make healthy lifestyle changes.
To be successful you need strategies about how to work around eating with others and dining out. You need help with finding the foods are best to eat and how to cook them. Stop struggling with blood sugar. Here's a shopping list for diabetics to get you started. It's just one of the tools Pritikin's team of experts have used to help thousands control their blood sugar levels in the diabetics treatment program.
Why can't I lower my blood pressure?
You intend to eat better: less salt, more vegetables. Yet, you are still struggling with high blood pressure. You're not alone. When researchers asked adults with high blood pressure, four out of five said they had reservations about taking a blood pressure medication. Despite these reservations, they all took the medication – even those who experienced side effects. However, it is possible to lower blood pressure naturally within days with a healthy lifestyle change. Guests at the Pritikin Longevity Center and Spa learn how to eat to lower their blood pressure. Some guests have even reduced their need for blood pressure pills in as little as 3 days. "Yes, just three days. That's how quickly and powerfully our bodies respond to healthy food, exercise, and other lifestyle changes," says Pritikin's Medical Director, Dr. Danine Fruge MD.
What are you waiting for? Check out Pritikin today.
References