In a television interview on "The Arthritis Show," sports injury and biomechanical expert Frank Musumeci, PT, discusses his fitness programs for guests at Pritikin, an internationally renowned health resort that has been helping people shed weight and launch heart-healthy lifestyles since 1975.
How To Exercise Without Pain
At Pritikin, Mr. Musumeci often sees people who have orthopedic limitations that get in the way of their ability to exercise, and, as a result, their weight-loss and cardiovascular goals.
Because of his 27 years of experience in clinical orthopedic settings, he is keenly aware that "orthopedic issues, like bad knees, often go hand in hand with getting older."
"But there are many ways to work around these limitations," he encourages.
In this video, you will learn:
How to properly assess the pain you're feeling
Exercise options put less stress on joints
How to exercise without pain if you are overweight or obese
Running after age 50, and how to protect your knees
Why knee pain sometimes disappears while you're running (but returns when you stop)
Cross-training techniques for all ages
Which treadmills are good for you (and which ones aren't)
"Of course, learning how to exercise without pain isn't just about losing the pain. Most importantly, it's about re-gaining your life, your ability to do all the things you want to do," sums up Mr. Musumeci.
"It's our chief goal here at Pritikin. We don't just want you to live. We want you to live well."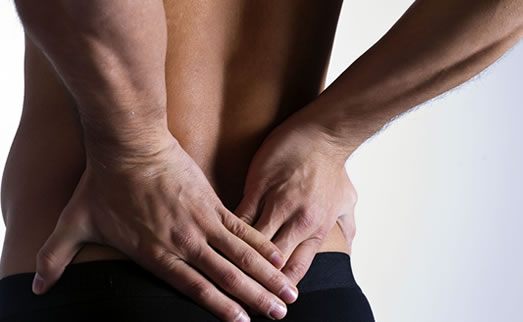 Back and Joint Pain Package
If pain compromises your ability to exercise, this Back and Joint Pain Package is for you. Get expert attention. Learn how to exercise without pain.
Often, the best things for your heart and waistline are good feet, good knees, good hips, and a good back. In other words, when you're in good shape biomechanically, it's much easier to get into good shape overall. With the Back and Joint Pain Package at Pritikin led by biomechanical expert Frank Musumeci, thousands who thought their exercise days were over are working out, and with a lot less pain, and loving it.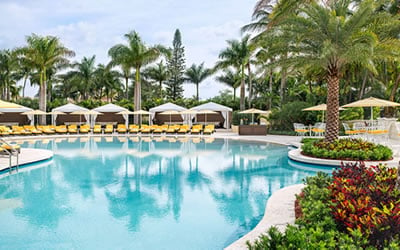 Health Resort
Take life to the next level, and be all that you can be. That's what a vacation at Pritikin is all about. Live better. Look better. Best of all, feel better.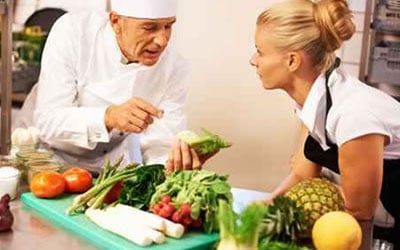 All-Inclusive Program
Since 1975, 100,000+ people have come to Pritikin. We are the longest-running, most scientifically documented health resort in America.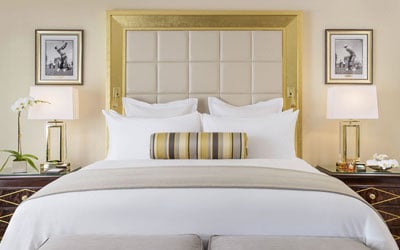 Rooms and Suites
Our newly renovated guest rooms at the health resort are spacious, serene, and amenity-rich. Each has a gorgeous garden view.