Call Pritikin Now!
Call us at
(888) 334-2896
or
(305) 771-5542
, ask to speak to our reservations desk, and start your lifestyle change now!
Start Your Reservation Process Now
Pritikin Resort is the perfect place to start the Pritikin Program. Take life to the next level, and be all you can be. That's what a vacation at the Pritikin Longevity Center + Spa is all about. The benefits are absolutely priceless: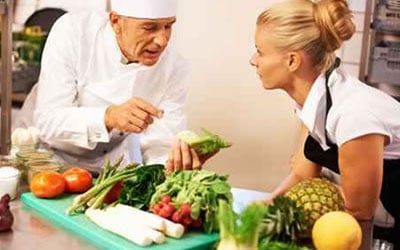 All-Inclusive Pritikin Program
More than 100,000 people have come to Pritikin for one-week programs, two-week programs, and longer. For some, the primary goal is losing weight. Others want to prevent and address health issues. Still others seek the ultimate spa-health vacation. Everyone leaves feeling better and, best of all – living better.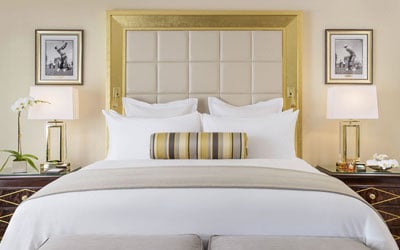 Rooms and Suites
Our guest rooms are spacious, serene, and amenity-rich, and each has gorgeous views of gardens or golf courses. We offer different choices for different budgets. Included in your stay is our newly renovated standard Villa Room. Also available are a variety of suites. There are healthy vacations for everyone at the Pritikin Center.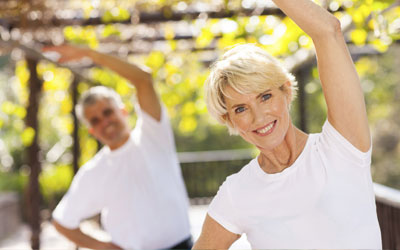 Typical Day at the Pritikin Center
Every day at the Pritikin Longevity Center, you're immersed in exercise classes based on your personal fitness prescription, stress management workshops, one-on-one counseling with physicians, and education classes led by nationally acclaimed nutritionists, scientists, and lifestyle counselors.