Got diabetes? No problem.
Got diabetes? No problem, now promise a vast array of web sites with bogus quick-acting cures. There are so many "cure-all" diabetes scams online that the Food and Drug Administration and Federal Trade Commission recently launched a campaign against these supplements, using a teaser site for the quack cure Glucobate.
Below are great tips from the FTC for spotting these diabetes scams before you get stung:
A promise that a product can cure diabetes is a tip-off to a rip-off.
There's no pill, patch, tea, herb, or other "miracle" treatment that can make diabetes go away forever.
Ads that promise too much generally deliver nothing.
Don't buy any product that claims it can do it all (stabilize your blood sugar, end your need for insulin, regenerate your pancreas, reduce your cholesterol, and cause easy weight loss).
A product that claims to be a "scientific breakthrough" may be a bust.
Genuine scientific discoveries make front-page news. If the first you hear about a new treatment is an ad on the Internet, be suspicious.
Ads that try hard to sound scientific are suspect.
Technical terms don't necessarily mean medical proof. And the presence of a doctor in an ad is no guarantee the product works.
Don't be swayed by a questionable "success story."
Despite what the company claims, there's no guarantee that "A.B. of Hometown, USA" had the advertised results — or is even a real person.
A money-back guarantee does not prove that a product works.
Scam artists who offer a guarantee have been known to take your money and run.
If an ad for a product makes you curious, ask your healthcare provider about it before you try it — or buy it. If you're thinking about trying something new, run it past a doctor, nurse, dietitian, or other health professional who knows your case well.
All of us at the Pritikin Longevity Center sincerely hope that none of you has been seduced by these Internet hucksters.
Always try to remember what you learned in classes at Pritikin: Don't rely on quick fixes. Take responsibility for your health by eating well, exercising, managing stress, and doing your best to be happy and connected. It's the best strategy for protecting yourself against age-related diseases like diabetes and achieving great health and well-being.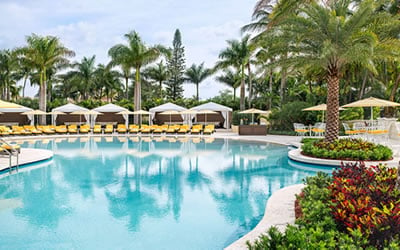 Health Resort
Take life to the next level, and be all that you can be. That's what a vacation at Pritikin is all about. Live better. Look better. Best of all, feel better.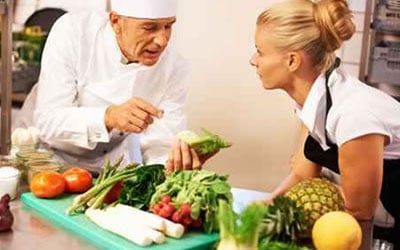 All-Inclusive Program
Since 1975, 100,000+ people have come to Pritikin. We are the longest-running, most scientifically documented health resort in America.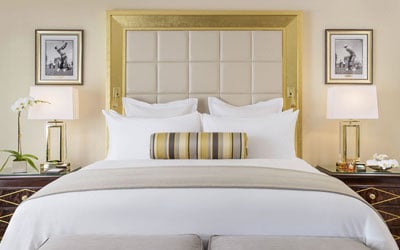 Rooms and Suites
Our newly renovated guest rooms at the health resort are spacious, serene, and amenity-rich. Each has a gorgeous garden view.
---