The days of supermarket shelves full of products that have a day's worth of sodium in a single serving may soon be over.
On November 10, the Food and Drug Administration (FDA) in conjunction with other federal health agencies hosted a public meeting at its headquarters in Silver Springs, Maryland, to hear approaches to reducing sodium intake in the U.S.  Americans currently average about 3,400 milligrams of sodium daily, well over twice the amount recommended by leading health authorities like the American Heart Association and Institute of Medicine.
In attendance at the FDA's meeting were representatives from the food and restaurant industries such as Kraft and McDonald's. Also attending were scientists, like Dr. Lawrence Appel of Johns Hopkins Medical Institutions, who have been amassing data for decades on the consistently strong link between high intake of sodium and dramatically increased risk of epidemic conditions like hypertension, strokes, and heart attacks.
Representatives from the Pritikin Longevity Center in Doral, Miami – president Bob Franceschelli and registered dietitian Tracy Wilczek – also presented at the forum.
"It was a very productive and dynamic day," reports Mr. Franceschelli. "The FDA, along with the Centers for Disease Control, the Food Safety and Inspection Service, the Agricultural Research Service, and the Center for Nutrition Policy and Promotion, are committed to fostering innovations, both public and private, for reducing sodium intake. They are no longer asking for evidence about why sodium should be reduced. That evidence is overwhelming. They are now asking the food industry and others, 'How should we reduce sodium consumption?'"
Mr. Franceschelli and Pritikin dietitian Tracy Wilczek presented supporting data that rebutted the salt industry's age-old argument that "We need salt because people won't like food without salt." Ms. Wilczek summarized the findings of surveys completed by guests before their departure from the Pritikin Center. The surveys revealed that 83% of the guests rated the meals at Pritikin, all prepared with no added salt, as "very good to outstanding." Only 1% described the food as "unsatisfactory."
Ms. Wilczek also emphasized the motivational drive that Pritikin guests are instilled with. After the FDA forum, summarizing her thoughts, she said, "We have many guests who walk in the door having spent years trying to get their blood pressure down, but with no luck. In just 24 to 48 hours at Pritikin, their blood pressures have plummeted to normal, healthy ranges. Many also find that they no longer need their blood pressure medications, or their dosages can be substantially reduced.
"These amazing benefits provide amazing motivation. Our guests are ready, willing, and excited to learn all about reading food labels and making informed choices at restaurants. They like what they're eating, they like how they're feeling, and they want to make every effort to keep their sodium intake low when they return home."
Like the Centers for Disease Control and other health organizations, including the American Heart Association, the Pritikin Program recommends no more than 1,500 mg of sodium daily. These have been Pritikin's general sodium guidelines for nearly four decades.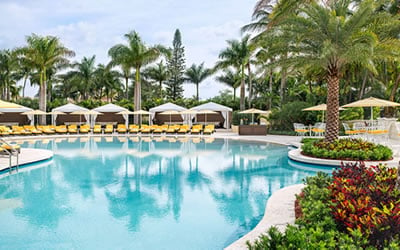 Health Resort
Take life to the next level, and be all that you can be. That's what a vacation at Pritikin is all about. Live better. Look better. Best of all, feel better.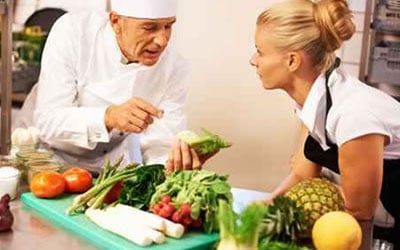 All-Inclusive Program
Since 1975, 100,000+ people have come to Pritikin. We are the longest-running, most scientifically documented health resort in America.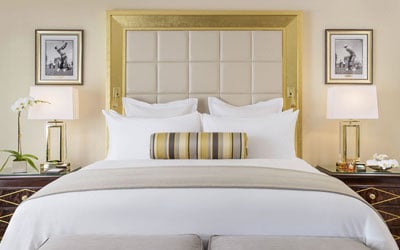 Rooms and Suites
Our newly renovated guest rooms at the health resort are spacious, serene, and amenity-rich. Each has a gorgeous garden view.
---