Research on overweight Latino/American boys and girls ages 11 to 17 found that increasing their intake of dietary fiber over a two-year period resulted in major decreases in the amount of fat around their waists. By contrast, adolescents whose fiber intake fell saw their bellies expand.
Belly Fat Cure – Simple, Powerful
The really good news is that just a little fiber – six grams a day – did the trick. Foods naturally rich in fiber include:
Cooked beans, i.e, pinto beans, black beans, and garbanzo beans (Just one-half cup gives you 5 to 6 grams of fiber)
Hot whole-grain cereal, like oatmeal (One cup, cooked, equals 5 grams of fiber)
Fresh fruit (One cup tallies up about 5 grams of fiber)
Baked potato (5 grams of fiber)
Baked sweet potato (5 grams of fiber)
Big green salad (about 5 grams of fiber)
100% whole-wheat bread (about 3 grams of fiber)
SOURCE
American Journal of Clinical Nutrition, November 2009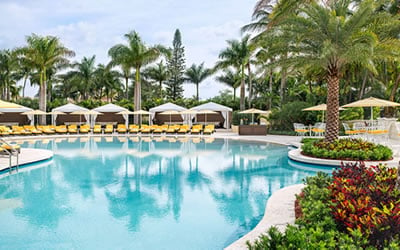 Health Resort
Take life to the next level, and be all that you can be. That's what a vacation at Pritikin is all about. Live better. Look better. Best of all, feel better.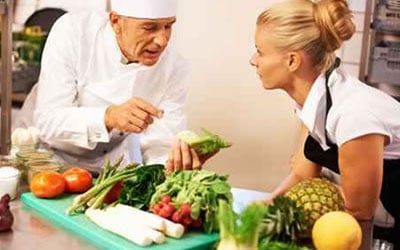 All-Inclusive Program
Since 1975, 100,000+ people have come to Pritikin. We are the longest-running, most scientifically documented health resort in America.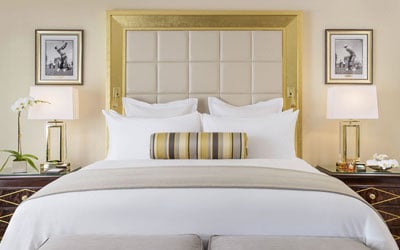 Rooms and Suites
Our newly renovated guest rooms at the health resort are spacious, serene, and amenity-rich. Each has a gorgeous garden view.
---