Harvard Medical School hosted a Nutrition Symposium entitled "Metabolic Syndrome and Onset of Cancer" and invited top scientists nationwide to present their research findings. One of the invited speakers was UCLA scientist James Barnard, PhD, who has published more than 100 studies on the effectiveness of the Pritikin Program.
At the symposium, Dr. Barnard compellingly argued that prostate cancer is another aspect of the Metabolic Syndrome.
Metabolic Syndrome, one of the fastest growing health concerns worldwide, is comprised of several factors, including excess belly fat, high blood pressure, elevated fasting blood sugar, and high triglycerides. Numerous studies have found that the syndrome greatly increases the risk of type 2 diabetes and heart disease.
"And the whole mess is a result of our lifestyle," asserted Dr. Barnard in his presentation to the Harvard audience.
Metabolic Syndrome and Cancer
Using data compiled from men attending the Pritikin Longevity Center, Dr. Barnard demonstrated that the Pritikin Program controlled and even reversed the Metabolic Syndrome, and, at the same time, lowered levels of IGF-1, a hormone directly linked to prostate cancer growth.
And the changes happened very quickly – after just 13 days of adopting the Pritikin Program.
Dr. Barnard and colleagues at UCLA also found in laboratory testing that the serum (blood) changes brought about by the Pritikin Program not only retarded the growth of prostate cancer cells but also induced tumor cells to self-destruct.
Symposium Now Online
Harvard Medical School has made the entire symposium available online. You can actually listen to Dr. Barnard and watch his 30-minute Power Point presentation. It's fascinating!
Other notable presentations at the Harvard symposium, also accessed for free online, include:
"Metabolic Syndrome, Obesity and Risk of Prostate Cancer"
Ann Hsing, PhD
Senior Investigator, Division of Cancer Epidemiology and Genetics, National Cancer Institute
"Metabolic Syndrome, Obesity and Risk of Colon Cancer"
Edward L. Giovannucci, D.Sc., M.D
Professor of Nutrition and Epidemiology, Harvard Medical School
"Dietary Fat Reduction and Breast Cancer Outcome: Results from the Women's Intervention Nutrition Study (WINS)"
George Blackburn, MD, PhD
S. Daniel Abraham Associate Professor of Nutrition, Harvard Medical School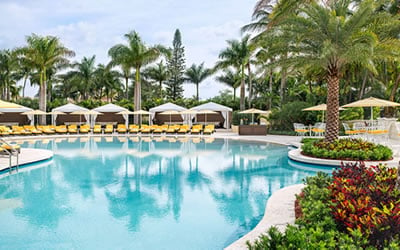 Health Resort
Take life to the next level, and be all that you can be. That's what a vacation at Pritikin is all about. Live better. Look better. Best of all, feel better.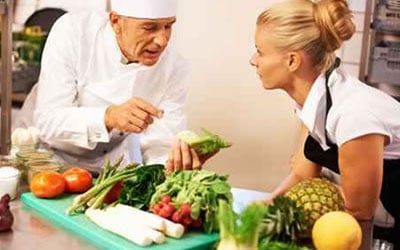 All-Inclusive Program
Since 1975, 100,000+ people have come to Pritikin. We are the longest-running, most scientifically documented health resort in America.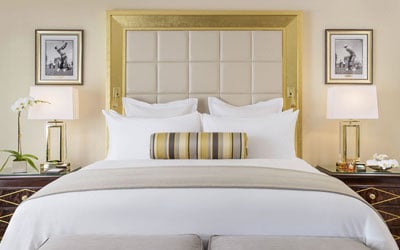 Rooms and Suites
Our newly renovated guest rooms at the health resort are spacious, serene, and amenity-rich. Each has a gorgeous garden view.
---