Snacking is actually good for your health. Several small meals throughout the day is a great way to curb hunger and provide energy and nutrients. Guests at the Pritikin Center enjoy a bountiful selection of snack items twice a day.
Healthy Snacks
So how do you get your snack time fix? Consider these 7 quick and easy combos for healthy snacks.
Baked Potato and Chili

Just pour vegetarian chili or your favorite soup over your baked potato for a quick, hearty meal or snack.

Corn and Salsa

Simply microwave frozen no-salt-added corn and mix in fresh salsa. Make it even more fiber-rich and heartier by adding canned low-sodium beans and diced red peppers.

Tuna and Kavli

Combine canned tuna and fresh pre-washed baby spinach. Spoon over a couple of Kavli® or Wasa® Crispbreads. The only effort involved is opening up a can of tuna.

Soup and Veggies

Thicken and flavor your soup by adding veggies. For example, add to a big bowl of lentil soup a box of microwaved frozen spinach. Easy!

Yogurt and Fruit

Stir into nonfat plain yogurt fresh sliced bananas and strawberries. Easier yet, open up a can of no-sugar-added fruit like Del Monte® and mix with your yogurt.

Beans and Just About Anything

Keep a ready supply of no-salt-added canned beans like pinto and cannellini beans. Pour over salads, tortillas, pastas, baked potatoes, rice, soups, you name it.

Pitas and Just About Anything

Stuff a whole-wheat pita (good low-sodium brands are Garden City® and Toufayan Bakeries® Pitettes – no salt added)) with just about anything already in the fridge or pantry, such as fresh cucumber and other veggies, hummus, fresh turkey breast (oven roasted, deli-style, no salt), salmon (canned, rinsed, unsalted), or fat-free cheese. Use the cheeses sparingly because they tend to be fairly high in sodium.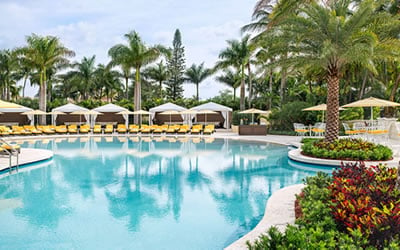 Health Resort
Take life to the next level, and be all that you can be. That's what a vacation at Pritikin is all about. Live better. Look better. Best of all, feel better.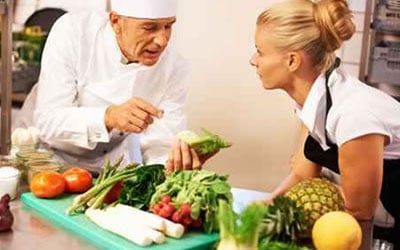 All-Inclusive Program
Since 1975, 100,000+ people have come to Pritikin. We are the longest-running, most scientifically documented health resort in America.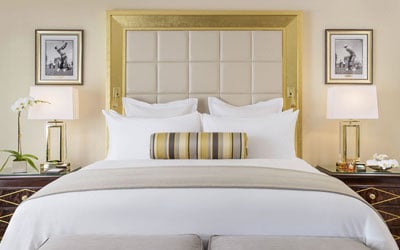 Rooms and Suites
Our newly renovated guest rooms at the health resort are spacious, serene, and amenity-rich. Each has a gorgeous garden view.
---