"A growing body of scientific literature is showing that what you do eat is just as important – if not more so – as what you don't eat. When you choose a lot of fresh, straight-from-the-earth foods like fruits and vegetables, you get the best of both worlds – a diet that is both naturally low in fat and sodium, yet rich in a myriad of health-promoting vitamins, minerals, and other nutrients," states nutrition researcher Dr. William McCarthy, UCLA School of Public Health and member of the Pritikin Scientific Advisory Board.
In the study from Deakin University in Burwood, Australia, Dr. Caryl A. Nowson and colleagues divided 54 overweight, hypertensive men, average age 48, into two different diet groups. Both groups followed their diet for three months. And both exercised for at least a half-hour most days of the week.
Half the men were assigned to the WELL diet, which stipulated four or more servings daily of fruit, four or more servings daily of vegetables, three servings daily of nonfat dairy products, three servings weekly of seafood, and at least one serving weekly of legumes, such as lentils, black beans, or pinto beans. They were also directed to restrict red meat to no more than 2 servings weekly and fat to a maximum of 4 teaspoons a day, and to avoid butter, added salt, and salty foods in general.
The researchers directed the second group of men, called the Low-Fat group, to reduce their overall intake of saturated fat and calorie-dense food and drink, limit cheese and ice cream to two servings a week, select lean meat, and avoid fried foods.
Best Diet For High Blood Pressure
At the end of three months, both groups had lost the same amount of weight, averaging about 11 pounds. Blood pressure, however, dropped significantly more in the WELL group compared to the Low-Fat group.
Food diaries revealed that the men in the WELL group actually ended up consuming less fat and saturated fat than the men in the Low-Fat group.
The WELL dieters also consumed less sodium and far more nutrients, like potassium, magnesium, and phosphorus, plentiful in fruits and vegetables, and calcium, abundant in many plant foods as well as dairy products.
Studies indicate that foods rich in these nutrients may help lower blood pressure.  
The research is so strong, in fact, that the Dietary Guidelines for Americans and the U.S. Institute of Medicine now advise that Americans dramatically increase their intake of fruits and vegetables. The 2010 Dietary Guidelines recommend that half our plates be filled with fruits and vegetables. The Institute of Medicine recommends 9 or more servings a day to control blood pressure and other diseases like heart disease and diabetes, now epidemic in America.(2) (3)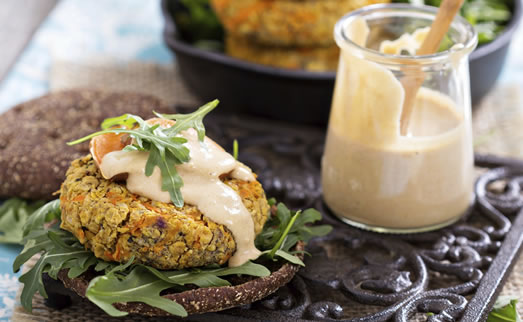 DASH
The research from Australia echoes large federally-funded studies in the U.S. that found that the DASH diet (Dietary Approaches To Stop Hypertension) lowered blood pressure as well as or better than any anti-hypertensive drug.(4)  Similar to the Pritikin Eating Plan, DASH promotes daily menus that are high in fruits, vegetables, whole grains, and beans; moderate in seafood, poultry, nuts, and low-fat or nonfat dairy foods; and low in fats, salt, cholesterol, red meat, and sweets.
Research has found that among DASH dieters with varying levels of sodium consumption , the biggest reductions in blood pressure occurred in those on the 1,500 mg-a-day diet. (5)
"It appears," concluded Dr. Nowson and fellow researchers from Australia, "that a diet combining these nutrient changes – eg, lower sodium and saturated fat and higher potassium, calcium, magnesium, and phosphorus – within a diet and physical activity that induces negative energy [calorie] balance achieves a greater reduction in blood pressure than does a low-fat diet alone."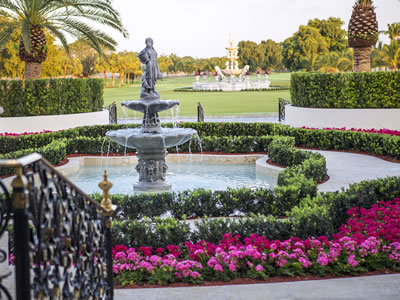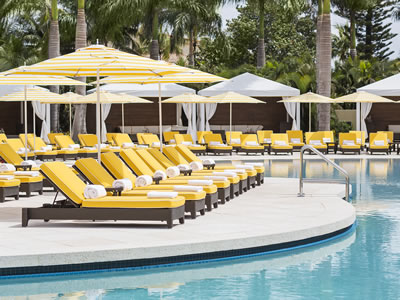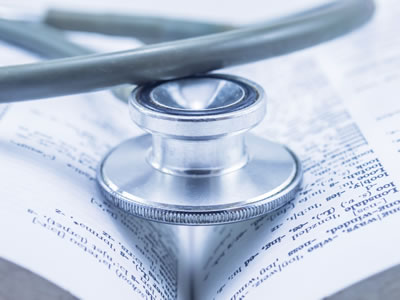 Sources
1.American Journal of Clinical Nutrition, 2005; 81: 983.
2.Dietary Guidelines for Americans, 2010. (www.healthierus.gov/dietaryguidelines)
3.Dietary Reference Intakes: Water, Potassium, Sodium, Chloride, and Sulfate (2004), Food and Nutrition Board, Institute of Medicine. 2004: National Academies Press, Washington, D.C. (www.nap.edu/catalog/10925.html)
4.New England Journal of Medicine, 1997; 336: 1117.
5.New England Journal of Medicine, 2001; 344: 53.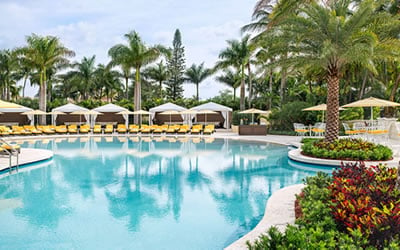 Health Resort
Take life to the next level, and be all that you can be. That's what a vacation at Pritikin is all about. Live better. Look better. Best of all, feel better.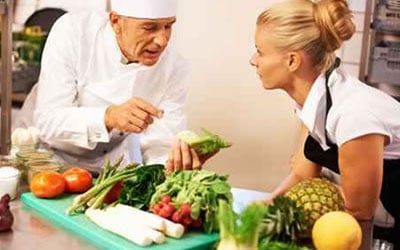 All-Inclusive Program
Since 1975, 100,000+ people have come to Pritikin. We are the longest-running, most scientifically documented health resort in America.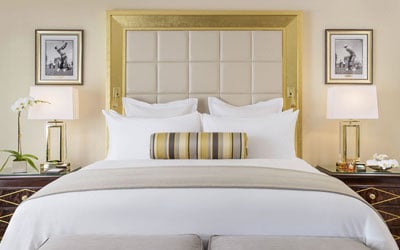 Rooms and Suites
Our newly renovated guest rooms at the health resort are spacious, serene, and amenity-rich. Each has a gorgeous garden view.
---