Are you in South Florida for Valentine's Day? Celebrate at Pritikin! Check out Chef Anthony's scrumptious 5-course dinner menu. Grilled artichokes, lobster tails, Tia Maria parfaits, and more!  And get special date night recipes for your celebrations at home.
Call the Pritikin Center at 305.935.7131 for reservations.
Appetizer
The Courtship
Grilled artichoke bottom filled with tempting, luscious, silky, creamy baby spinach
Soup
Prelude to a Kiss
Slow-roasted Acorn & Butternut Bisque
infused with ginger and a cream masquerade, and petted with chives
Get The Recipe
Salad
The Garden Affair
Fresh hearts of palm handpicked from lover's leap,
cuddled with delicate, colorful julienned vegetables,
nestled on a mattress of baby greens, and blanketed with breath-taking
Mango Champagne Vinaigrette
Main Course
Romeo & Juliet
A loving duet of venison and half lobster tail,
in an eternal embrace with two very HOT!!
Romantic Sauces
or
Two Hearts That Meet As One
Unpretentious Organic Chicken Breast
stuffed with banana, cheese, and orange marmalade,
and bathed with a White Wine Pineapple Puree
or
A Passionate Collision
Pan-seared Chilean Sea Bass
over grilled wild mushrooms, skillfully caressed with a drizzle of pomegranate and tangerine
Get The Recipe
or
Cupids Bow
Cubes of extra firm tofu
simmered in a spicy Caribbean Curry Sauce with raisins and roasted almonds
The Leap of Love
Tia Maria Parfait
A vanilla mousse like you've never had, delicately perfumed with "coffee" liqueur
Get The Recipe
or
Mango Tapioca
A passionate embrace of tropical flavor and velvety-smooth fun
Call 305.935.7131 For Reservations
Bon Appetit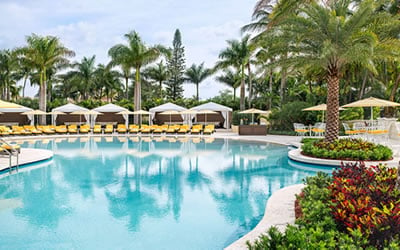 Health Resort
Take life to the next level, and be all that you can be. That's what a vacation at Pritikin is all about. Live better. Look better. Best of all, feel better.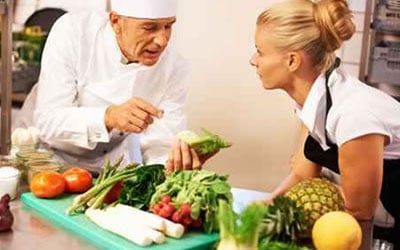 All-Inclusive Program
Since 1975, 100,000+ people have come to Pritikin. We are the longest-running, most scientifically documented health resort in America.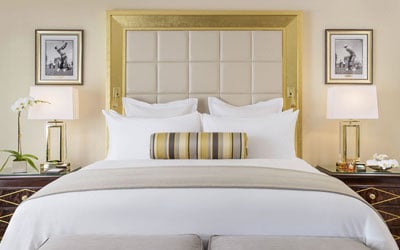 Rooms and Suites
Our newly renovated guest rooms at the health resort are spacious, serene, and amenity-rich. Each has a gorgeous garden view.
---