A diet plentiful in green leafy vegetables may help protect our eyes from macular degeneration, keep our bones strong and our minds sharp, and protect against diabetes, stroke, heart disease, and even colon cancer.
Leafy Greens Recipes
To "green up" your diet in 90 seconds or less, always have a bag (or two or three) of washed, ready-to-eat greens in your refrigerator. Then simply:
Pour a generous handful into your soups.
Stuff them into pitas with your tuna or turkey breast.
Mix greens like kale, chard, and arugula into marinara sauce.
Toss greens into the egg-white omelette or scramble you're cooking. Fire it up with a few red pepper flakes.
Add greens to your boiling pasta just before the pasta's done.
Serve your grilled fish or chicken on a big bed of greens.
Stir-fry greens in a skillet with a teaspoon of oil, a sprinkling of water, and minced garlic.
Top a baked potato with some of your stir-fry greens.
Or simply empty the whole bag of fresh greens into a big salad bowl. Add beans, sliced tomatoes, and just about any other veggie, including last night's leftovers. Many leftovers (from ratatouille to veggie pastas to chicken strips) make great salad toppings.
These are leafy greens recipes that even the most cooking-challenged of us can do!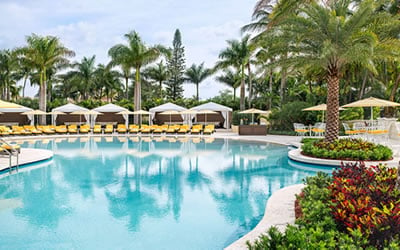 Health Resort
Take life to the next level, and be all that you can be. That's what a vacation at Pritikin is all about. Live better. Look better. Best of all, feel better.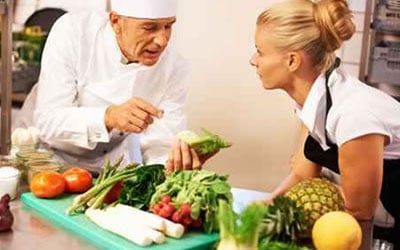 All-Inclusive Program
Since 1975, 100,000+ people have come to Pritikin. We are the longest-running, most scientifically documented health resort in America.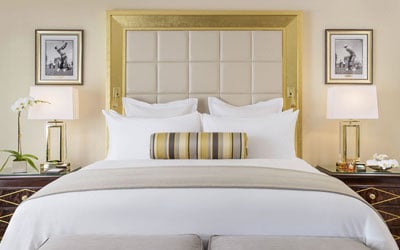 Rooms and Suites
Our newly renovated guest rooms at the health resort are spacious, serene, and amenity-rich. Each has a gorgeous garden view.
---