Planning a T.V. party or any other special event?  Here are healthy party snacks sure to please just about everyone.
Garlic-Roasted Edamame "Nuts"
If you'd like, add a little more kick to your edamame "nuts" by sprinkling paprika, chili powder, or lemon pepper on them just before baking. A splatter of lime or lemon juice also adds a nice zesty dimension.
Get the Recipe
Vegetarian Chili
Slow but oh-so-good cooking. That's what this chili's all about. Want to add leftover shredded roasted chicken or turkey breast? Go right ahead. Poultry- or veggie-style, it's a wonderful one-pot dish for chilly winter evenings or party nights in front of the T.V.
Get the Recipe
Curry Hummus Dip
This recipe is so versatile. Use it not just as a dip but as a fabulous spread for sandwiches, wraps, and quesadillas. And wow, what a difference to your waistline! A schmear has about one-seventh the calories of butter or mayo – and about 20 times less sodium than most store-bought hummus. It's also tasty all by itself as a filling for a pita.  Simple yet so savory and satisfying!
Get the Recipe
Salmon Dip
This zesty dip can be served chilled or at room temperature. Serve with whole-wheat, low-sodium chips or with sliced fresh vegetables like carrots, radishes, and celery. And boy, will your blood pressure thank you. Many salmon dips tally up an artery-popping 400mg of sodium and more. Ours has just 25mg of sodium.
Get the Recipe
Edamame & Broccoli Dip
This dip is excellent with vegetable sticks, such as carrots, celery, and jicama, or with whole-wheat, low-sodium chips. And it's much kinder to your waistline than many store-bought creamy dips, which tally up a belt-busting 300 calories and more. Our dip is just 45 calories.
Get the Recipe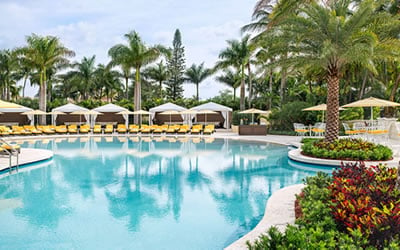 Health Resort
Take life to the next level, and be all that you can be. That's what a vacation at Pritikin is all about. Live better. Look better. Best of all, feel better.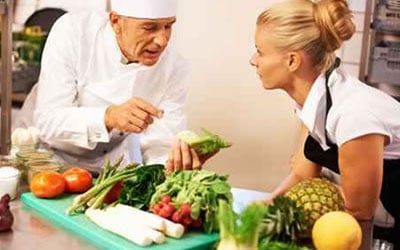 All-Inclusive Program
Since 1975, 100,000+ people have come to Pritikin. We are the longest-running, most scientifically documented health resort in America.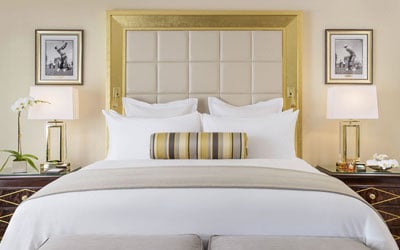 Rooms and Suites
Our newly renovated guest rooms at the health resort are spacious, serene, and amenity-rich. Each has a gorgeous garden view.
---