How to Make Vegetables Taste Good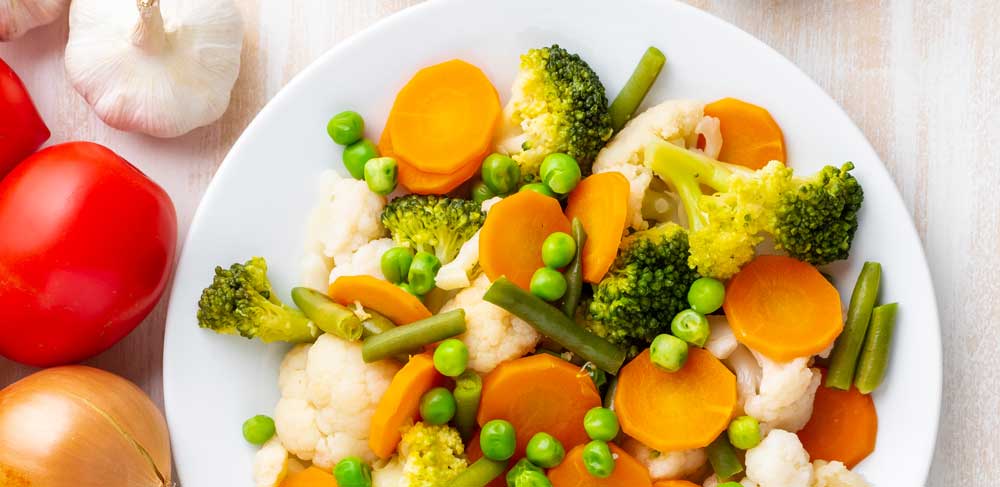 But, let's be honest, many of us don't like vegetables, particularly if we're accustomed to potato chips or salted caramel donuts. Once you discover how great vegetables can taste, with these 10 tricks to get you to eat more vegetables, it'll change the way you eat! Here's everything you need to know about how to make vegetables taste good – your fork (and your taste buds) are going to love you for reading this.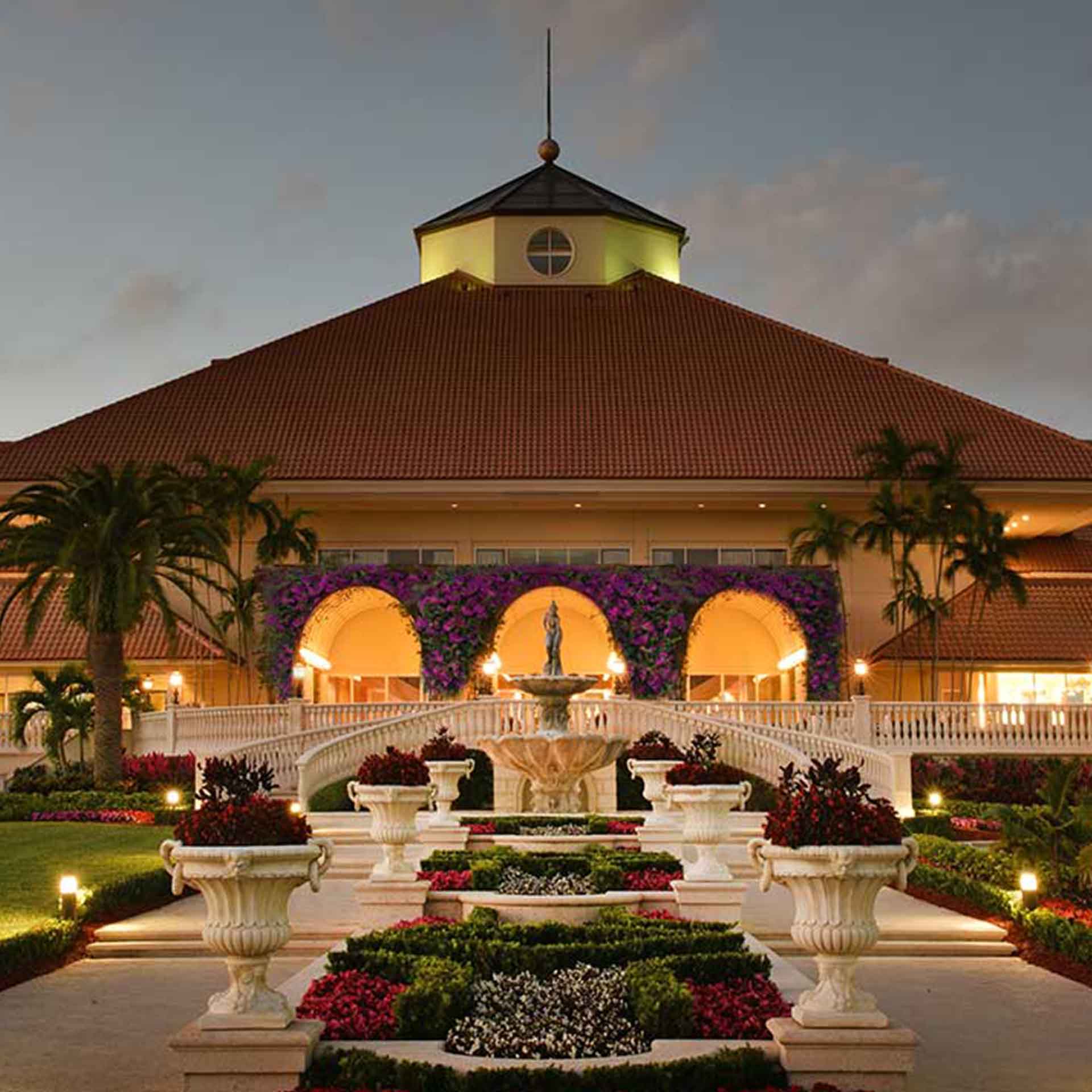 Learn More About Pritikin
Do I Have to Eat Vegetables?
Vegetables are one of the healthy foods that populations across the globe do not eat enough of. When you don't eat good foods, it's more likely that your life will be burdened by disease. A suboptimal diet is a preventable risk of ischemic heart disease, diabetes, and colorectal cancer. In fact, the scientists calculated that in one-year, better food choices could save 11 million lives, according to researchers of the Global Burden of Disease Study. Perhaps it is time we appreciated, the might of vegetables on our fork! According to Dr. Danine Fruge, a board-certified physician at the Pritikin Center, "Sometimes people are really shocked that if we change your food, you can reduce risk factors [blood pressure and triglycerides] …at Pritikin, we are famous for lowering triglyceride levels very quickly, sometimes within a week." It's easier to eat these health-promoting plants when you know how to make vegetables taste good.
Are Vegetables Good for Weight Loss?
After reviewing data from ten studies, increasing the number of vegetables you eat reduces the risk of weight gain, being overweight, and obesity. To prevent weight gain, the researchers calculated that you need to consume more than 4 servings each day. But, why eat only 4 servings of vegetables per day when vegetable consumption is linked with a 15% lower risk of heart disease, a lower risk of type II diabetes, and helps lower blood pressure. Plus, each serving of vegetable you eat may literally shrink your waistline! A study calculated that for each vegetable serving eaten per day, the waist circumferences of women got smaller, by 0.3cm.
But, I Hate Vegetables!
You're not alone if you hate vegetables. Who can blame you when food scientists have been manipulating our taste buds for years, with their concoctions of salt, sugar, and fat that our brains just can't resist – that's why you crave unhealthy food. Take for example the pungent, aroma of cruciferous vegetables, such as Brussel sprouts, cauliflower, arugula, rutabaga, watercress, collard greens, and broccoli. It comes from the glucosinolates – sulfur-containing compounds with health benefits you want! Once chewed, glucosinolates break down into health-promoting compounds, including indole-3-carbinol and sulforaphane. The National Cancer Institute suggests cruciferous vegetables are a healthy choice, noting research showing lower rates of breast and lung cancer among women who ate greater amounts of cruciferous vegetables (more than 5 servings per week). Luckily, there are many ways to make vegetables taste good.
How to Make Vegetables Taste Good
Secrets on how to make vegetables taste good when raw and cooked. Plus, tips and tricks on how to prepare them to create vegetable dishes you'll actually want to eat! Here are 10 tricks to get you to eat more vegetables:
Buy Seasonal

Choose Prepared

Top or Toss in Herbs 

Don't Steam Them 

Roast or Air Fry 

Massage and Marinate

Blanch Your Vegetables 

Buy Frozen

Grill It 

Add Spice 
1.

Buy Seasonal

When in season, vegetables are sweeter and flavorful. Summer snap peas are so crisp and sweet, you'll find you eat them faster than you would potato chips. Want to make those vegetables taste good for a crowd? A rainbow of freshly, chopped seasonal vegetables laid out on a board or plate, beside a tasty dip, such as a Red Pepper Hummus.
2.

Choose Prepared

If you find part of the reason you tend not to reach for vegetables often, is because they can require peeling, chopping, and washing, then choose prepared vegetables. Most stores offer ready-to-eat vegetables: washed lettuce, bagged baby carrots or green beans, vegetable trays, and freshly made salads.
3.

Top with Herbs

Basil and tomatoes are a classic duo that makes a vegetable taste like a culinary delight. Rosemary and roasted potatoes are another example. Asparagus with rosemary and nutmeg is a tasty dish. Peas taste good with thyme. Fresh lettuce mixes well with basil, dill, parsley, cilantro, chives, or tarragon.
4.

Don't Steam Them

Tossing vegetables into boiling water seems like a fast way to cook them, but the vegetables end up soggy, mushy, and flavorless. Plus, many nutrients are left in the water, not on your plate; research shows boiling broccoli causes great nutrition loss, including chlorophyll, protein, vitamin C, and glucosinolates. You'll lose fewer nutrients, yet still, find your vegetables soften when you roast or stir-fry broccoli. A delicious stir fry combination for broccoli includes garlic, ginger, bok choy, and shitake mushrooms.
5.

Roast or Air Fry

It is easy to make vegetables taste good when you roast them in the oven or use an air fryer. To roast, simply wash, chop, and spread on a baking sheet in a preheated oven at 400 degrees. Vegetables like beets, carrots, parsnips, fennel, turnips, sweet potatoes, cauliflower, broccoli, asparagus, red onion, butternut squash, Brussel sprouts, cabbage, bell peppers, zucchini, and mushrooms caramelize when roasted bringing out a naturally sweeter taste. Root vegetables, such as carrots, beets, sweet potatoes, and parsnips take longer to cook than watery vegetables (asparagus, zucchini, bell peppers, mushrooms, broccoli). Air fryers use hot air instead of oil to create tasty browned vegetables.
6.

Massage and Marinate

Kale leaves are very bitter when eaten raw and can cause bloating for some. A little massage can really improve their taste and your digestion. Massage kale leaves with a little lemon juice on your fingertips – it helps to break down the tough cell structure. Squeeze some extra lemon on kale leaves – the leaves will become a little softer, after marinating in lemon juice.
7.

Blanch Your Vegetables

Put a bitter vegetable into boiling water for 2 minutes, then remove it and submerge in ice-cold water to stop the cooking process. This can produce crisp, less bitter veggies. It's true – you can make vegetables taste good – even broccoli! It is worth trying broccoli blanched if you find it bitter when eaten raw.
8.

Buy Frozen

With vitamin content comparable and occasionally higher than their fresh counterparts, frozen vegetables are a healthy choice, according to researchers. Picked when at their peak, frozen vegetables can be the tastiest. Plus, frozen vegetables are convenient. Try frozen peas as a quick vegetable on busy nights, or as a great addition to an egg-white omelet. Frozen corn is a great way to add more vegetables to chili. Frozen edamame beans can make a tasty snack, particularly when dipped in hummus.
9.

Grill It

Some vegetables become transformed into new textures and flavors when grilled. Okra is a great example. (Chef tip: okra is also great stewed with tomatoes or added to a stir-fry.) Put carrots on the grill and you'll be amazed at the sweet, smoky flavor they get. Bell peppers, mushrooms, red onion, zucchini, tomatoes, and asparagus also taste good when grilled. As for corn on the cob, it's spectacular on the grill.
10.

Add Spice

A hearty dash of spice can really liven up your vegetables, such as cayenne, crushed red pepper, cumin, ginger, garlic, allspice, or coriander. Try the Pritikin All-Purpose Seasoning recipe. Curry powder, fresh turmeric, or cumin is great with carrots.Cumin shows cardiovascular benefits in studies. Brussel sprouts are elevated when roasted with garlic or paired with parsley. Butternut squash with some nutmeg and cinnamon roasts into an almost dessert-worthy treat.Cinnamon has been shown to help with glucose metabolism, making it a healthy addition. If you love to turn up the heat on your dishes, toss in red chilis to your dish, from egg-white omelets to stir-fry vegetables.
How to Make Raw Vegetables Taste Good
The most important secret about making raw vegetables taste good is to pick the right vegetables. Radishes, carrots, bell peppers, cucumber, cherry tomatoes, snap peas, fresh green beans, celery, and cauliflower are much more delicious raw than a parsnip, potato, or beet.
Those later vegetables can be a delight when roasted which makes them softer and sweeter to eat. Even the biggest kids love to dip raw vegetables – this Edamame & Broccoli Dip is worth a try!
Try those raw vegetables in a salad bowl – the flavor possibilities are endless! Mixed greens are fast, pre-washed, and packed with nutrients they're a great start to any salad. Romaine lettuce is a crunchy leafy green that holds up to wet vegetables, such as cucumber and tomatoes. Microgreens can offer a zippy, mustard-like flavor, or a sweet note to your salad. As for spinach, it's delicious when paired with red onion, raspberries, and grapefruit. If you find spinach has a strong flavor in salad, or don't love it raw in your salad, try adding it into your soups, pasta sauce, or chili at the last minute, so it slightly wilts, and is swathed by the other flavors in the dish. Radicchio or endive are crisp leafy vegetables that are a bit bitter, pairing well with pears or apples. (Chef tip: remove the bitter core and root end of endive.) Of note, endive is crisp, and is a great substitute cracker – it's a fun, boat-shaped mode of transportation for your favorite tuna salad.
Make Vegetables Taste Good with Herbs
A medley of lightly steamed spring vegetables, such as carrots, baby potatoes, and Brussel sprouts, get a bright hit when tossed in lemon and fresh dill. If roasting vegetables, a sheet pan of hardy vegetables (beets, potatoes, celeriac, carrots, kohlrabi, red onion, turnip, cabbage, or parsnips), are tasty when you add on chopped pieces of lemon, whole cloves of garlic, and herbs. Herbs turn a sheet pan of roasted vegetables into a show-stopper! The most popular herbs to add to roasted vegetables are thyme and rosemary. It's a combo that is delicious and nutritious: rosemary may improve cholesterol levels, according to researchers. Roasted asparagus with rosemary is worth a try! Are you looking to learn how to make vegetables taste good in a hands-on cooking experience with award-winning chefs? Come learn how to start cooking healthy at the Pritikin Cooking School – a wellness vacation your taste buds will enjoy. (They have more than 10 tricks that will make you want to eat more vegetables).
What is the Healthiest Vegetable?
All vegetables are healthy, and eating them is good for your health. "The people who are succeeding [with their health] make vegetables the star on their plate… the largest component of their meal," explains Kimberly Gomer, Director of Nutrition at the Pritikin Longevity Center and Spa, in Miami, Florida.
The Pritikin Center is a luxurious wellness retreat where health experts, such as Kimberly, as well as board-certified physicians and exercise physiologists, work with guests to help them lower high blood pressure, lose weight, regain control of their diabetes, and improve heart health.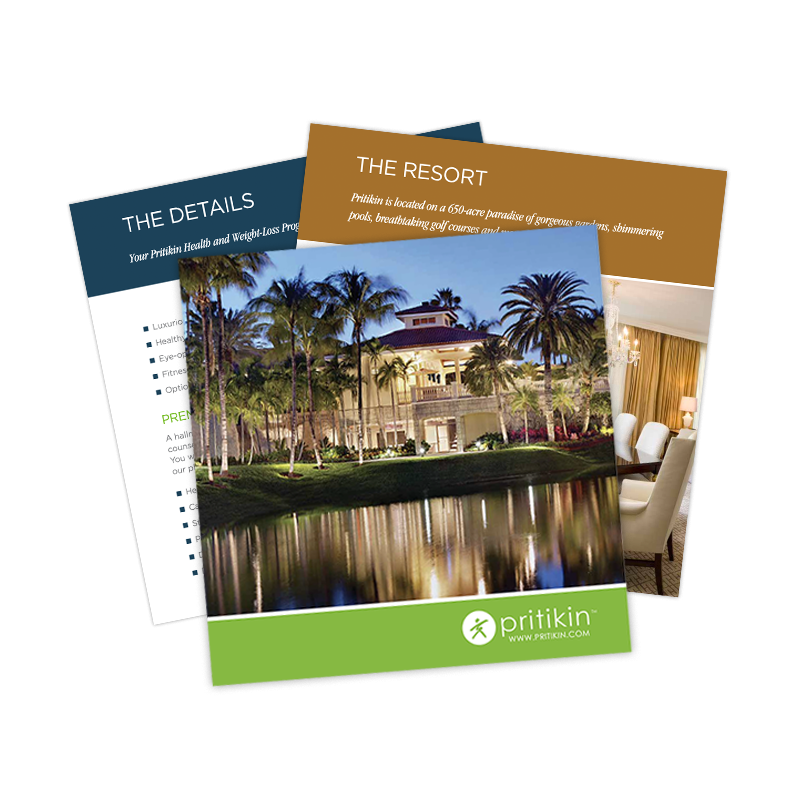 Get All the Details of a Stay at the Pritikin Center in Your Inbox
REFERENCES