Research published by the American Dietetic Association studied the health effects of three diet programs:  Atkins, South Beach, and Ornish. All three produced weight loss, but the subjects on the Atkins diet, which cuts out carbohydrates and recommends foods high in saturated fat like red meats and butter, showed a marked increase in LDL (bad) cholesterol. The diet best at achieving significant reductions of LDL cholesterol was the Ornish diet, a low-fat plan full of healthy fiber-rich carbs like fruits, vegetables, whole grains, and beans, similar to the Pritikin Eating Plan. On this diet, the subjects lost weight and also, after one month, netted an average 17% reduction in cholesterol levels as well as improved blood vessel function.
Low fat vs low carb diets.  Science weighs in.
Low-in-saturated-fat diets, the scientists concluded, help you lose weight, keep it off, and promote a healthy lifestyle in addition to a slimmer you.
---
SOURCE: Journal of the American Dietetic Association, April 2009.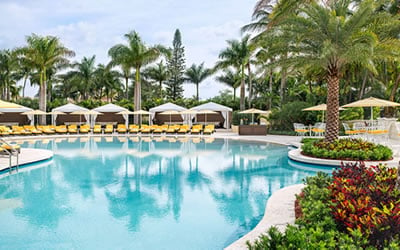 Health Resort
Take life to the next level, and be all that you can be. That's what a vacation at Pritikin is all about. Live better. Look better. Best of all, feel better.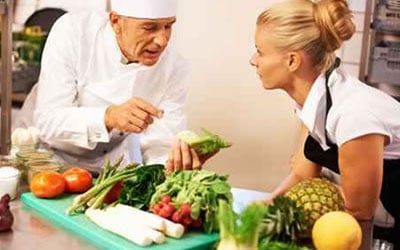 All-Inclusive Program
Since 1975, 100,000+ people have come to Pritikin. We are the longest-running, most scientifically documented health resort in America.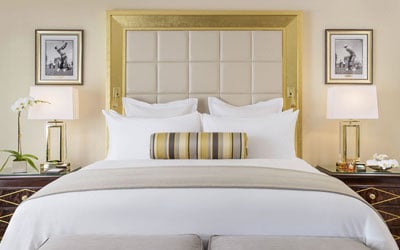 Rooms and Suites
Our newly renovated guest rooms at the health resort are spacious, serene, and amenity-rich. Each has a gorgeous garden view.
---