---
Scott L. Danberg, MS
Director of Fitness, Pritikin Longevity Center + Spa
Avid athlete, fitness coach, wellness educator, and designer of customized exercise programs for both children and adults, Scott Danberg has inspired thousands to make exercise a part of their lives. Scott has also worked on numerous television programs to promote fitness and healthy living, and help people get past weight-loss plateaus.
Kimberly Gomer, MS, RD, LDN
Director of Nutrition, Pritikin Longevity Center + Spa
In addition to her undergraduate degree in Dietetics/Nutrition and Masters in Public Health Nutrition, Kimberly Gomer brings to the Pritikin Longevity Center more than a decade of experience inspiring thousands nationwide to eat and live well, shed fat, and get past weight-loss plateaus.
---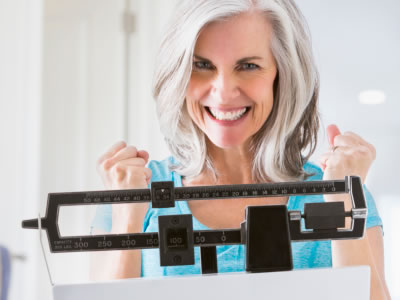 Eat Water-Rich Foods. Ditch the Dry Stuff. Make Good Use Of Your Soup Spoons. Learn these 3 tips, plus 7 more, in this must-read article on overcoming weight-loss plateaus featuring Pritikin Nutrition Research Specialist Dr. Jay Kenney. Get the Tips »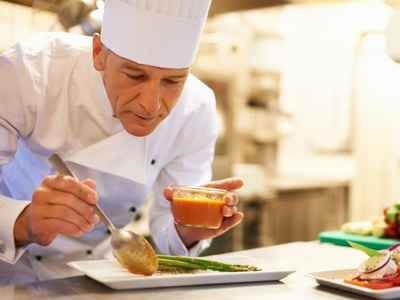 Over the last four decades, thousands worldwide have broken through weight-loss plateaus at the Pritikin Center. Give yourself the best chance for success. Learn More »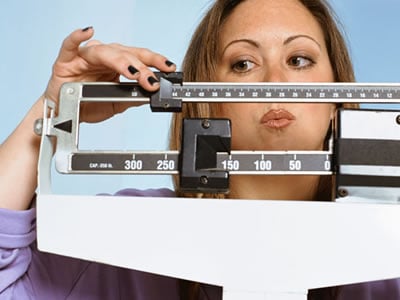 For all of you struggling with a scale that won't budge, here's life-changing advice from our physicians and other faculty at Pritikin, including a 12-point checklist that can help you pinpoint specific steps for forging past stubborn plateaus. Get Advice »
---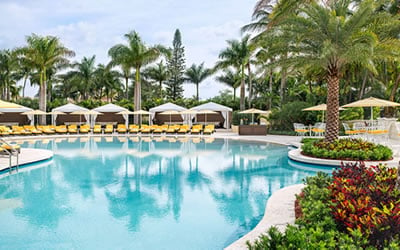 Health Resort
Take life to the next level, and be all that you can be. That's what a vacation at Pritikin is all about. Live better. Look better. Best of all, feel better.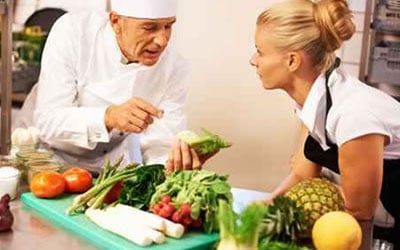 All-Inclusive Program
Since 1975, 100,000+ people have come to Pritikin. We are the longest-running, most scientifically documented health resort in America.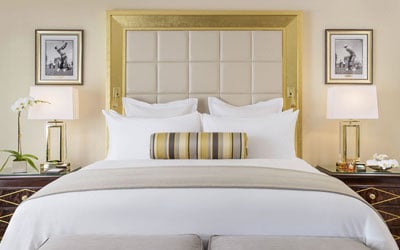 Rooms and Suites
Our newly renovated guest rooms at the health resort are spacious, serene, and amenity-rich. Each has a gorgeous garden view.