Summarizes Michael Greger, MD, of the nonprofit NutritionFacts.org: "What kind of blood do we want in our bodies? Do we want blood that rolls over when cancer cells pop up? Or do we want blood circulating to every nook and cranny in our body that has the power to slow down and stop cancer cells?" The Pritikin Program gives us that power, the power of stopping cancer naturally.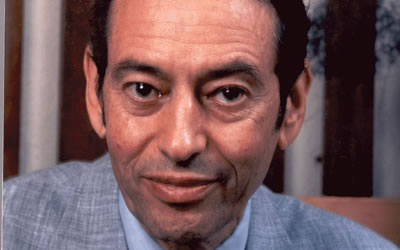 Fifty years ago, Nathan Pritikin believed that proper food and fitness could eliminate our most chronic health concerns, including heart disease, diabetes, hypertension, obesity, and even some cancers. Today, research is proving Nathan Pritikin right.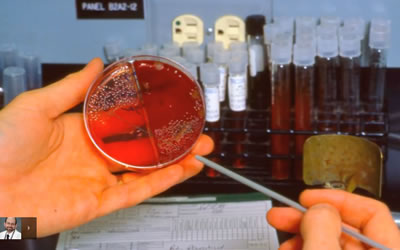 Studies have found that two to three weeks of Pritikin living appear to significantly enhance cancer defenses against breast cancer and prostate cancer cells. The blood of those on the Pritikin Program suppressed cancer cell growth nearly 8 times better.

Whose blood is better at killing cancer cells? People who eat a standard American diet and exercise strenuously? Or people who eat Pritikin-style (primarily whole plant foods naturally rich in nutrients) and exercise only moderately? Find out.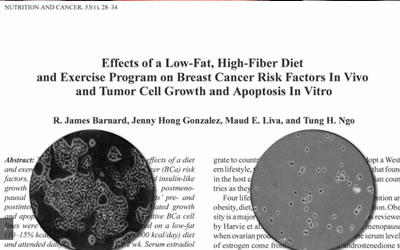 Science shows how the Pritikin Program makes the bloodstream "so inhospitable to cancer," states Dr. Michael Greger of NutritionFacts.org. It involves a subtle but powerful shift in our biochemistry that squelches cancer promoters like IGF-1.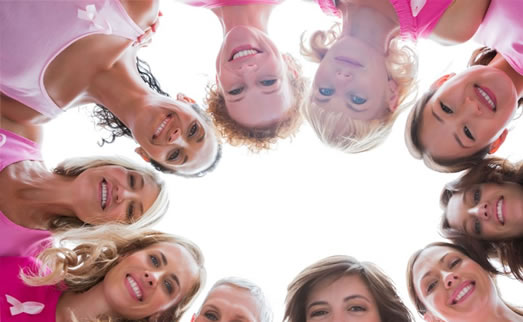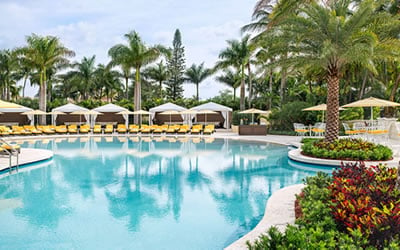 Health Resort
Take life to the next level, and be all that you can be. That's what a vacation at Pritikin is all about. Live better. Look better. Best of all, feel better.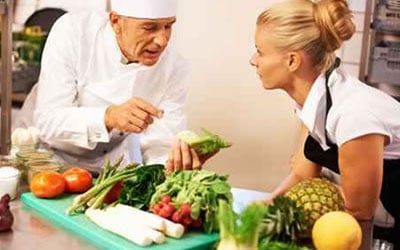 All-Inclusive Program
Since 1975, 100,000+ people have come to Pritikin. We are the longest-running, most scientifically documented health resort in America.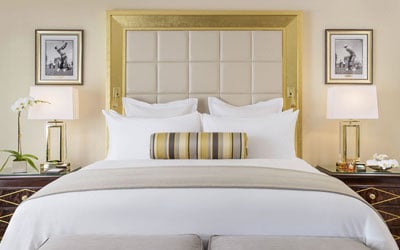 Rooms and Suites
Our newly renovated guest rooms at the health resort are spacious, serene, and amenity-rich. Each has a gorgeous garden view.
---