Numerous studies have linked dietary factors, such as high intakes of red meat, with a higher risk of getting colon cancer, but scientists wanted to know: "What about after you've been diagnosed with colon cancer? Does what you eat matter? Can a healthier diet keep the cancer from returning?"
Quite possibly, indicates research in the Journal of the American Medical Association (JAMA). 
Scientists from Dana-Farber Cancer Institute in Boston assessed the dietary habits of 1,009 men and women recently diagnosed with stage III colon cancer and six months after completion of colon cancer treatment.
Western Diet
The researchers then followed the patients for more than five years to see who suffered a recurrence of colon cancer – and who didn't. They found that patients who most closely adhered to a Western dietary pattern (high intakes of meat, fat, refined grains, and dessert) were 3.25-times more likely to see the cancer return or to die from any cause compared to patients least likely to follow a Western-style diet.
"This is the first study, to our knowledge, in a potentially cured population of colon cancer survivors to address the effect of diet," noted lead investigator Jeffrey A. Meyerhardt, MD, MPH, and colleagues.
"The data suggest that a diet characterized by higher intakes of red and processed meats, sweets and desserts, french fries, and refined grains increases the risk of cancer recurrence and decreases survival."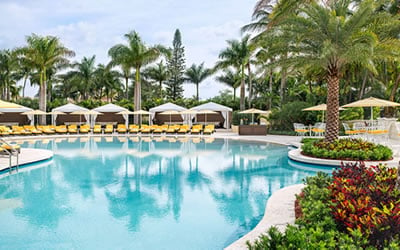 Health Resort
Take life to the next level, and be all that you can be. That's what a vacation at Pritikin is all about. Live better. Look better. Best of all, feel better.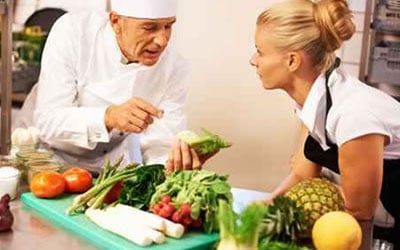 All-Inclusive Program
Since 1975, 100,000+ people have come to Pritikin. We are the longest-running, most scientifically documented health resort in America.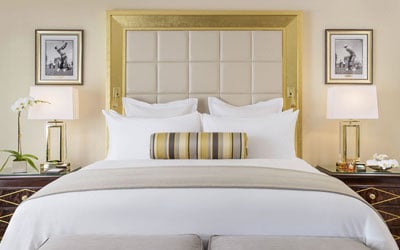 Rooms and Suites
Our newly renovated guest rooms at the health resort are spacious, serene, and amenity-rich. Each has a gorgeous garden view.
---