Mix veggies into your chicken patties, as we do with our Pritikin Chicken Veggie Burgers. "The vegetables are naturally high in water and will add moisture and texture to your burger," says Pritikin Executive Chef Anthony Stewart.
Add even more juice by tucking fresh, crunchy vegetables into your whole-wheat, low-sodium hamburger buns or pita breads, such as sliced red onions, chopped Romaine lettuce, and sliced tomatoes.
If you're making our Chicken Veggie Burgers, leave out the bread crumbs for maximum juiciness. "The bread will soak up some of the moisture, especially if you don't follow careful cooking techniques [see below]" explains Chef Anthony. "The patties will hold together perfectly well without the bread crumbs."
To make sure the white chicken you're using is truly lean, low in saturated fat, and healthy, don't buy chicken that is already ground. Pre-ground chicken almost always contains a lot of fat and/or cartilage, plus blood-pressure-raising salt. Don't be fooled by labels that make packages of ground chicken sound healthy, like "lean" and "99% fat free." Chances are, they're not. Instead, buy whole skinless chicken breast, and ask your butcher to grind it.
"You can easily end up with dry and rubbery chicken burgers if you cook them to death," warns Chef Anthony. His advice: Start with a high temperature to create a sear on both sides (probably only about one minute per side). Then, if you're using a skillet on the stove, immediately lower the flame, cover, and finish cooking. If you're searing on the grill, finish cooking your patties on a low-heat part of the grill, or on low heat in a skillet or oven.
Remove your chicken from the heat one "doneness" before your preference. For example, if you like your chicken slightly pink, take your chicken off the grill when it's a bit pinker, but let it sit a minute or two. It will continue cooking on its own, till it's the slightly pink you want.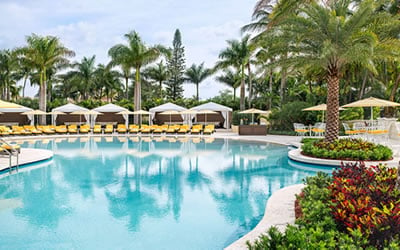 Health Resort
Take life to the next level, and be all that you can be. That's what a vacation at Pritikin is all about. Live better. Look better. Best of all, feel better.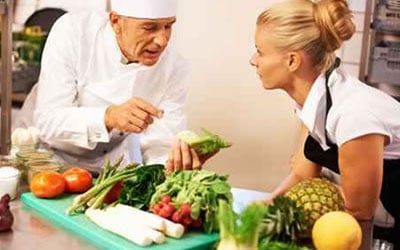 All-Inclusive Program
Since 1975, 100,000+ people have come to Pritikin. We are the longest-running, most scientifically documented health resort in America.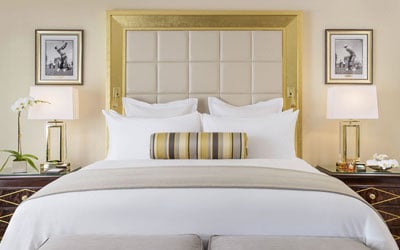 Rooms and Suites
Our newly renovated guest rooms at the health resort are spacious, serene, and amenity-rich. Each has a gorgeous garden view.
---