But first, here are shopping and storage tips:
Whether you prefer thick or thin varieties, select a bunch of asparagus with firm stems and tightly closed tips. While it's best to use them immediately, you can store them by standing their stem ends in a bowl of cold water and placing them in the refrigerator for a day or two.
How To Cook Asparagus
Prior to cooking, rinse and break off the tough ends of your asparagus stems. Whatever cooking method you choose, remember that cooking times depend on the thickness of the asparagus and the degree of crispness you desire.
And do think beyond the side dish. If you love asparagus, love it all day long! Enjoy it tucked within your egg-white omelet, as a mid-morning snack, in salads or soups, and in pastas or rice dishes!

1. Blanching

Boil asparagus for 2 to 3 minutes, then drain, and plunge immediately in cold water

2. Steaming

Tie a bundle of asparagus, at top and bottom, with kitchen string. Place in a tall pot with two inches of boiling water, stem ends down, and cook for 3 to 5 minutes. This can also be done more easily in a specially designed asparagus steamer.

Or, simply place your asparagus spears in a steamer basket inserted into a pot that contains an inch or two of boiling water. Cover, and steam till spears are bright green.

3. Boiling

In a skillet containing 1 to 2 inches of boiling water, lay asparagus flat and boil for 2 to 4 minutes. Boiling can also be done in your microwave. Simply place your asparagus in a glass baking dish and nuke on high for 3 to 5 minutes.

4. Roasting

Place your asparagus on a nonstick baking sheet lightly misted with cooking spray and place in a 450-degree oven for 8 to 10 minutes.

5. Grilling

Place asparagus on a pre-heated grill misted with a bit of cooking spray, and grill for 5 to 7 minutes, turning occasionally.

6.Stir fry

Cut your asparagus on the diagonal into 1- to 2-inch pieces. In a nonstick wok, stir fry with a small amount of salt-free broth or white wine for about 3 minutes.
Seasoning Asparagus
While many would argue that asparagus alone and unseasoned is the perfect dish, additional ingredients can offer variety and spice up the asparagus experience. Shake your favorite no-salt seasoning onto steamed or boiled asparagus. Or, before roasting or broiling, marinate your asparagus in a zesty mixture of three tablespoons of balsamic vinegar with pinches of fresh or granulated garlic, fresh or dried oregano, and black pepper.
Now, how about a few delicious healthy asparagus recipes?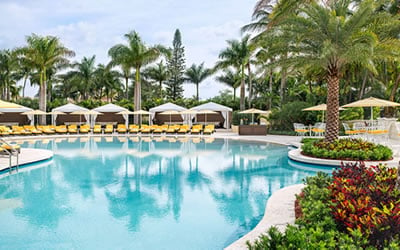 Health Resort
Take life to the next level, and be all that you can be. That's what a vacation at Pritikin is all about. Live better. Look better. Best of all, feel better.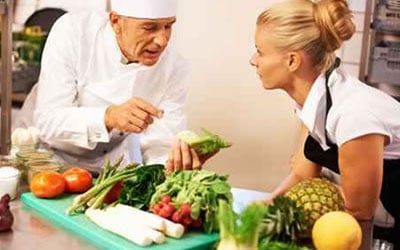 All-Inclusive Program
Since 1975, 100,000+ people have come to Pritikin. We are the longest-running, most scientifically documented health resort in America.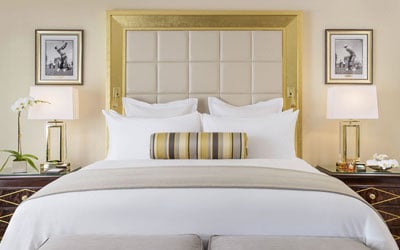 Rooms and Suites
Our newly renovated guest rooms at the health resort are spacious, serene, and amenity-rich. Each has a gorgeous garden view.
---