Pritikin Weekend Health Retreat |
January 12-15, 2017
You may be pleased to hear that there are a number of healthy ways you can turn that stress into strength. Join us for a very special Turn Your Stress into Strength Taste of Pritikin weekend and discover just how beneficial managing stress can be to your overall health and well-being.
Stress is a normal part of life, and nearly everyone faces it at one time or another. However, it is the way that you approach and manage that stress that is crucial. Without understanding how to handle your stress in a healthy way, you may develop undesirable physical symptoms and even more serious problems such as a stroke or heart attack. In fact, figures from the American Physiological Association and the American Institute of Stress showed that as of 2014, stress caused 77 percent of Americans to regularly face fatigue, dizziness, nausea, muscle tension and other symptoms related to stress.
During your journey over this Taste of Pritikin weekend, you will be introduced to the pillars of the Pritikin Program, the center's renowned faculty members and the transformative lifestyle changes that make healthy goals attainable. You will also learn how to transform your feelings of stress into resilience with help from Pritkin experts as well as a couple of guest presenters who will enhance your stay.
The three-day weekend will begin with a lecture by our very own Dr. Coral Arvon, PhD, Director of Behavioral Health and Wellness. Dr. Arvon has spent more than three decades helping people overcome obstacles in their lives, including chronic stress, anxiety and fear. Over the years she has gained national attention for her work in guiding individuals and couples through stress management techniques that lead to happy, healthy lives. Dr. Arvon is looking forward to sharing her latest project with the world, and will be releasing a book very shortly.
On Friday evening, unwind and engage in meditation and tea-tasting hosted by JoJo Tea of Miami, Florida. Sip and taste the natural, earthy tea selections and enjoy their soothing, healing properties and health benefits. Afterward, get in touch with your inner self as you close your eyes and let go of stress and negative thoughts.
On Saturday, keynote speaker of the weekend, Edwige Gilbert, will host the lecture "3 Steps to Turn Your Stress into Strengths." Gilbert is the author of "The Fresh Start Promise: 28 Days to Total Mind, Body, Spirit Transformation" and the founder of New Life Directions. Throughout her 25 years of work, the core of her teaching has been learning how to direct stress into strength. Through retreats and seminars held at hospitals, prominent health clubs, corporations and substance abuse centers, Gilbert brings together the mind, body and spirit to demonstrate how people have the power to change their lives.
Join us this January for a taste of the transformative Pritikin lifestyle and a chance to relax, rejuvenate and de-stress!
Your All-Inclusive Weekend Health Retreat Also Includes:
Luxurious accommodations for 3 nights
Healthy meals and snacks
Eye opening lectures
Fitness classes
Cooking school
And more
2017 Winter Weekend Retreats

Three days

Two People
$ 3,050
Save $574 per person
One Person
$ 2,099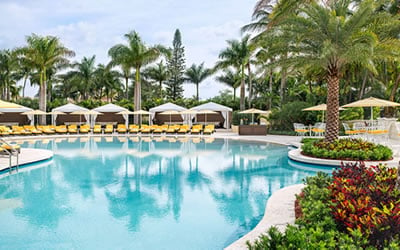 Health Resort
Take life to the next level, and be all that you can be. That's what a vacation at Pritikin is all about. Live better. Look better. Best of all, feel better.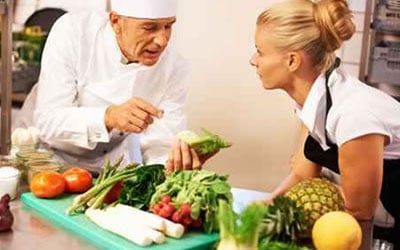 All-Inclusive Program
Since 1975, 100,000+ people have come to Pritikin. We are the longest-running, most scientifically documented health resort in America.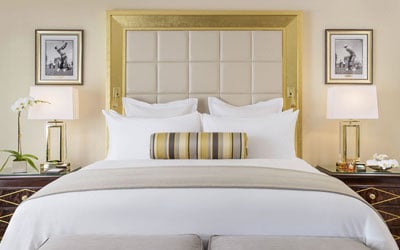 Rooms and Suites
Our newly renovated guest rooms at the health resort are spacious, serene, and amenity-rich. Each has a gorgeous garden view.