Like traditional cholesterol tests, new advanced cholesterol testing like VAP (Vertical Auto Profile) measures total cholesterol, HDL (good) cholesterol, LDL (bad) cholesterol, and triglycerides.
But VAP, developed by scientists at UAB ( the University of Alabama at Birmingham) and now being utilized at Pritikin, also measures cholesterol subclasses such as size of particles.
When it comes to heart health, the size of  your LDL matters.  Research is finding that smaller, denser LDL particles can burrow themselves into arterial walls and build up plaque far more easily than larger LDL particles.  That's a key reason why people who have low total cholesterol levels and even low total LDL levels can still be at high risk of a heart attack.  The smaller your LDL particles, the more susceptible you are to plaque growth.
The additional information VAP testing gives your doctor on LDL particle size as well as other subclasses, including lipoprotein (a), can improve the detection of heart disease risk from about 40% to 90%.
Advanced tests like VAP also provide a better foundation for patient-specific treatment plans, from lifestyle counseling to medications.
Can I reduce my amount of small, dense LDLs?
Yes. The very good news is that the same Pritikin lifestyle that lowers total LDL also works as small dense LDL treatment.  Here are key recommendations:
Eat a diet very rich in soluble fiber (BYOBB) – Beans, Yams, Oats, Barley, and Berries
Eat fewer refined carbohydrates
Eat much less saturated and trans fats and cholesterol
Exercise regularly, and
Lose excess weight.
Where can I get a VAP test?
The lab work of advanced cholesterol testing like VAP requires sophisticated equipment that many laboratories do not yet have. But the test is becoming increasingly available and is now at several diagnostic laboratories and wellness institutes nationwide, including the Pritikin Longevity Center.
"The reward of getting this excellent new test could be life itself," encourages Ron Scheib, MD, Medical Director at Pritikin.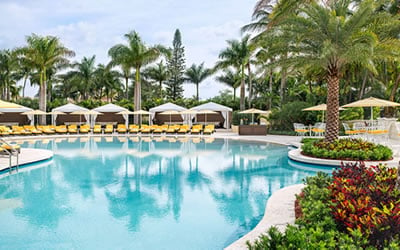 Health Resort
Take life to the next level, and be all that you can be. That's what a vacation at Pritikin is all about. Live better. Look better. Best of all, feel better.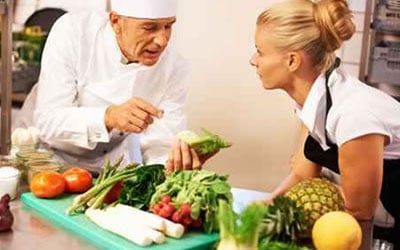 All-Inclusive Program
Since 1975, 100,000+ people have come to Pritikin. We are the longest-running, most scientifically documented health resort in America.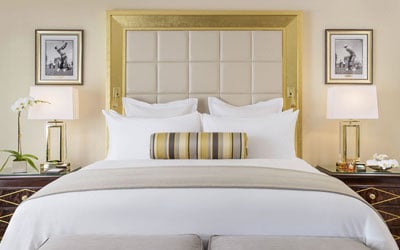 Rooms and Suites
Our newly renovated guest rooms at the health resort are spacious, serene, and amenity-rich. Each has a gorgeous garden view.
---