Since 1975, the Pritikin Program has towered above other heart-health programs in achieving remarkable results, all based on science and research.
Nathan Pritikin was the first to wake America up to the link between lifestyle factors like diet and exercise and the health of our hearts.
In the late 70s, the CBS-TV news program 60 Minutes documented the Pritikin Program's extraordinary results when correspondent Morely Safer and his team followed three men, all with severe heart disease, as they attended a program at the Pritikin Longevity Center.  All three patients improved dramatically, reversing the progression of coronary heart disease..  Their angina (chest pain) disappeared. They eliminated virtually all their medications. Their cholesterol, triglycerides, and blood pressures fell into normal, risk-free ranges. And, much to their delight, they regained their energy and vitality, and resumed the lives they loved.
One year later, 60 Minutes revisited the three men and found that all three had continued to enjoy active, vigorous lives free of the symptoms of heart disease.
Since those programs aired, more than 100 clinical studies have confirmed that the Pritikin Program can dramatically lower the risk of cardiovascular disease. Major risk factors can be substantially reduced and, in some cases, even eliminated.
Many studies have confirmed multiple benefits of the Pritikin Program, including reduced reliance on medication, elimination of angina, increased coronary artery blood flow, and avoidance of coronary bypass surgery.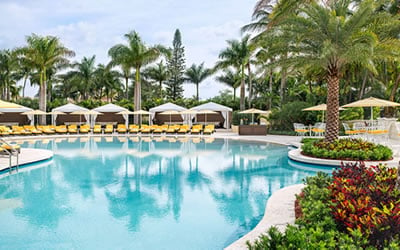 Health Resort
Take life to the next level, and be all that you can be. That's what a vacation at Pritikin is all about. Live better. Look better. Best of all, feel better.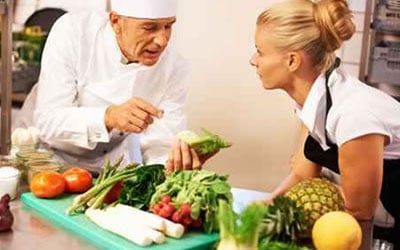 All-Inclusive Program
Since 1975, 100,000+ people have come to Pritikin. We are the longest-running, most scientifically documented health resort in America.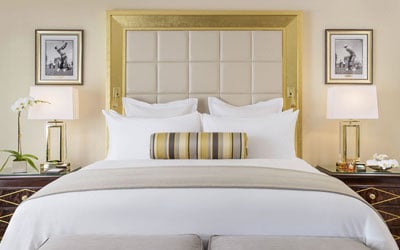 Rooms and Suites
Our newly renovated guest rooms at the health resort are spacious, serene, and amenity-rich. Each has a gorgeous garden view.
---