It's shocking how much salt (sodium-chloride) is packed into soups. At Panera, a cup of Garden Vegetable Soup has 750 milligrams of sodium. That's half our allotment for the entire day, says the American Heart Association.  A can of Campbell's "Healthy Request" Chicken Noodle Soup has 820 milligrams of sodium. Healthy? Not even close. And these salt licks are not outliers. They're typical in America.
Low-Sodium Soup Recipes
The 6 low-sodium soup recipes in this article were created by the talented chefs at the Pritikin Longevity Center in Miami. They have all the savory deliciousness we love about soups, but with only about 100 milligrams of sodium, or less, per cup. Plus, each is full of super-nutritious ingredients like beans and vegetables. Made Pritikin-style, soup truly is good food.
Better yet, escape the cold and come down to Pritikin for a vacation. Exercise daily. Get expert education from Pritikin's doctors, nutritionists, exercise physiologists, and psychologists. They've been teaching healthy living skills for over 40 years. Shed weight. Lower your blood pressure. Relax. Live well. And in cooking classes led by our chefs, learn how to make soups – and much more – that leave you wondering, "Why would I live any other way?"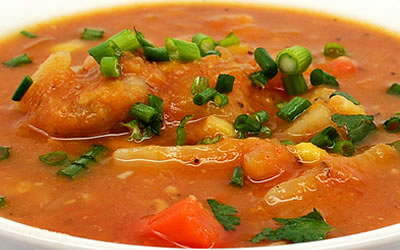 Ajiaco Soup
Ajiaco is a zesty, substantial stew that often features a variety of Caribbean root vegetables.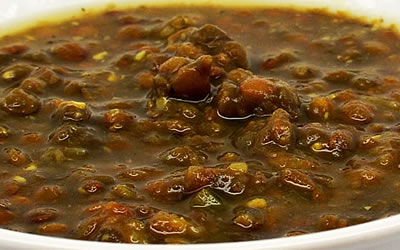 Lebanese Lentil Soup
This Lebanese Lentil Soup is a pleasing, earthy balance of beans, simple vegetables, garlic, and herbs.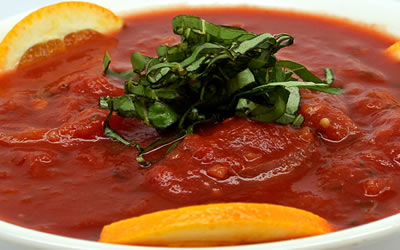 Tomato Saffron Soup with Orange Essence
Here's a bit of heaven! A delicately complex combination of citrus, tomatoes, anise, saffron, and basil.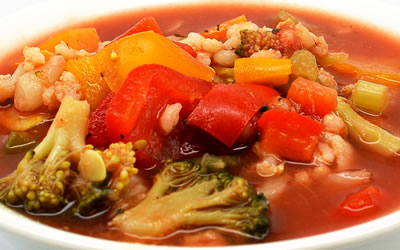 Barley Vegetable Soup
If you want food that's good for blood pressure, your heart, and shedding weight, this soup's for you. Did you know that barley lowers cholesterol?

---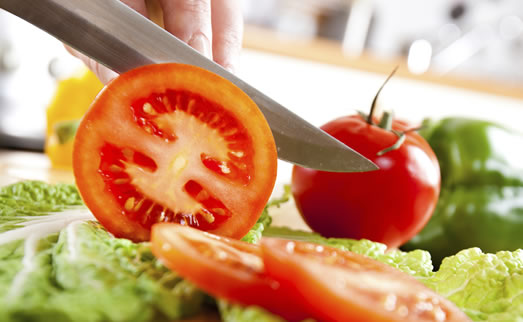 Pritikin Cooking School
Discover a whole new world of culinary skills! And best of all, these skills don't depend on butter, oils, salt, and other fattening, unhealthy ingredients. Healthy Cooking Classes
---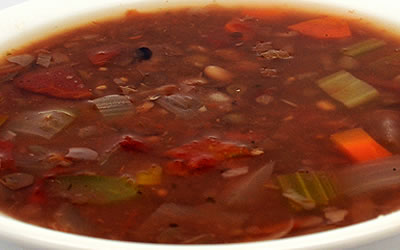 Heirloom Bean Soup
Beans are superb at reducing cholesterol. Enjoy this Heirloom Bean Soup to your heart's content!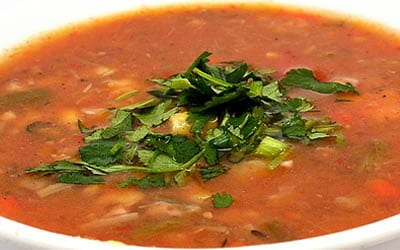 Spicy Seafood Soup
Shrimp, scallops, fennel, garlic, and more! Here's a hands-down favorite at the Pritikin Longevity Center.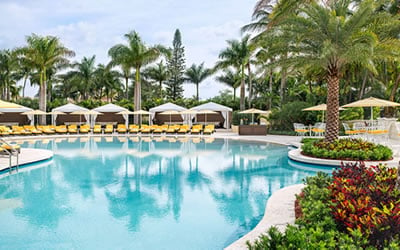 Health Resort
Take life to the next level, and be all that you can be. That's what a vacation at Pritikin is all about. Live better. Look better. Best of all, feel better.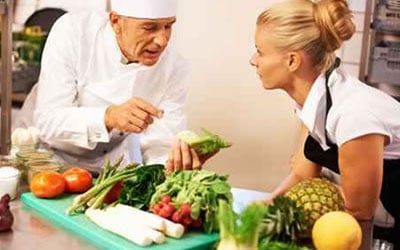 All-Inclusive Program
Since 1975, 100,000+ people have come to Pritikin. We are the longest-running, most scientifically documented health resort in America.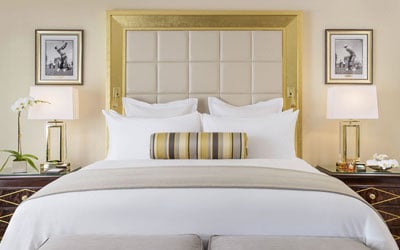 Rooms and Suites
Our newly renovated guest rooms at the health resort are spacious, serene, and amenity-rich. Each has a gorgeous garden view.