But as Nathan wrote, and as our registered dietitians teach at the Pritikin Longevity Center today, potatoes are actually very good for you, especially if you're trying to lose weight. That's because, ounce for ounce, potatoes are one of the most filling and low-calorie foods we can eat. (And the fuller we feel, the less likely we'll be tempted by waistline-busting foods like chips.)
Whole potatoes
Speaking of chips, it's important to remember that you want to buy whole potatoes, not potatoes that have been processed into fatty, calorie-dense foods like potato chips and French fries. We've all been known to sit in front of the TV and eat a big bowl of potato chips. The problem is, that's about 1,200 calories!
By contrast, a big baked potato topped with a calorie-light dressing like salsa weighs in at just 300 calories (one-quarter the calories of the chips), yet the baked potato is just as filling and satisfying, maybe even more so.
Are potatoes good for you?
Are potatoes good for you?  Absolutely!  But be sure to top your potato, not with artery-busters like sour cream and butter, but with healthy, delicious, calorie-light toppings like:
Fat-free sour cream
Mustard
Red pepper flakes
Salsa
Fat-free plain yogurt sassed up with a horseradish.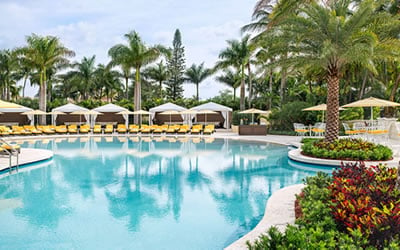 Health Resort
Take life to the next level, and be all that you can be. That's what a vacation at Pritikin is all about. Live better. Look better. Best of all, feel better.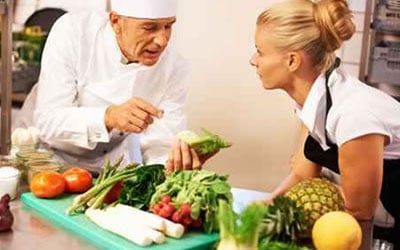 All-Inclusive Program
Since 1975, 100,000+ people have come to Pritikin. We are the longest-running, most scientifically documented health resort in America.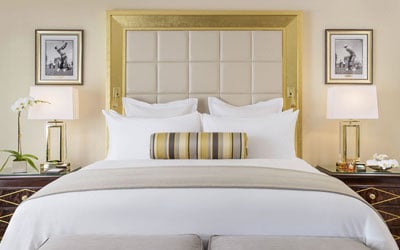 Rooms and Suites
Our newly renovated guest rooms at the health resort are spacious, serene, and amenity-rich. Each has a gorgeous garden view.
---