You'll never go hungry on the Pritikin Program!  And finding new Pritikin Recipes to support your healthy lifestyle has never been easier.  Scroll down for tons of tips, recipes, and other foodie ideas.
But always keep in mind that healthy living is more than just healthy eating.  At the famed Pritikin Longevity Center in Miami, there are three key pillars of healthy living: 1) eating well, 2) exercising regularly, and 3) developing a healthy mind.  Simple, but incredibly powerful.  When you follow them, as millions worldwide have with the Pritikin Program over the past four decades, you can achieve life-changing results.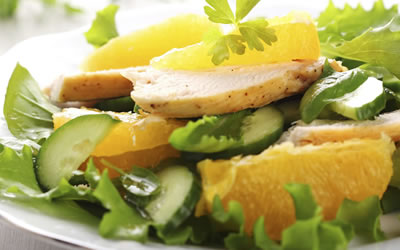 Pritikin Eating Plan
There is nothing extreme about the Pritikin Diet except that it is extremely healthy. In more than 100 studies published in peer-reviewed medical journals, the Pritikin Program of Diet and Exercise has been found to not only promote weight loss but also prevent and control many of the world's leading killers, including diabetes, hypertension, and heart disease.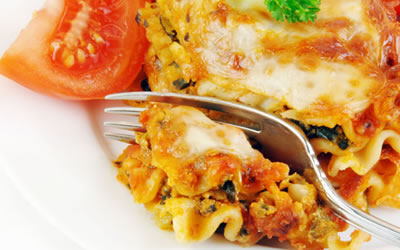 Pritikin Recipes
Explore dozens of recipes developed in the Pritikin Cooking School. It's often easy to put a quick meal together. Get ideas for fresh salads, hearty entrees, and delicious desserts. At Pritikin we focus not only on healthy foods like fruits, vegetables, and whole grains but also on calorie density — which means you're getting a lot of food, but not a lot of calories.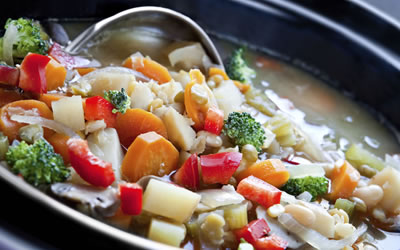 14-Day Meal Plan
This popular meal plan has ideas for the entire day, from breakfast to evening dessert. Follow it to a "T," or be creative! Pick what's best for you, then round out your day with your own healthy choices.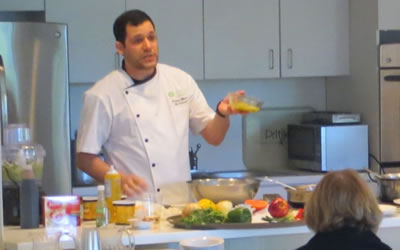 Healthy Cooking Classes
You'll discover a whole new world of culinary skills and sensational flavor! The best news of all? These skills don't depend on butter, oils, salt, and other fattening, unhealthy ingredients.

---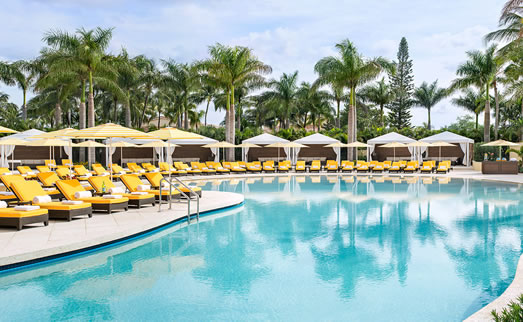 A Life-Changing Vacation
A stay at Pritikin will change your life. Lose weight, get fit, and return home with the tools needed to live a healthier life. All-Inclusive, Weight-Loss Resort
---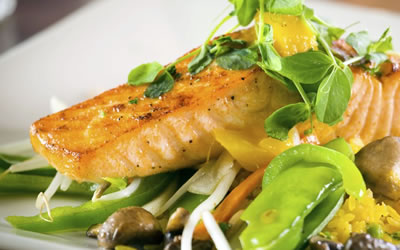 Meal Plan for Weight Loss
Need ideas for good food that's also good for shedding pounds? Enjoy this 5-day sample Pritikin Meal Plan For Weight Loss. It's all about eating more, but weighing less.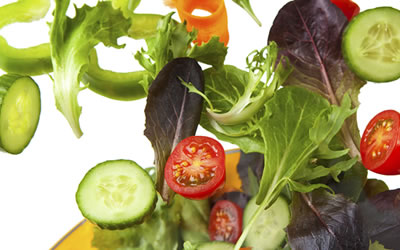 Salad Recipes
Jazz up your salad bowl (and keep shedding those pounds) by experimenting with tasty new toppings that are low or moderately low in calorie density.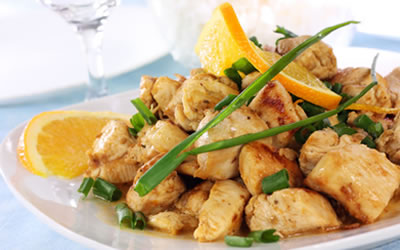 Dinners With 6 Ingredients Or Less
There's nothing better than a home-cooked meal full of fresh, whole foods. But many of us, alas, have neither the time nor talent to prepare them. You don't need much of either with these recipes. This is tasty food without the fuss!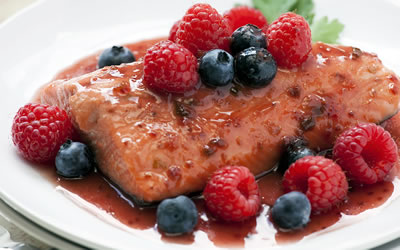 Super-Simple Meal Plan
This 5-Day, Super-Simple Meal Plan For Blood Pressure and Weight Loss is based on the ultra-healthy foods served at the renowned Pritikin Longevity Center in Miami. It's high in flavor but incredibly low in sodium and calorie density.

---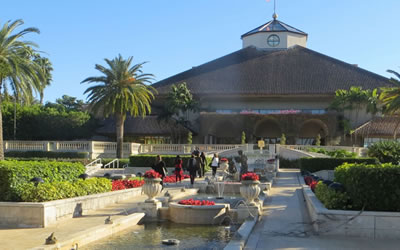 Pritikin Health Resort
Take life to the next level, and be all that you can be. That's what a vacation at Pritikin is all about. Live better. Look better. And best of all, feel better.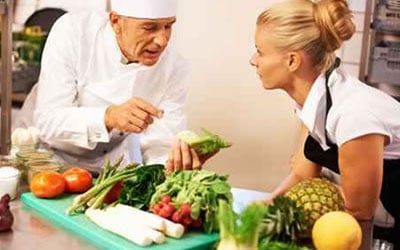 All-Inclusive Program
Since 1975, 100,000+ people have come to Pritikin. We are the longest-running, most scientifically documented health resort in America.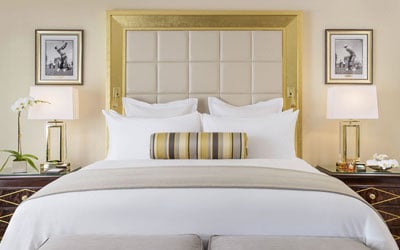 Rooms and Suites
Our guest rooms at the health resort are spacious, serene, and amenity-rich. Each has gorgeous views of tropical gardens or golf courses.