The American Heart Association (AHA) enthusiastically endorsed weight training for patients with heart disease.
In 2000, the American Heart Association (AHA) cautiously approved weight training, also known as resistance or strength training, for patients with heart disease. This summer, that approval was transformed into an enthusiastic endorsement, and the AHA's new guidelines for resistance training, published in its journal Circulation*, mirror those taught at the Pritikin Longevity Center since 1990.
"Just as we once learned that people with heart disease benefited from aerobic exercise, we are now learning that guided, moderate weight training also has significant benefits," stated Mark Williams, PhD, chair of the AHA statement writing group, and professor at Creighton University School of Medicine in Omaha, Nebraska.
"Resistance training not only enhances the benefits of aerobic fitness, but it appears to provide the added benefit of increased functional capacity and independence. It helps people better perform tasks of daily living – like lifting sacks of groceries."
Adds Scott Danberg, MS, Director of Exercise at Pritikin, "Resistance training affects almost every physiological function and has the ability to enhance physical development and performance at all ages. It improves and maintains muscular strength, endurance, and power; it aids in weight control; and it increases and maintains coordination, agility, and balance. All these benefits can really help us, even in our later years, continue to do what we enjoy."Quick benefits
"Best of all," says Danberg, "the results often start happening very quickly, and dramatically so, often within two to three months of beginning a program."
The new AHA guidelines point out that some heart patients should not lift weights, including those with unstable coronary heart disease, congestive heart failure, and severe pulmonary hypertension. And all people with heart conditions or risk factors for heart disease should discuss weight training with their physician before starting.
Very doable
The AHA recommends, as Pritikin exercise physiologists have taught for 17 years, a plan that is comprehensive but convenient and doable: 8 to 10 exercises involving all major muscle groups that can be completed in 15 to 20 minutes, and should be done after the aerobic workout, which will ensure an adequate warm-up.
For a refresher on resistance training, please refer to your Pritikin Guidebook, which includes easy-to-follow directions and photos in the section entitled "Ten Resistance Exercises For Losing Fat and Building Muscle."
"Or treat yourself and come back to Pritikin for a refresher vacation," encourages exercise leader Scott Danberg. "Be inspired. Reconnect with great food and great exercise. And give yourself the best chance at a healthy future."
Circulation, 2007; 116: 572.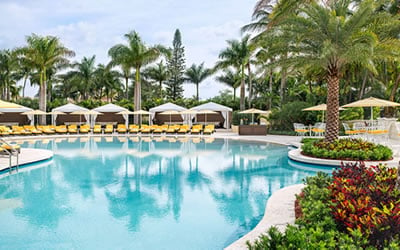 Health Resort
Take life to the next level, and be all that you can be. That's what a vacation at Pritikin is all about. Live better. Look better. Best of all, feel better.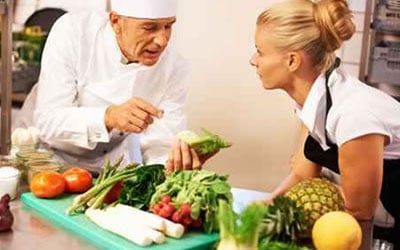 All-Inclusive Program
Since 1975, 100,000+ people have come to Pritikin. We are the longest-running, most scientifically documented health resort in America.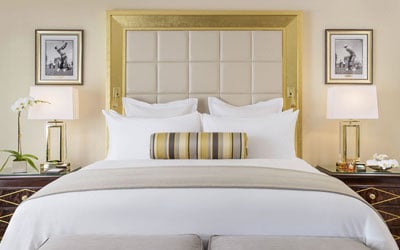 Rooms and Suites
Our newly renovated guest rooms at the health resort are spacious, serene, and amenity-rich. Each has a gorgeous garden view.
---