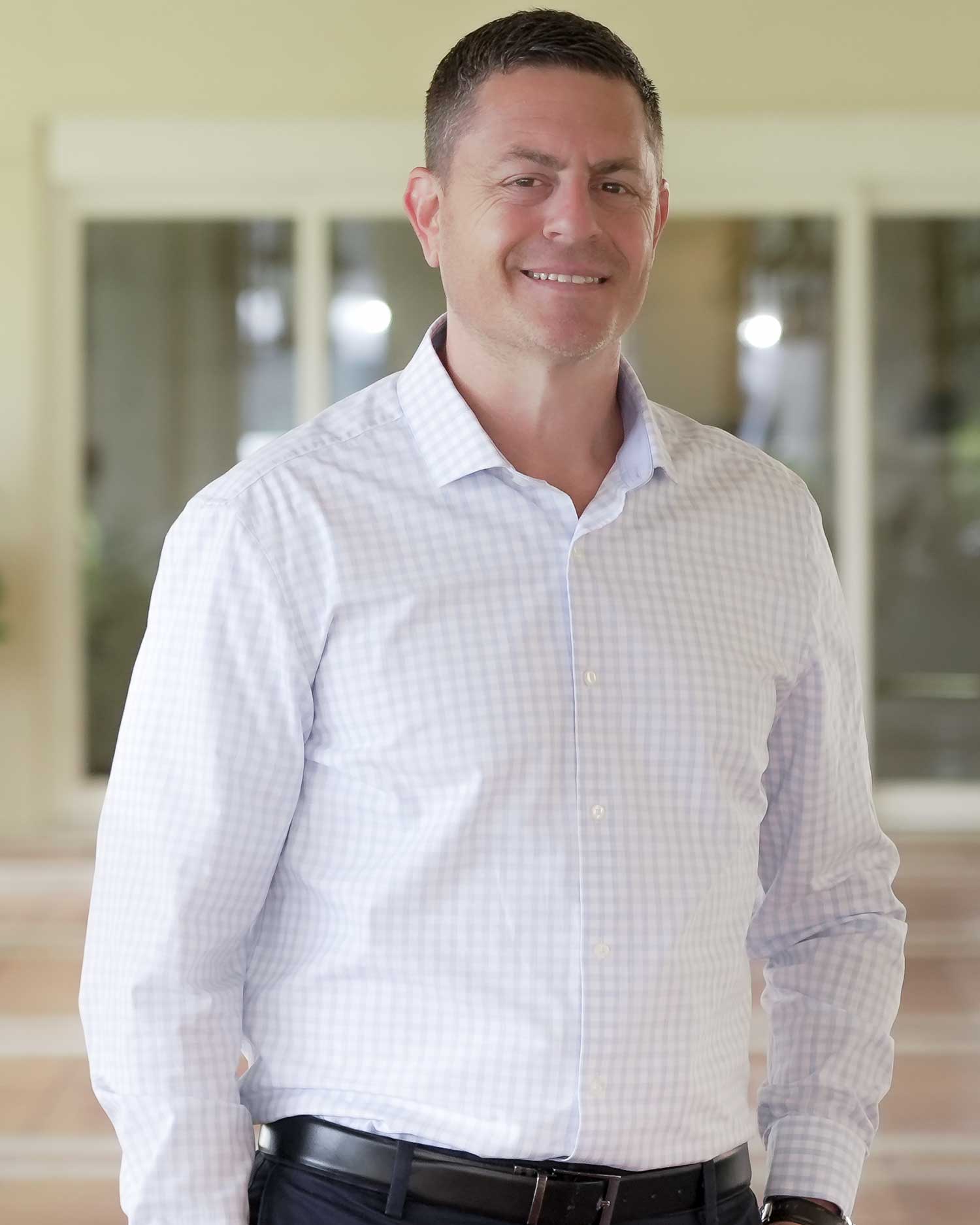 Licensed Psychologist & Educator
Postdoctoral Fellowship: Yale University School of Medicine
Clinical Internship: The Boston Consortium in Clinical Psychology- VA Boston Healthcare System
Doctor of Philosophy in Clinical Psychology: Nova Southeastern University, Center for Psychological Studies
Master of Science in Clinical Psychology: Nova Southeastern University, Center for Psychological Studies
Bachelor of Arts in Psychology: Binghamton University: State University of New York
At Pritikin, we teach our guests strategies to overcome disruptive thoughts, life stressors, frustrating habits, and modern environments that encourage unhealthy eating and sedentary lifestyles, all of which can stand in the way of change. Once they understand how to overcome these barriers, healthy living becomes easier.
Dr. Scott M. Hyman received his undergraduate degree in psychology from The State University of New York at Binghamton. He earned his Ph.D. in clinical psychology from Nova Southeastern University in 2003 after completing his clinical internship at the Boston Consortium in Clinical Psychology-Boston VA Healthcare System. From 2003 to 2009, Dr. Hyman was at the Yale University School of Medicine, first as a Postdoctoral Fellow and then as a faculty level Associate Research Scientist. He was a member of the Yale Stress Center and Interdisciplinary Research Consortium on Stress, Self-Control, and Addiction (IRCSSA), which conducts cutting edge, interdisciplinary research to examine the biological and psychological mechanisms underlying human responses to stress and the role of self-control in driving unhealthy and addictive behaviors. He has authored many scientific journal articles and book chapters in these and other areas including publications in The American Psychologist, The American Journal of Psychotherapy, and Professional Psychology: Research and Practice.
In addition to his scholarly activities, he also functioned as a clinician, educator, and supervisor providing motivational and cognitive-behavioral therapies at the Connecticut Mental Health Center (CMHC) and teaching medical students and psychology trainees at Yale University. From 2013-2016, he served as a Research Scientist within the Department of Psychiatry at The University of Miami-Miller School of Medicine directing NIH-funded clinical medication trials. He has been a Professor in the Doctoral Clinical Psychology Program at Albizu University from 2009 to the present.
He is the recipient of a NIH Loan Repayment Award for Clinical Researchers, a NIDA Women and Gender Junior Investigator Travel Award, a Ruth L. Kirschstein National Research Service Award (NRSA), and a Health Resources and Services Administration (HRSA) Grant to train students to treat addictive disorders in integrated care settings.