Director of Behavioral Health and Wellness,
Pritikin Longevity Center + Spa
PhD, Psychology, Columbia Pacific University
MS, Marriage and Family Therapy, Barry University
MS, Clinical Social Work, Barry University
BA, Special Education, Boston University
For more than 30 years, Dr. Arvon has been helping individuals and couples change their lives.
In numerous television and radio appearances, she has garnered national acclaim for her expertise in overcoming challenges like anxiety, fear, depression, and chronic stress.  She also has extensive experience in sex therapy and in helping people conquer addictions, particularly food disorders like emotional eating and obsessive/compulsive eating.
In seminars and one-on-one therapy, Dr. Arvon has inspired thousands at Pritikin to launch healthy new lives.
"Changing your body is all about changing your mind. Through cognitive therapy and other behavioral techniques, you really can learn to think differently, stop needless worrying, and, best of all, perceive the world in a health-enhancing, optimistic way."
Seminars and individual therapy conducted by Dr. Arvon include stress management, smoking cessation, couples' counseling, and compulsive overeating: getting control of your feelings and food.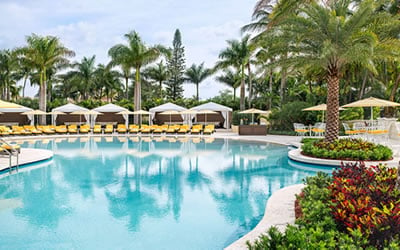 Health Resort
Take life to the next level, and be all that you can be. That's what a vacation at Pritikin is all about. Live better. Look better. Best of all, feel better.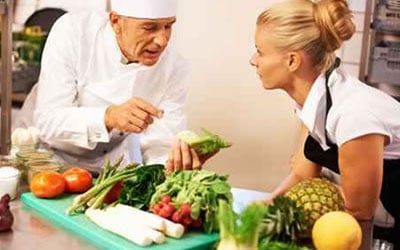 All-Inclusive Program
Since 1975, 100,000+ people have come to Pritikin. We are the longest-running, most scientifically documented health resort in America.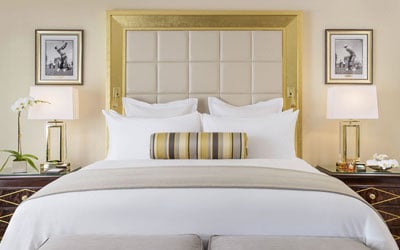 Rooms and Suites
Our newly renovated guest rooms at the health resort are spacious, serene, and amenity-rich. Each has a gorgeous garden view.