Nutritional Research Specialist and Educator,
Pritikin Longevity Center + Spa
PhD, Nutrition, Rutgers University
Board Certified, Human Nutrition Sciences, American Board of Nutrition
Fellow, American College of Nutrition
Physiology Department, Assistant Professor, UCLA
Biology Department, Assistant Professor, Lehigh University
Board Member, National Council Against Health Fraud
For four decades, Dr. Kenney has traveled throughout the U.S., speaking at conferences for doctors, dietitians, and other health professionals on the relationship between diet and disease, and exposing the unscientific claims of many fad diets. He has published articles for scientific journals, including the Journal of Nutrition and the Journal of the American Dietetic Association, as well as popular magazines, such as Self and Shape.
He has been interviewed on many TV and radio media, including Frontline and CNN News, and provides continuing professional education courses for dietitians and other health professionals.
His passion for helping people cut through the confusion and understand the real truth about diets make his lectures at Pritikin both inspiring and eye opening.
He also walks his talk. "Today, I enjoy eating Pritikin foods as much as I did my steak-and-ice-cream diet of 40 years ago. Best of all, I'm in better health today, in my late 60s, than I was in my 30s. Before starting Pritikin, my blood pressure was 150/100; my cholesterol was over 300. Today, my blood pressure is generally below 110/70 and my non-HDL cholesterol is below 100.
"Plus, I eat a lot of great-tasting, satisfying food and never go hungry. I weigh 157 pounds at 6'3″. That's 40 pounds less than my weight in college. America and many other countries worldwide would not have epidemics of obesity, hypertension, diabetes, heart attacks, and other cardiovascular-related diseases if we could get everyone living a healthy lifestyle like the Pritikin Program."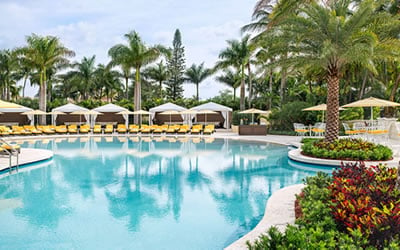 Health Resort
Take life to the next level, and be all that you can be. That's what a vacation at Pritikin is all about. Live better. Look better. Best of all, feel better.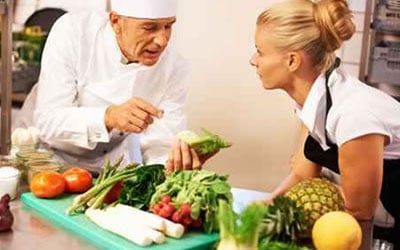 All-Inclusive Program
Since 1975, 100,000+ people have come to Pritikin. We are the longest-running, most scientifically documented health resort in America.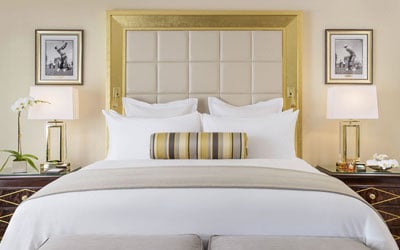 Rooms and Suites
Our newly renovated guest rooms at the health resort are spacious, serene, and amenity-rich. Each has a gorgeous garden view.