Hot Dogs, Sausages and Luncheon Meats
Eating a lot of red meat, especially processed meat like hot dogs, sausages, and luncheon meats, increases pancreatic cancer risk, concluded a large multiethnic study,* which included African Americans, Latinos, Japanese Americans, Caucasians, and Native Hawaiians.
The findings, presented by Dr. Ute Nothings of the Cancer Research Center of Hawaii at the 96th Annual Meeting of the American Association for Cancer Research , involved more than 190,000 men and women. Within seven years, 482 of them had developed pancreatic cancer.
Processed red meat and cancer risk
Dr. Nothings and colleagues found that subjects with the highest intake of processed meat suffered a 67% increased risk of developing pancreatic cancer compared to those with the lowest consumption of processed meat.
Red meat and cancer risk
Those eating the highest amounts of pork and total red meat increased their risk of pancreatic cancer by about 50%.
"Our study is the largest of its kind to demonstrate a link between high consumption of processed meats over long periods of time and pancreatic cancer," stated Dr. Nöthlings.
But it's certainly not the first to point out the health dangers of consuming a lot of meat, particularly processed meats. Last year, for example, researchers at Harvard Medical School found that women who consumed five or more servings a week of processed meat like hot dogs, bacon, and deli-style meats suffered a 43% increased risk of getting diabetes compared with women eating less than one serving weekly.**
"Virtually all kinds of heavily processed foods, from lunch meats to potato chips to candy bars, consistently show up in research as the worst offenders in promoting cancer, heart disease, diabetes, Alzheimer's, osteoporosis, obesity, and many other diseases," points out Dr. James Kenney, Nutrition Research Specialist at the Pritikin Longevity Center® & Spa.
"The less we eat of processed foods and the more we eat natural foods – fiber-rich, picked-from-the-soil foods like fruits, vegetables, whole grains and beans – the healthier we will be."
* http://www.aacr.org/page1275.aspx
** Diabetes Care, 2004; 27: 2108.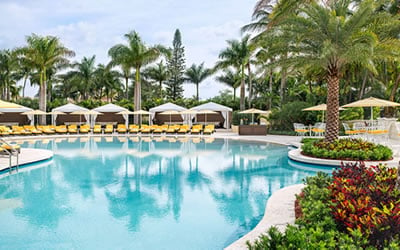 Health Resort
Take life to the next level, and be all that you can be. That's what a vacation at Pritikin is all about. Live better. Look better. Best of all, feel better.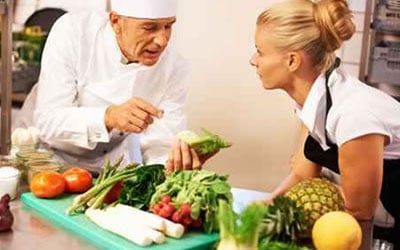 All-Inclusive Program
Since 1975, 100,000+ people have come to Pritikin. We are the longest-running, most scientifically documented health resort in America.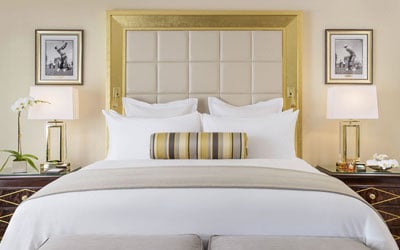 Rooms and Suites
Our newly renovated guest rooms at the health resort are spacious, serene, and amenity-rich. Each has a gorgeous garden view.
---