Celebrate the season – and your good health – with these healthy, delish appetizers! Edamame & Broccoli Dip.  Salmon Balls. Artichoke Bottoms With Salsa. And Stuffed Red Bliss Potatoes. Yum! You'll enjoy loads of flavor without loading up your arteries and waistline with calories and health-damaging saturated fat, salt, and sugar.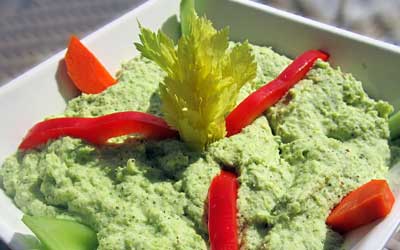 Edamame & Broccoli Dip
This dip is excellent with vegetable sticks or baked chips. Many store-bought creamy dips tally up a belt-busting 300-plus calories for a half-cup serving. Our dip is just 45 calories.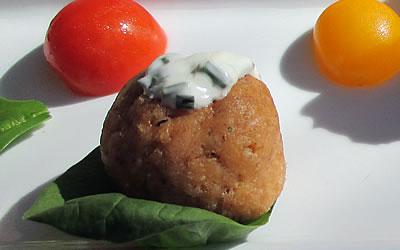 Salmon Balls
Enjoy these little cuties not only as an appetizer but also blended with pasta, or as a savory filler for sandwiches with baby lettuce and sliced cucumbers, pita-style.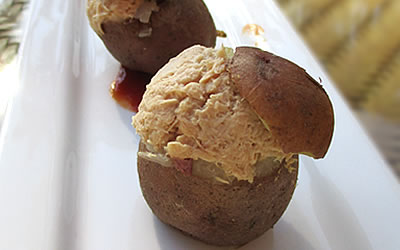 Stuffed Red Bliss Potatoes
Typically, stuffed potatoes and skins are stuffed, literally, with butter and cheese, tallying up scary amounts of saturated fat, which can stuff our poor arteries with plaque. The Loaded Potato Skins at Chili's Restaurants, for example, have 35 grams of sat fat. It's like eating 14 pats of butter. With our recipe, you get 0 grams of sat fat, yet loads of creamy, delicious flavor.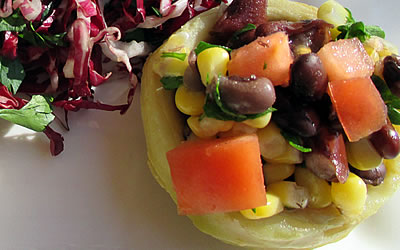 Stuffed Artichoke Bottoms with Black Bean Salsa
Make a double batch of our lively black bean salsa and enjoy in all sorts of ways. Half can be your stuffing for these artichoke bottoms but then, maybe within the next day or two, enjoy your remaining salsa as a topping for green salads, poultry, or fish, or blended with whole-grain rice, or ladled into a steaming baked potato.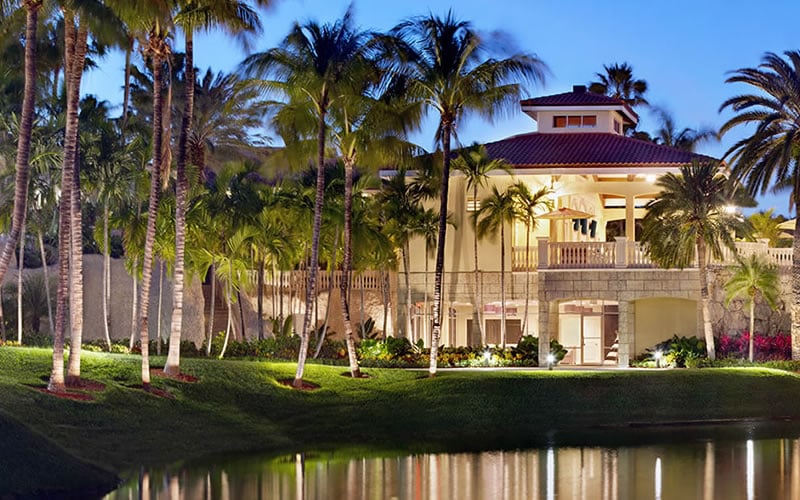 Get away from temptation and spend the holidays at Pritikin
This year, create your own holiday magic right here at the Pritikin Longevity Center.  Escape the fudge and fruit cakes.  Bask in our balmy Miami breezes.   Relax.  Eat well.  Exercise well.   Enjoy time with Pritikin friends.  And return home weighing less.  (How many people can say that after the holiday season?)  It's holiday magic, Pritikin-style.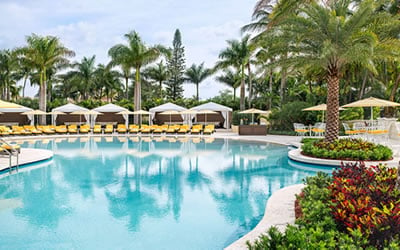 Health Resort
Take life to the next level, and be all that you can be. That's what a vacation at Pritikin is all about. Live better. Look better. Best of all, feel better.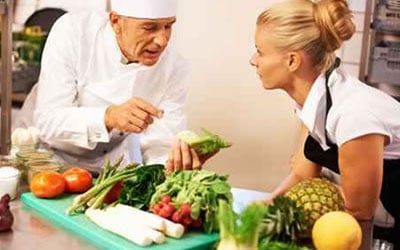 All-Inclusive Program
Since 1975, 100,000+ people have come to Pritikin. We are the longest-running, most scientifically documented health resort in America.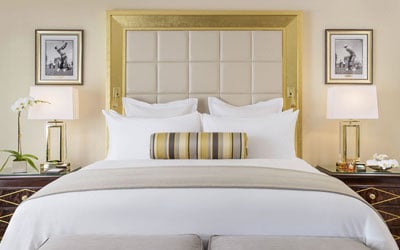 Rooms and Suites
Our newly renovated guest rooms at the health resort are spacious, serene, and amenity-rich. Each has a gorgeous garden view.
---