The general wisdom was that it took years of meditation practice to achieve a calmer, more positive state of mind, but now research from the University of Oregon has found that just 20 minutes of meditation over five days can produce markedly lower levels of anxiety, depression, anger, and fatigue.*
The subjects, 40 undergraduate students, utilized integrative meditation, which incorporates several key techniques, including progressive body relaxation, deep breathing, and guided imagery, all skills that are taught in the Mind-Body Health curriculum at the Pritikin Longevity Center.
Meditation Benefits
This combination of skills "may amplify the training effect over the use of only one of these components," and may "open the door" for continued research in simple, quick-acting and highly trainable tools for stress management, concluded lead investigator Dr. Yi-Yuan Tang and team.
Mind-Body Health
Reaching your nutrition and fitness goals is easier when you have the ability to reduce stress and cope with disturbing feelings such as anger and anxiety. Negative, irrational thoughts and unpleasant states of mind often cause emotional overeating and other barriers to healthy living.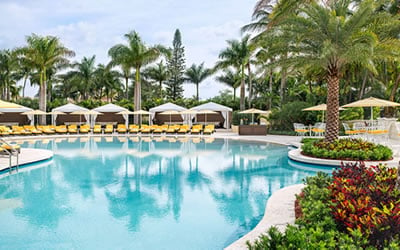 Health Resort
Take life to the next level, and be all that you can be. That's what a vacation at Pritikin is all about. Live better. Look better. Best of all, feel better.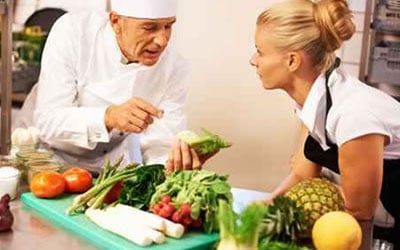 All-Inclusive Program
Since 1975, 100,000+ people have come to Pritikin. We are the longest-running, most scientifically documented health resort in America.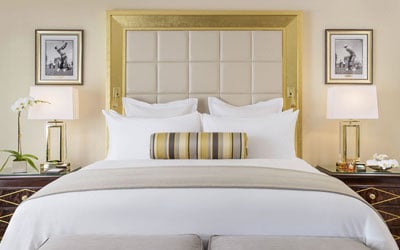 Rooms and Suites
Our newly renovated guest rooms at the health resort are spacious, serene, and amenity-rich. Each has a gorgeous garden view.
---