Meditation Benefits
3 New Videos: Guided Meditation
The general wisdom was that it took years of meditation practice to achieve a calmer, more positive state of mind, but now research from the University of Oregon has found that just 20 minutes of meditation over five days can produce markedly lower levels of anxiety, depression, anger, and fatigue.
The subjects, 40 undergraduate students, utilized integrative meditation, which incorporates several key techniques, including progressive body relaxation, deep breathing, and guided imagery, all skills that are taught in the Mind-Body Health curriculum at the Pritikin Longevity Center.
Meditation Benefits
This combination of skills "may amplify the training effect over the use of only one of these components," and may "open the door" for continued research in simple, quick-acting and highly trainable tools for stress management, concluded lead investigator Dr. Yi-Yuan Tang and team.
Mind-Body Health
Reaching your nutrition and fitness goals is easier when you have the ability to reduce stress and cope with disturbing feelings such as anger and anxiety. Negative, irrational thoughts and unpleasant states of mind often cause emotional overeating and other barriers to healthy living.
Introduction to Meditation
Even just 5 minutes of meditation can help calm your mind and relieve anxiety and tension, affecting you both mentally and physically. Why not try it? You've got nothing to lose! Follow along with Pritikin's Michelle Agudo as she guides you through a short and sweet introduction to meditation in this video.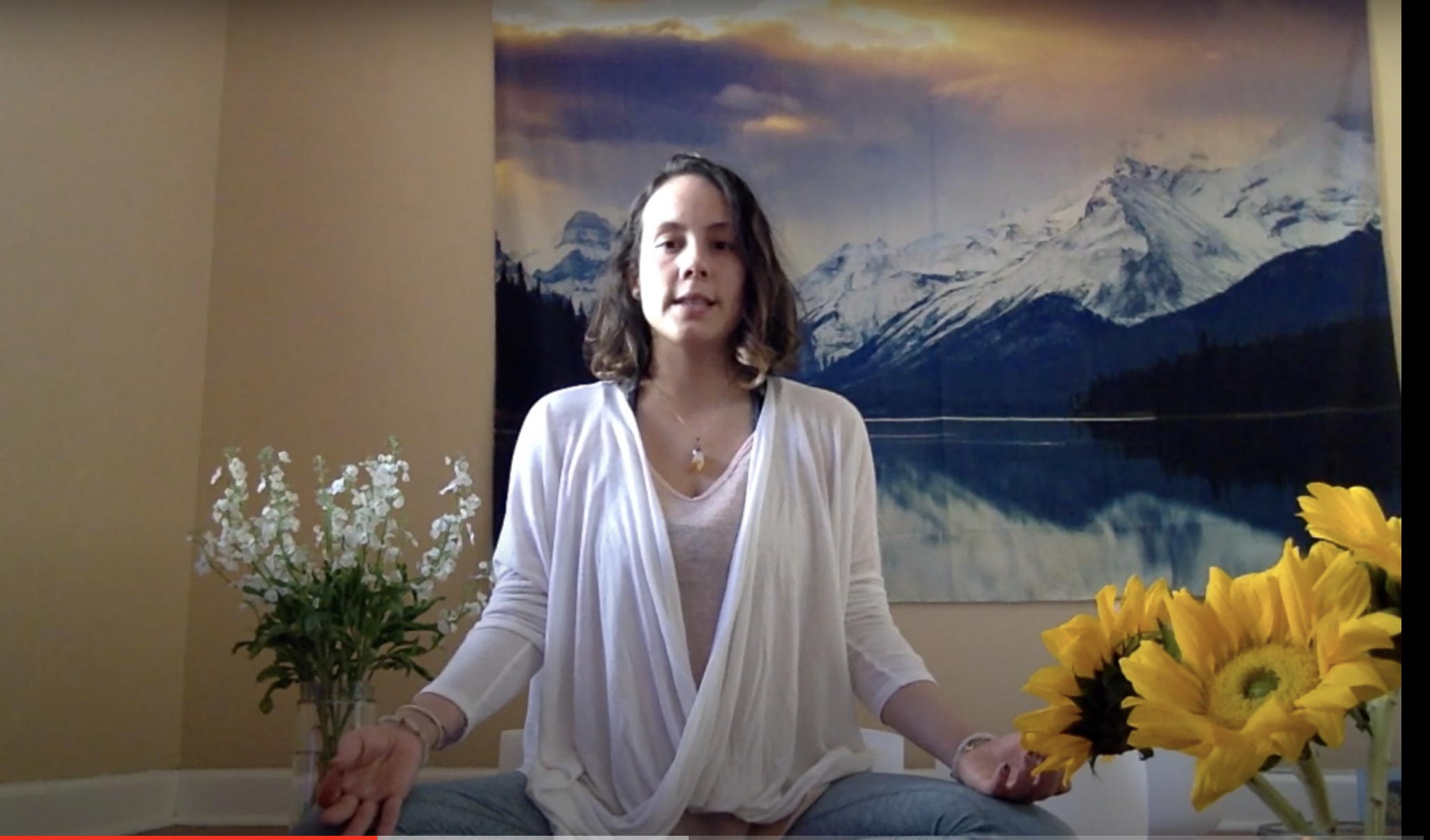 15 Minute Guided Meditation
Now that you've watched our Introduction to Meditation video and you're ready to take things to the next level, this is the perfect next step. Whether you're just beginning your meditative journey, have a few minutes to clear your mind, or have meditated in the past, this 15 minute meditation led by Pritikin's Michelle Agudo picks up where the introduction left off. Let Michelle guide you through this calming meditation to help you relax.
Crystal Sound Bowl Meditation
Pritikin's Michelle Agudo returns with a 45 minute crystal sound bowl meditation. Using the help of sound healing to help you relax deeply while releasing stress and anxiety, this full length class will help you unwind to the calming tunes of the sound bowls. By the time you open your eyes you will feel a deep sense of inner peace.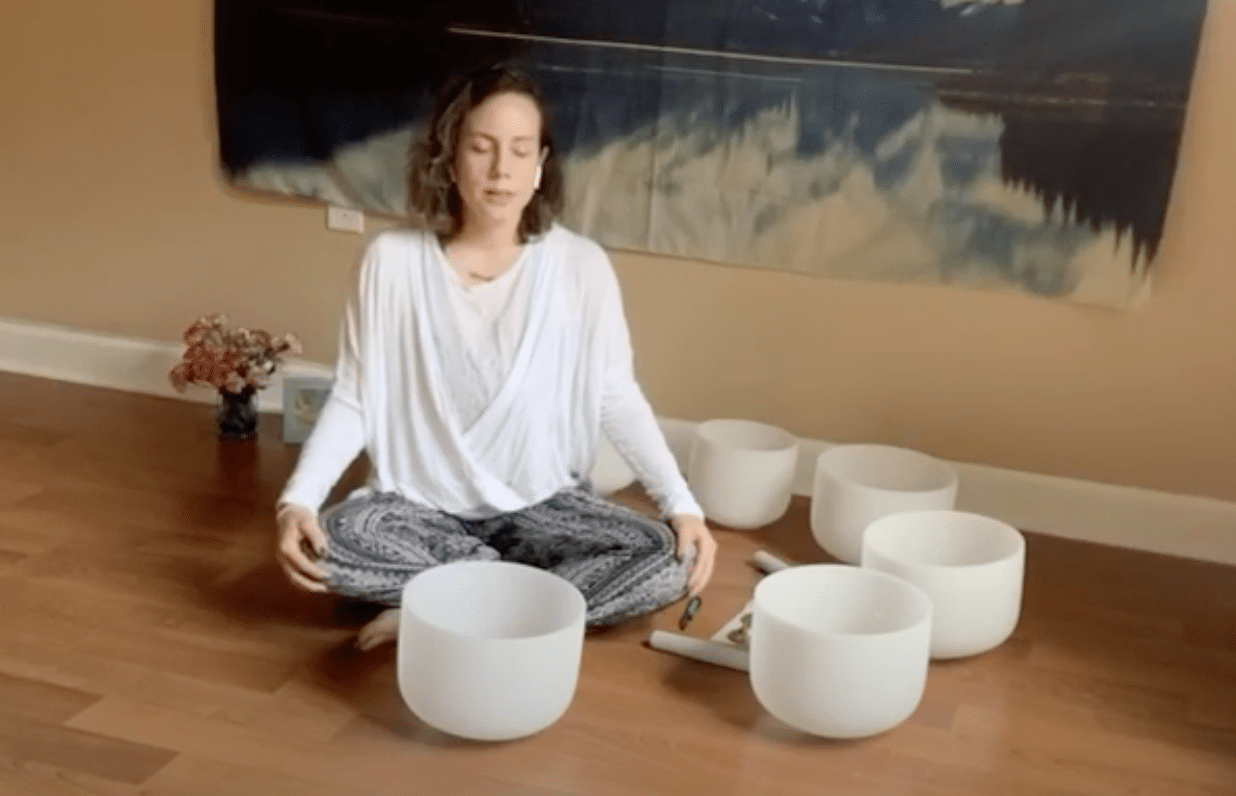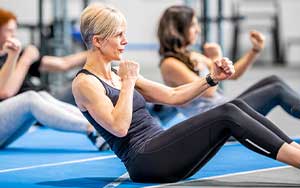 Fitness Camp for Adults
The Pritikin Exercise Plan teaches a comprehensive approach involving three key components to help you obtain optimal health and wellbeing. It's a comprehensive, yet doable program that you can take home and easily incorporate into your life.
Learn More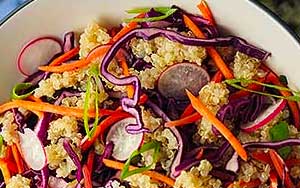 Food & Nutrition Program
At Pritikin, you'll develop a fully integrated approach to food and nutrition. What you learn in class, you'll put into practice on trips to supermarkets and restaurants. The meals you enjoy at dinner, you'll learn to cook in cooking school.
Learn More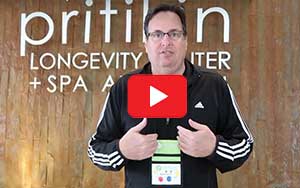 Guest Testimonials
It's a story of health and renewal. And it's been happening at Pritikin for over 40 years. Listen to these past Pritikin guests share their stories of blood pressure plummeting to normal levels, within days. Cholesterol and blood sugar numbers falling. And energy levels soaring.
Learn More
Ready to Learn More About a Stay at Pritikin?
Call 888.254.1462
to speak with a Pritikin Program Advisor
Or tell us a bit about yourself. We'll then send you rates and a beautiful brochure with more information.
Get the Brochure
Healthy Living and Food Choices
Best Weight Control and Exercise Options
Popular Health and Fitness Information