Wonder what it takes to live to 100? Want to make it happen in your own life? Watch this video.

New video on health and longevity
This video, featuring Pritikin's Director of Nutrition Kimberly Gomer, MS, RD, and Director of Fitness Scott Danberg, MS, will teach you what's most important for increasing your odds of living life full of energy and vitality, right up to the end.
Dietitian Kim Gomer and exercise expert Scott Danberg describe five different population groups that hail from vastly different corners of the world. But amazingly, they have a lot in common. You'll discover the lifestyle-based characteristics they share, from dietary patterns to physical activity to emotional well-being.
Learn, too, how the Pritikin Longevity Center – its physicians, fitness coaches, nutritionists, psychologists, and chefs – incorporate the secrets of these long-living cultures into their wellness education programs at Pritikin.
How to live to 100
The results of the Pritikin Longevity Center, documented in 100+ peer-reviewed studies over the past three decades, affirm that we really can live to 100 and enjoy it. And it's largely done by protecting ourselves from the ravages of diseases epidemic in current society, particularly heart disease, type 2 diabetes, metabolic syndrome, hypertension, and obesity.
Data published by scientists at UCLA and other leading universities have found that the Pritikin Program of diet and exercise has achieved unparalleled results. Here are just a few highlights:
Start today. Learn how to live to 100. Watch this video.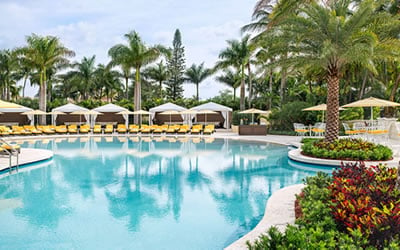 Health Resort
Take life to the next level, and be all that you can be. That's what a vacation at Pritikin is all about. Live better. Look better. Best of all, feel better.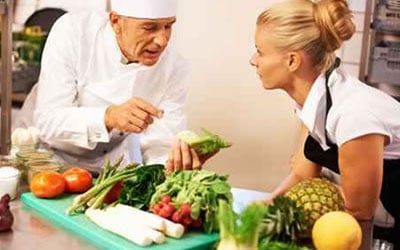 All-Inclusive Program
Since 1975, 100,000+ people have come to Pritikin. We are the longest-running, most scientifically documented health resort in America.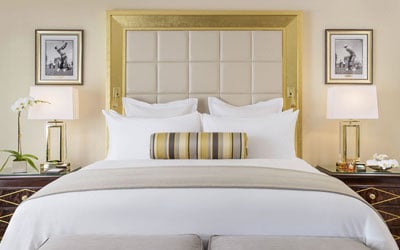 Rooms and Suites
Our newly renovated guest rooms at the health resort are spacious, serene, and amenity-rich. Each has a gorgeous garden view.