MS, Public Health Nutrition, Case Western Reserve University
BS, Dietetics and Nutrition, Notre Dame College of Ohio
Member, American Dietetic Association
Owner and founder of Nutrition Services, LLC for 10 years – Affiliated with University Hospitals. A private practice specializing in Medical Nutrition Therapy with an emphasis on weight management and lifestyle change
Nutrition Consultant, University of Pennsylvania Weight and Eating Disorders Research Group
Participant, Research Study Team for the Action to Control Cardiovascular Risk in Diabetes (ACCORD), National Institutes of Health
Medical Nutrition Therapy Consultant (private practice), for people of all ages with various health issues, including diabetes, hypertension, heart disease, and weight management
In addition to her undergraduate degree in Dietetics/Nutrition and Masters in Public Health Nutrition, Kimberly Gomer brings to the Pritikin Longevity Center more than a decade of experience teaching and inspiring thousands nationwide to eat and live well.
At LIFE Saint Francis PACE Program in New Jersey, she provided medical nutrition therapy for individuals with diabetes, hypertension, high cholesterol, and obesity. At community health centers throughout New Jersey, she developed and delivered several wellness programs, including individual and group weight-loss programs for a variety of ages, from students to seniors. And with a grant funded by the Robert Wood Johnson Foundation, Kimberly created and implemented a curriculum for children in elementary schools called SWEET (Successful Wellness By Eating and Exercising Together).
Kimberly has also served as Nutrition Consultant at the University of Pennsylvania Weight and Eating Disorders Research Group, and has worked as a Nutrition Professor in Ohio and New Jersey.
Kimberly describes her work at the Pritikin Longevity Center as "amazing… I am in awe of how quickly people's health improves – within days! When guests tell me that they've gotten off their blood pressure medication, or that they've started to feel healthy and vibrant again, it's a beautiful thing! Knowing that I'm a part of their success is a privilege. I truly believe that the Pritikin Longevity Center is the best place for people to come to improve their health, reverse disease, and live healthier, happier lives.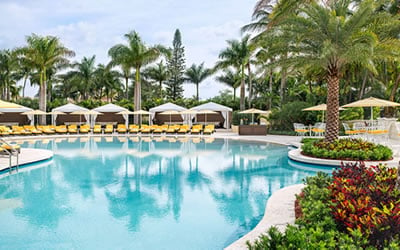 Health Resort
Take life to the next level, and be all that you can be. That's what a vacation at Pritikin is all about. Live better. Look better. Best of all, feel better.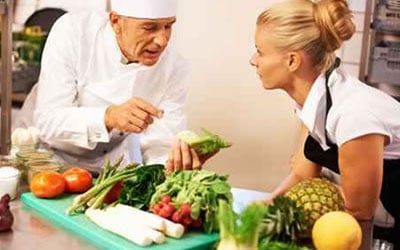 All-Inclusive Program
Since 1975, 100,000+ people have come to Pritikin. We are the longest-running, most scientifically documented health resort in America.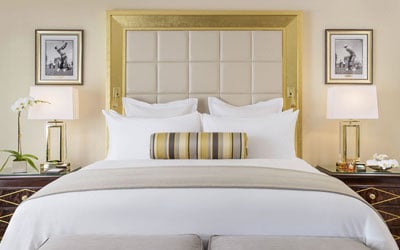 Rooms and Suites
Our newly renovated guest rooms at the health resort are spacious, serene, and amenity-rich. Each has a gorgeous garden view.