Often mistaken for a mild, fiber rich, and dumb root, too many people to mention have recently reported that this light green, stringy crudite has gone missing. The purpose of this bulletin is to alert you to this increasingly common happening, and to suggest ways to succeed in this home-based sport.
Experts have studied the habits and habitats of the wily celery stalk, and share these observations:
Celery is often found in drawers of refrigerators, wilted and browning, paler green than when originally purchased, and showing other signs of neglect.
Often obscured by bright packages chock full of goodies laden with sugar and salt  (think: Terra Chips, illustrated with gorgeous earth tones or M and M's, lively colored against a rich chocolate brown background), celery plays dead, and only comes to life if the hunter ignores the more brightly (and life style damaging) prey.
Hunting for celery requires resolve and single-mindedness, motivated by the desire for decreased abdominal fat and lower blood pressure. Remember to focus, and take breaks (breathe, and imagine continued good health) to avoid giving up the goal of satiety for temporary pleasure and pounds.
Don't hunt at all if you're anxious, down, or stressed! Stalking this gentle, filling root requires a calm mind and clear focus.
Once found, throw out the advertiser-driven "goodies", that don't require hunting, but call your name, and lead you away from celery and other more subtle but delightfully life giving delicacies.
Never hunt on an empty stomach. 
Cancel the hunt if you aren't sure what you're really looking for. Although celery if most often sited in the fridge, you're sure to miss this lovely, subtle veggie if you aren't totally focused on your healthy goals.
Have fun with "Living Pritikin". A strong mind leads to a healthy body, because we eat what we imagine, and we can control our imagination, replacing visions of steak and flourless chocolate cake with images of small waists, low blood pressure, and cholesterol levels that are the envy of friends.
Happy Hunting,
Susan E. Grober,
Pritikin Longevity Center
[email protected] pritikin.com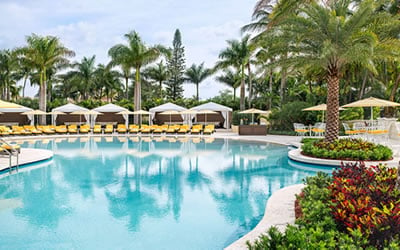 Health Resort
Take life to the next level, and be all that you can be. That's what a vacation at Pritikin is all about. Live better. Look better. Best of all, feel better.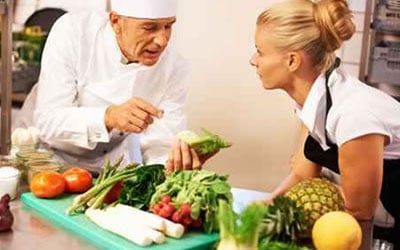 All-Inclusive Program
Since 1975, 100,000+ people have come to Pritikin. We are the longest-running, most scientifically documented health resort in America.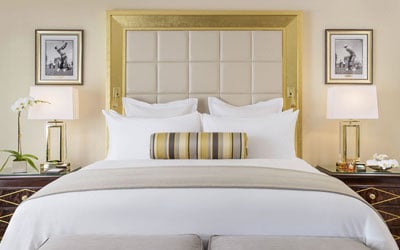 Rooms and Suites
Our newly renovated guest rooms at the health resort are spacious, serene, and amenity-rich. Each has a gorgeous garden view.