Below are 5 key holiday stresses, and how to defeat them. Over the decades, our Pritikin Longevity Center alumni have used them to help keep mind, body, and waistline in tip-top shape all the way through January 1.
Progress, not perfection
Above all, remember that success with healthy Pritikin living is all about progress, not
perfection.
Let's say, for example, you blow it at a holiday party. The sausage-laced stuffing was too
hard to resist, not to mention the pecan pie.
The following morning, don't beat yourself up. There's a lot of area between a carrot
stick and the whole pie. Pat yourself on the back for eating just one serving of stuffing
and one slice of pie.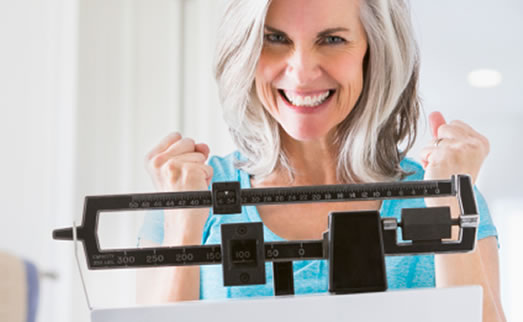 New Year, New You
Our renowned Pritikin professionals will work with you to achieve your health and weight-loss goals, and then, we'll continue working with you all year long to achieve even bigger goals. Read More
Then, no matter how much you ate the night before, get right back on track. Roll out of
bed and climb on the treadmill for a brisk 3-mile walk. Lift a few weights. Turn on
some nice music and stretch. And make sure your refrigerator and pantry are full of
healthy Pritikin snacks.
One night of failure is simply one night. One night. Be grateful for all the successes
you've achieved over the last year, and carry on.
The ultimate holiday gift | A Pritikin health vacation
For continued success in the new year, give yourself the ultimate holiday gift. Book a wellness vacation at Pritikin for January or February. That way, even if the holiday season gives you trouble, and your waistline starts expanding, you'll have piece of mind knowing that you've already made the commitment to "get clean" in the new year.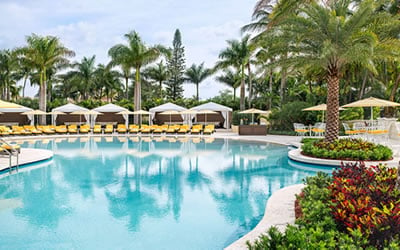 Health Resort
Take life to the next level, and be all that you can be. That's what a vacation at Pritikin is all about. Live better. Look better. Best of all, feel better.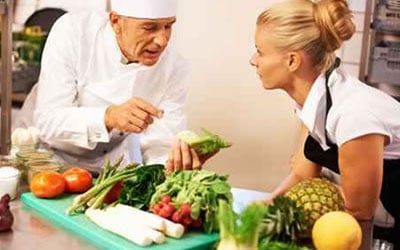 All-Inclusive Program
Since 1975, 100,000+ people have come to Pritikin. We are the longest-running, most scientifically documented health resort in America.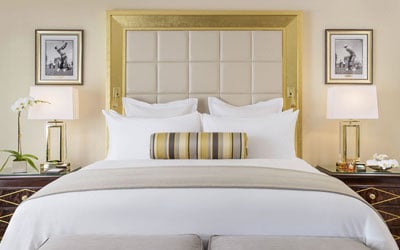 Rooms and Suites
Our newly renovated guest rooms at the health resort are spacious, serene, and amenity-rich. Each has a gorgeous garden view.
---