What To Do After a Thanksgiving Binge
Don't let a Thanksgiving binge turn into an "I blew it" binge that lasts till January 1st, advise the lifestyle experts at the Pritikin Longevity Center in Miami.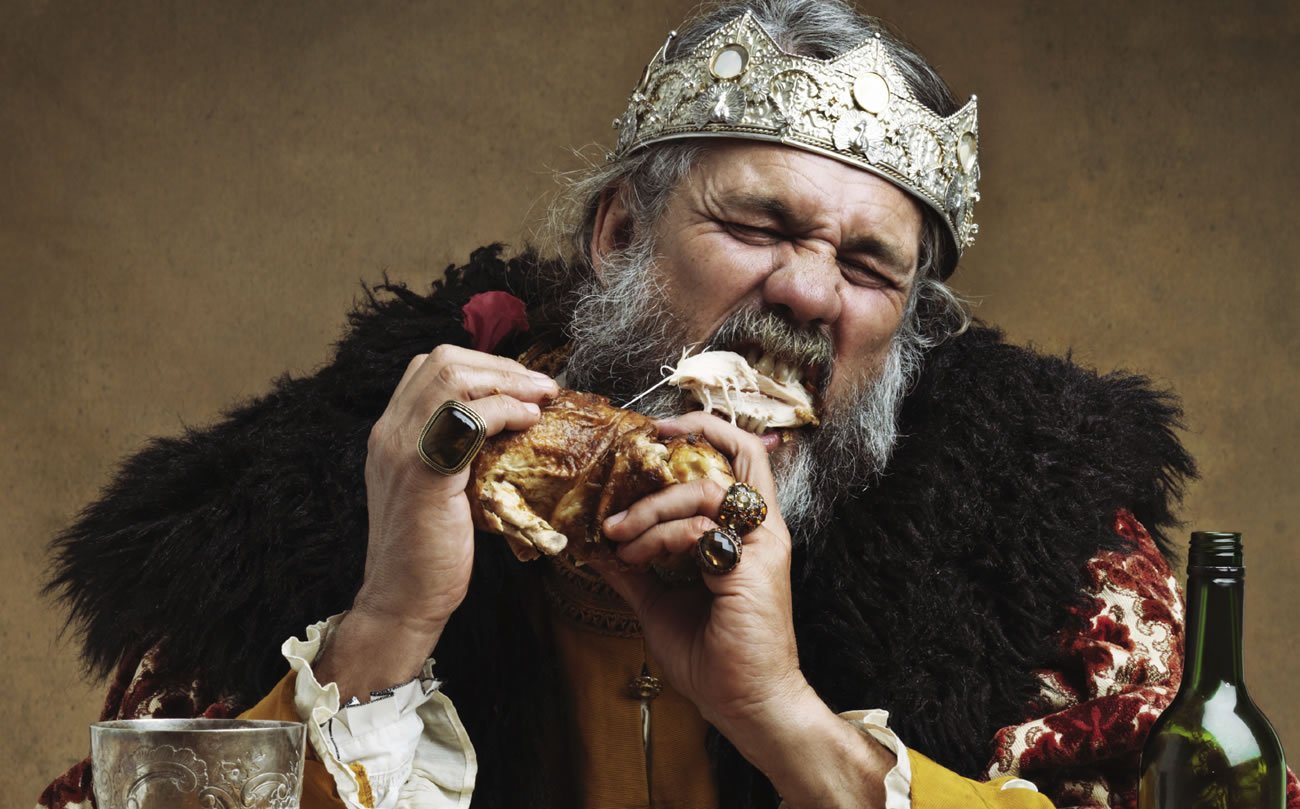 We all have our slip-ups and bang-ups. And that's okay. What matters most is how we live most other days of the year. Here are 3 post-Thanksgiving binge tips.
Post-Thanksgiving binge tips…
Get right back on track.
Don't let a Thanksgiving binge turn into an "I blew it" binge that lasts till January 1st.
Toward that effort, make sure that you're returning to a home well stocked with healthy foods for the day after Thanksgiving. A big bowl of fresh fruit on the kitchen table. Fresh salad fixings in the fridge for lunch. Homemade Pritikin soups in the freezer. Nonfat yogurt and other healthy snack foods.
Make healthy use of leftovers. Top your salad, for example, with strips of roasted, skinless turkey breast.
Or add turkey breast, cubed or shredded, to a nice big pot of our chefs' always popular Vegetarian Chili.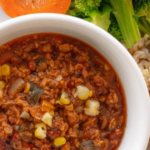 Print
Vegetarian Chili
Slow but oh-so-good cooking. That's what this vegetarian chili's all about. Want to add leftover shredded roasted chicken or turkey breast? Go right ahead. Poultry- or veggie-style, it's a wonderful one-pot dish.
Yield:
12
half-cup servings
Materials
1

cup

red bell pepper

diced

1

cup

poblano pepper

diced

1

cup

cubanelle pepper

diced

1

cup

So Soya (TVP)

ground. See Recipe notes.

1

cup

red onion

diced

1/4

cup

garlic

chopped

3

tb

green grotto

2

cup

corn kernels

(fresh or frozen)

3

cups

red beans

cooked, (If using canned varieties, purchase no-salt-added)

2

tsp

oregano

dry

1

tsp

basil

chopped

2

tsp

coriander

1

tsp

chipotle chili powder

1

tsp

paprika

1

tsp

Southwest seasoning

1/3

bottle

Enrico mild salsa

1

tb

balsamic glaze

1

cup

tomato puree

no-salt-added

1/2

cup

unsweetened ketchup

1

quart

vegetable stock (low-sodium)

1/4

tsp

liquid smoke

2

tb

fresh cilantro, chopped

added at the end

2

tb

fresh parsley, chopped

added at the end
Instructions
In a large nonstick stockpot, sauté bell peppers, onion, and garlic at medium-high heat until brown, about 3 minutes.

Meanwhile, soak So Soya in ½ cup hot water for about 5 minutes. Drain excess liquid. Add So-Soya and All Purpose Seasoning to stockpot, and cook for 3 minutes.

Add remaining ingredients, except cilantro and parsley, and simmer for 1 hour.

Finish off with freshly chopped cilantro.

Serve with whole-wheat, low-sodium pita chips, brown rice, mashed potatoes, or simply by itself.
Notes
So Soya is a dehydrated soybean product. It is available in some supermarkets nationwide as well as online at sosoyafoods.com.
Make your own All Purpose Seasoning by blending granulated onion, granulated garlic, salt-free lemon pepper, and paprika.
Veggie Grated Topping, Parmesan, is made by Galaxy Nutritional Foods. It's in grocery stores or at www.galaxyfoods.com. Don't go overboard on it because it does have added sodium.
In addition to a kitchen full of healthy foods, make sure you keep moving. Get back to your regular Pritikin exercise routine, or if guests are in town, plan something active for all of you for Friday, Saturday, and Sunday.  A hike in the woods.  A game of softball.  Cruising the shopping malls.  In other words, do your best to stay off the couch.
Stick to your normal Pritikin routine.
Don't, for example, overcompensate for your Thanksgiving binge over the next several days with a ton of hard-core exercise. Just stick to your regular fitness schedule. Trying to cram in extra workouts at the gym could leave you feeling stressed out. What's worse, they may lead to an injury, benching you for the next several weeks. That's the last thing your health and weight-loss goals need.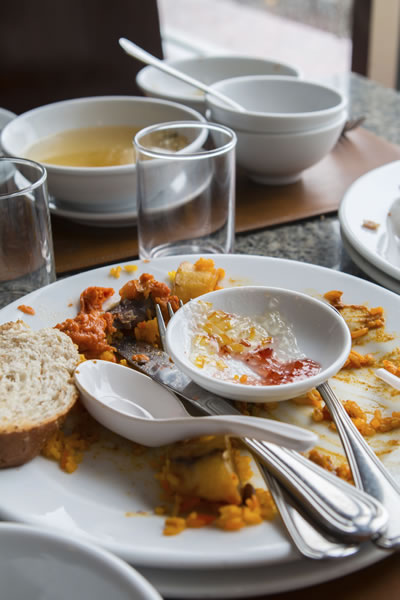 In the days after Thanksgiving, don't starve yourself either. Sure, it seems like a good idea; you want to eat less to make up for the Turkey Day binge. But as you learned in nutrition classes at the Pritikin Longevity Center, restricting your food intake will only make you hungry. And when your stomach growls for too long, you know what happens. Any leftovers sitting in the fridge, especially the fatty, sugary ones, end up in huge platefuls in front of you.
Instead, start your day with a nice big bowl of hot, whole grain cereal topped with fruit, and if you'd like, an egg-white omelet full of stir-fried veggies. Round out the rest of the day with plenty more super-healthy Pritikin-style foods, like:
Fresh fruit
Fresh veggie snacks with hummus
Green salads
Baked potatoes with salsa
Sweet potatoes with a little Dijon mustard
Cooked whole grains like whole wheat pasta, brown rice, barley, and quinoa
Corn tortillas with lettuce, onions, salsa, and pinto beans
Hearty, bean-rich soups
Fish
Nonfat Greek yogurt
No-sugar-added applesauce
3. Stop with the guilt.
No good comes from beating yourself up. In the coming weeks (when the four main food groups for many people are cookies, candy, fudge, and booze), do your best not to descend into a "binge-guilt-binge-guilt-oh-what-the-hell" cycle.
Focus instead on the present, and praise yourself for laying the groundwork with a post-Thanksgiving Pritikin plan. Be proud that you're conscious of your eating and exercise behaviors, and your efforts to improve them.
Even better, lay the groundwork for a healthier life in 2023 and beyond. Consider booking a wellness vacation at Pritikin in January. That way, even if you slip up over the holidays, you'll have piece of mind knowing that you've already made the commitment to "get clean" in 2023.