Healthy comfort food recipes to get you through the winter
With a little tweaking, you can still enjoy an entire menu of delicious and hearty comfort food meals thanks to these recipes from Pritikin's award-winning chefs.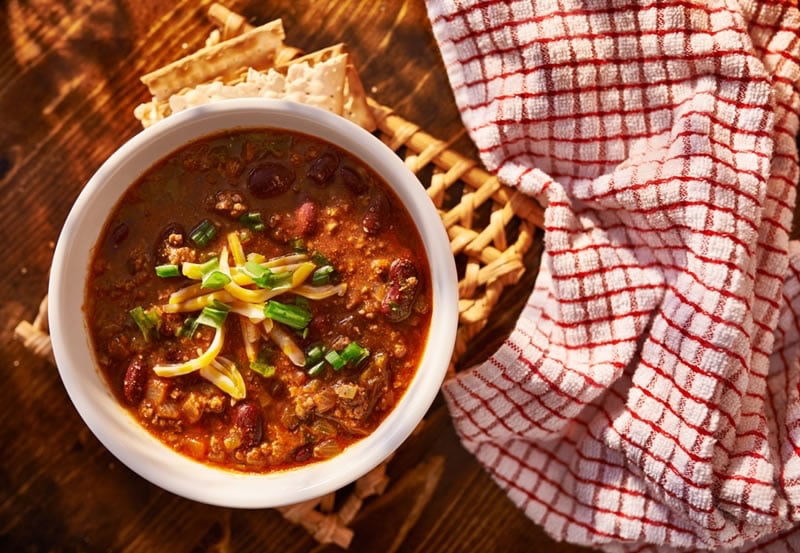 The Pritikin Program of Diet and Exercise, which has been found to advance weight loss and prevent and control many chronic diseases, cautions consuming too much oil, salt and refined sugars and grains. It also advises avoiding processed and organ meats, foods high in saturated fat and cholesterol-rich foods. Although this may lead you to conclude that comfort foods are off the table completely, believe it or not, with a little tweaking you can still enjoy an entire menu of delicious, hearty meals.
Here are three healthy recipes for enjoying comfort food this winter: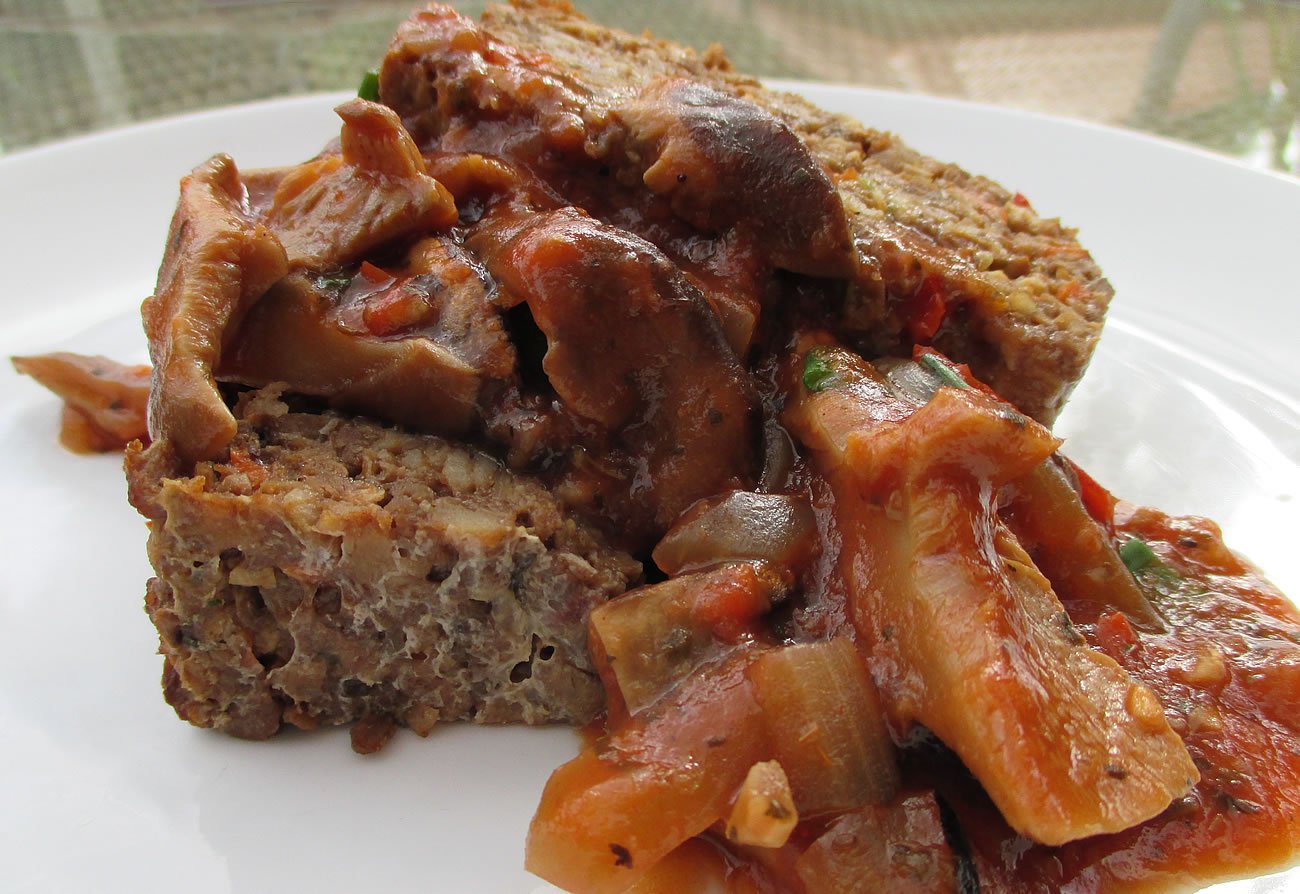 Print
Turkey Meatloaf
When it comes to choosing an entree for dinner, the Pritikin Eating Plan advises skinless, white-meat turkey or chicken for two reasons. These sources of poultry are high in protein and at the same time, reasonably low in cholesterol and saturated fat. When it comes to making a rich and satisfying meatloaf dish that is healthy but still delectable, extra lean ground turkey is the way to go.
Materials
1/2

pound

turkey (extra lean)

ground

1/3

cup

onions

minced

1/2

tablespoons

garlic

minced

1/3

cup

green bell peppers

diced

1/3

cup

red bell peppers

diced

1/3

cup

carrots

diced

1/3

cup

celery

diced

1/3

cup

Italian parsley

chopped

3/4

cups

oatmeal

uncooked

1/3

cup

whole-wheat bread crumbs (low sodium)

2

tablespoons

tomato paste

no-salt-added

1

tablespoon

Dijon mustard

no-salt-added

1

tablespoon

Worcestershire sauce

1

tablespoon

soy sauce, low sodium

1/2

tablespoon

thyme (fresh)

leaves picked

1/2

tablespoon

black pepper

freshly ground

1.5

egg whites

whipped

1

dash

Tabasco

to taste

1/2

cup

tomato sauce

no-salt-added
Instructions
Preheat oven to 375 degrees F.

Use a food processor to grind the turkey.

Once it's ground, add it to a large mixing bowl.

One by one, add each ingredient.

Thoroughly combine all ingredients together.

Lightly spray a non-stick meatloaf pan.

Pour the entire turkey mixture into the pan and spread it evenly.

Cover with aluminum foil and bake for 45 minutes.

Remove foil and cook for another 25 minutes.

Remove meatloaf from the oven and allow pan to cool for at least 20 minutes before serving.
Bonus chef tip
: If desired, lightly saute 2 to 3 cups of your favorite mushrooms in light red wine for two minutes. Pour over meatloaf before serving and enjoy!
These healthy, savory, mouth-watering recipes from Pritikin's top chefs are just the beginning. For more information and hands-on, close up cooking classes and demonstrations, book a stay at the Pritikin Longevity Center today!


Wellness Resort
Weight Loss Retreat