3 Reasons Your Mother Deserves the Ultimate Health Retreat
This Mother's Day, forget the flowers and opt for a truly life-changing all-inclusive health retreat at Pritikin.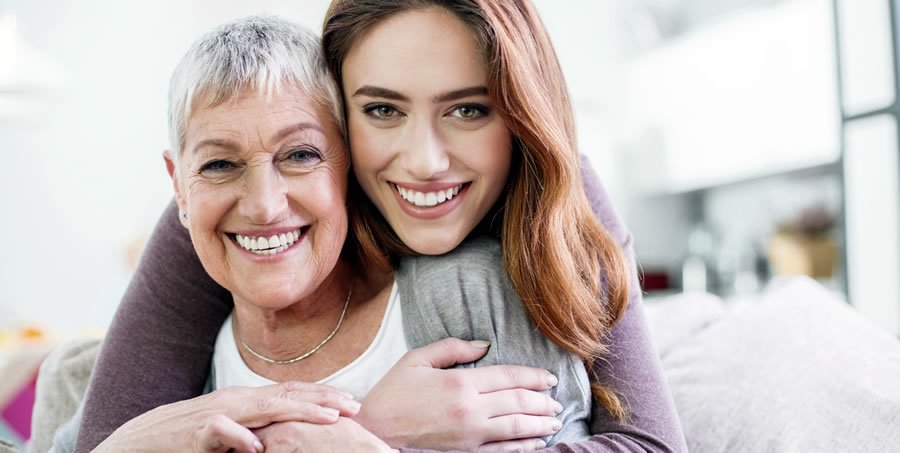 Top Reasons To Gift Your Mom the Ultimate Health Retreat
1. She's earned it
Everyone deserves a vacation every now and then, but it can be argued that more than anyone else, moms have earned their fare share of vacation time. More than just a week away from home, your mom deserves an all-inclusive getaway where she can unplug from maternal obligations, recharge her spirit and reset her health and wellness.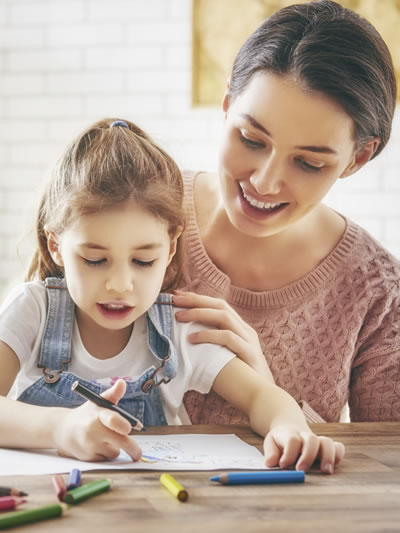 For every diaper she's ever changed, for every sporting event or dance recital she's attended, for every time she's been there to teach, to listen, to encourage and to love, mom has earned it. For years and years she likely put the health of her family members before her own. At present, the average amount of time mothers spend with their children each week has gone up to 13.7 hours, according to the Washington Post. Once those hours are compiled with time constraints of household responsibilities, work obligations and social commitments, there leaves little time for a mother to put her health at the forefront.
At Pritikin, she'll meet with professional trainers to create a customized fitness plan that's right for her, indulge in award-winning, healthy cuisine prepared each day and night by our chefs and take part in educational classes and seminars to learn more about transforming her health. She'll have access to the premier medical program, board-certified physicians and endless resources. Even if your mother has mastered the balance of healthy eating, fitness and motherhood, sending her on a journey to Pritikin will only enhance and further optimize her health. Either way, she'll leave feeling – and living – better than ever!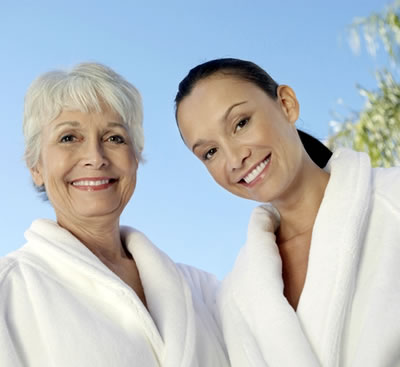 2. She deserves to be pampered
When was the last time your mother took the time to pamper herself? Notorious for balancing everyone else's needs, obligations, schedules and requests, mothers rarely take the time to put their own needs first. With the gift of a trip to the spa-health resort at Pritikin, your mom will enjoy luxurious accommodations with views of the sprawling golf courses and lush gardens. When it comes to dining, she'll savor gourmet meals such as grilled bison, wild mushroom risotto and roasted lobster. Unwinding by the pool or spending a morning on the golf course, your mother can fill her time doing what she loves most.
And on a free afternoon she'll be able to sneak away, de-stress and unwind with an indulgent, blissful few hours of award-winningspa treatments at the on-site spa.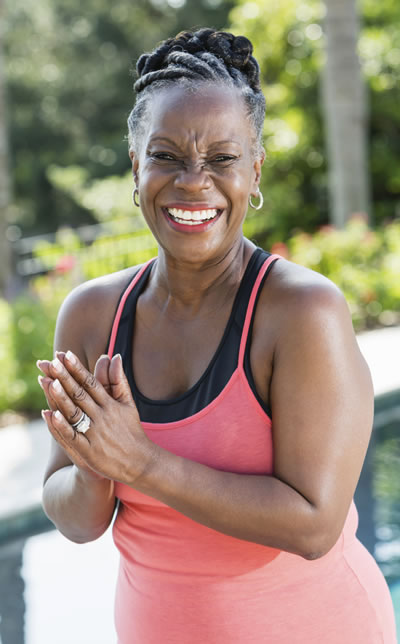 3. She may not take the leap herself
Making the decision to change your lifestyle and improve your health can be a tough one to make on your own. Taking that first step can be daunting, especially if it's very much outside of your normal lifestyle. That is why this year, Pritikin has begun to offer "Taste of Pritikin Weekends" – special health retreat long weekends designed to give guests an insider's sneak peak at how transformative the Pritikin lifestyle can be. These are perfect if you don't have the time or flexibility to commit to the one- or two-week retreats.
Better yet – take the journey with mom! This year, send yourself and your mom on the "Pamper Your Mom Weekend" from May 12 through 15. Spend a long weekend bonding together on the beautiful grounds of the Pritikin Center in Miami, Florida, where you'll enjoy healthy gourmet meals each day.
This transformative, three-day retreat welcomes you and your mother with open arms to take part in healthy living seminars on living well, cooking and eating right. As weekend guests, you'll receive a 30-minute Personal Nutrition Consultation to find the right solution for your needs as well as a DEXA Body Composition Scan to determine your body fat and lean muscle percentages. Also included in the package is a 50-minute massage at the Doral.
Wellness Resort
Weight Loss Retreat