Heart-Healthy Snack Recipes
Here are four heart-healthy snack recipes that draw rave reviews from our guests at the Pritikin health resort in Miami. They're perfect for parties, or simply for a night at home in front of the T.V.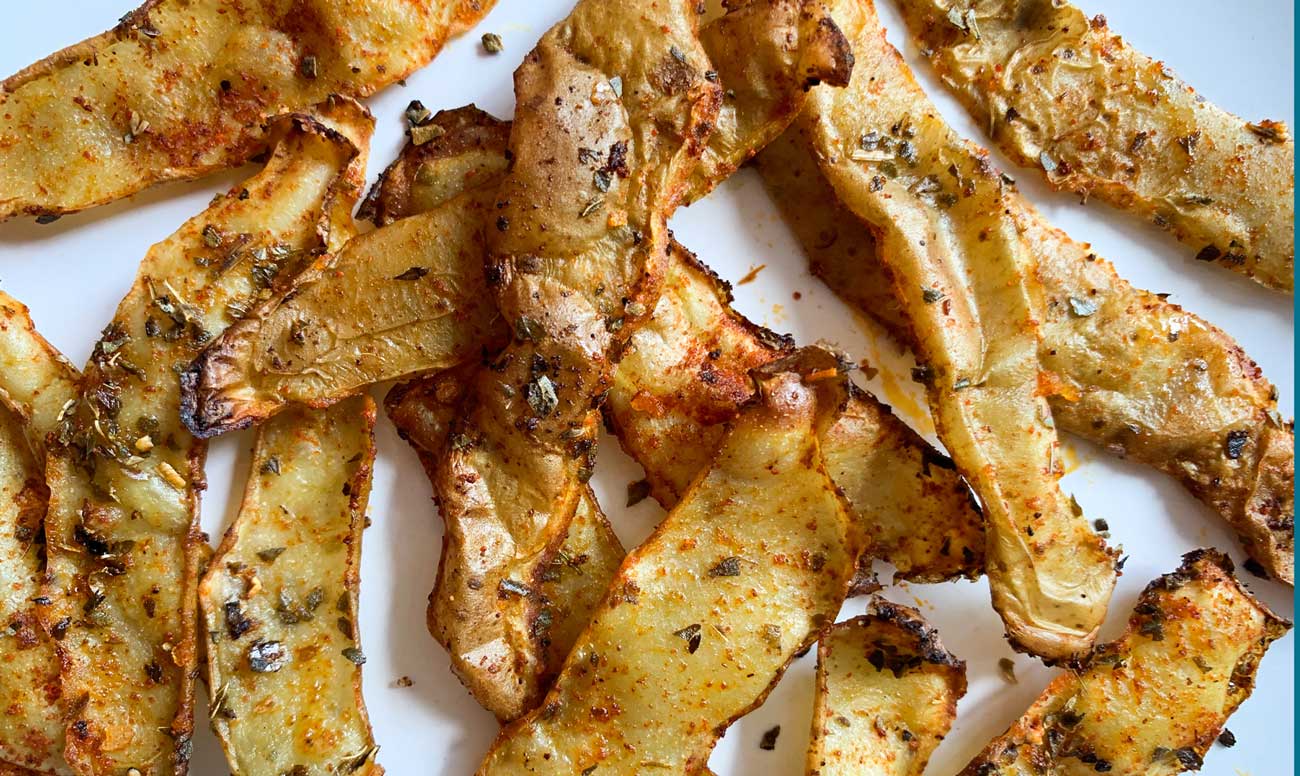 Pico De Gallo.  Creamy Salsa Dip.  Crispy Potato Skins.  Edamame & Broccoli Dip.  Delish!  Enjoy these dips and other dazzlers at your next party or anytime you want good food that's also good for you.
These heart-healthy snack recipes will have your guests saying, "I didn't know healthy food could taste so good!"
Pico De Gallo
Serve with colorful, cut-up veggies like radishes, red bell pepper, celery sticks, jicama sticks, and broccoli florets. Also, if you'd like, pick up bags of baked, low-sodium tortilla chips. Good choices include Guiltless Gourmet and Garden of Eatin' Baked Yellow Chips.
Get Recipe
Edamame & Broccoli Dip
This dip is a show-stopper with fresh veggies like cherry tomatoes, cauliflower, and carrots. And it's much kinder to your waistline than many store-bought creamy dips, which tally up a belt-busting 300-plus calories for a half-cup serving. Our dip is just 45 calories.
Get Recipe
---
---
Creamy Salsa Dip
Here's something semi-Pritikin for guests at your party who crave "creamy" but would like something a little healthier (and tastier) than Velveeta.
Get Recipe
Crispy Potato Skins
One potato skin at a restaurant is often 400-plus calories (and who stops at just one?) Our Pritikin Crispy Potato Skins are only about 120 calories – for 4 skins!
Get Recipe
Want to learn all the secrets of heart-healthy cooking? And in a very personalized, small-group setting? And enjoy a fantastic vacation to boot?
Come to the Pritikin Longevity Center, where for the past 40 years people from all over the world have come to learn how to eat well, exercise well, and live well. Pritikin is the longest-running, most evidence-based health resort in America.
Wellness Resort
Weight Loss Retreat