"Dietary Sodium and Cardiovascular Disease Risk – Measurement Matters" was published in the June 1, 2016, issue of the New England Journal of Medicine. It was written by leaders in public health, including Thomas R. Frieden, MD, MPH, Director of the U.S. Centers For Disease Control and Prevention; and Barbara A. Bowman, PhD, Director of CDC's Division for Heart Disease and Stroke Prevention.
One key thing the article does is highlight the importance of methodology when studying the effects of sodium reduction.
And in surprisingly readable prose (you don't have to be a scientist to understand a great deal of this article), it pokes holes into the same studies that got top billing in the popular press.
After reading this article, you'll never fall for the hype again.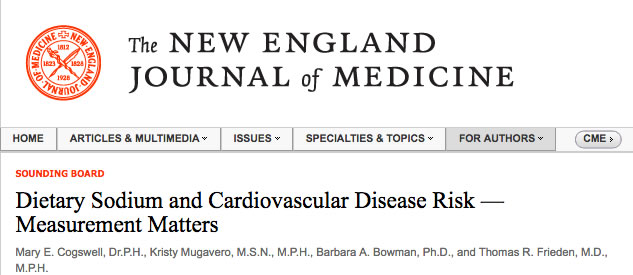 New England Journal of Medicine
Read the entire five-page article here. You'll never fall for media headlines like "A Low-Sodium Diet Is Bad For You" again.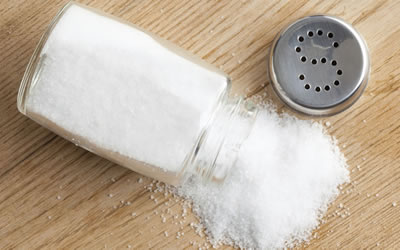 How Much Salt Per Day?
The physicans and nutritionists at Pritikin share guidelines for salt intake.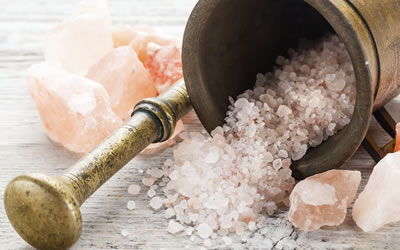 Is Himalayan salt healthy?
Is Himalayan salt good for you? Or at least better than table salt?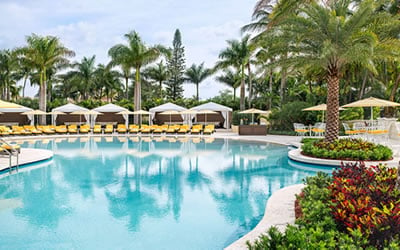 Health Resort
Take life to the next level, and be all that you can be. That's what a vacation at Pritikin is all about. Live better. Look better. Best of all, feel better.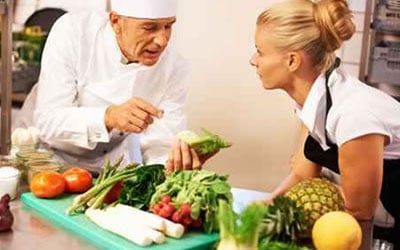 All-Inclusive Program
Since 1975, 100,000+ people have come to Pritikin. We are the longest-running, most scientifically documented health resort in America.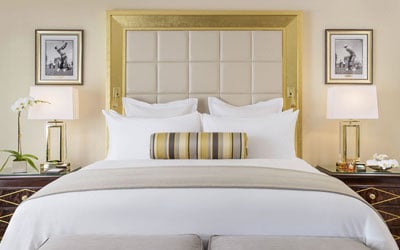 Rooms and Suites
Our newly renovated guest rooms at the health resort are spacious, serene, and amenity-rich. Each has a gorgeous garden view.