Is Himalayan salt healthy?
First of all, it's important to understand that all salts are essentially sodium-chloride. And it is high intakes of sodium-chloride that have been repeatedly found to raise blood pressure, which dramatically raises our risk of heart attacks, strokes, and many other serious health concerns.
Himalayan salt is a pink salt mined in the Himalayan Mountains. It is 95 to 98% sodium chloride. Its pink color appears largely due to traces of iron.
There is no reason to believe that Himalayan salt or any other sea salt is any better than iodized table salt despite the fact that it may cost 100 times more than table salt.
Both the American Heart Association and the Pritikin Longevity Center recommend that nearly all Americans consume no more than 1,500 milligrams of sodium per day. It doesn't really matter whether that sodium comes largely from plain old iodized table salt or from pricey Himalayan sea salt. If you exceed that 1,500-milligram daily level of sodium, it is likely to contribute to:
Kidney stone formation
Osteoporosis
Atrophic gastritis (chronic inflammation of the stomach's lining)
Acid reflux
Headaches
Senility
Heart attacks
Heart failure
Kidney failure
Do You Have A Question?
Please keep your question general. For example, "Are fruit juices healthy?" is a great question, but asking about specific juices sold at your local farmers' market is not.
Ask It!
And please understand that our health experts can discuss health issues in general, such as heart disease or diabetes, but they cannot give personal medical advice.
Each month we'll choose at least one question to answer. Pritikin at Home Members: Please post your questions in the Membership Questions & Answers dashboard to ensure that your question is answered.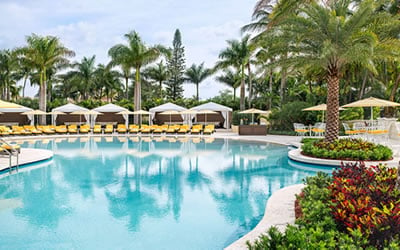 Health Resort
Take life to the next level, and be all that you can be. That's what a vacation at Pritikin is all about. Live better. Look better. Best of all, feel better.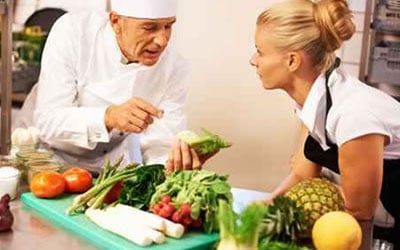 All-Inclusive Program
Since 1975, 100,000+ people have come to Pritikin. We are the longest-running, most scientifically documented health resort in America.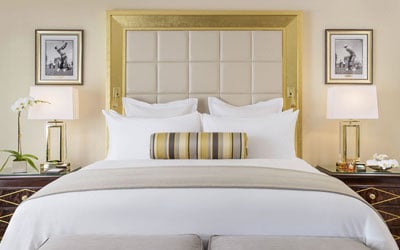 Rooms and Suites
Our newly renovated guest rooms at the health resort are spacious, serene, and amenity-rich. Each has a gorgeous garden view.