Is Himalayan salt healthy?
First of all, it's important to understand that all salts are essentially sodium-chloride. And it is high intakes of sodium-chloride that have been repeatedly found to raise blood pressure, which dramatically raises our risk of heart attacks, strokes, and many other serious health concerns.
Himalayan salt is a pink salt mined in the Himalayan Mountains. It is 95 to 98% sodium chloride. Its pink color appears largely due to traces of iron.
There is no reason to believe that Himalayan salt or any other sea salt is any better than iodized table salt despite the fact that it may cost 100 times more than table salt.
Both the American Heart Association and the Pritikin Longevity Center recommend that nearly all Americans consume no more than 1,500 milligrams of sodium per day. It doesn't really matter whether that sodium comes largely from plain old iodized table salt or from pricey Himalayan sea salt. If you exceed that 1,500-milligram daily level of sodium, it is likely to contribute to:
Kidney stone formation
Osteoporosis
Atrophic gastritis (chronic inflammation of the stomach's lining)
Acid reflux
Headaches
Senility
Heart attacks
Heart failure
Kidney failure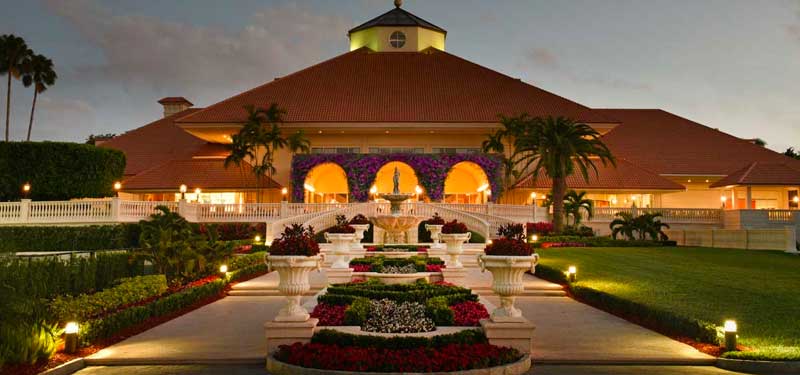 Start Your Transformation Today!
Call
888.254.1462

Now to Speak with a Program Advisor

Or, tell us a bit about yourself. We'll then send you Seasonal Rates and a beautiful 34-page brochure with more information.