Learn more about nutrition label reading in Part 2 of the How To Read Nutriton Labels series.
How To Read Nutrition Labels
"Once you've learned how to read nutrition labels," explains dietitian Kim Gomer, "you'll find that zeroing in on the truly healthy food items in your market is much simpler and faster.
"In fact, with the right tools, which we teach in this video, you'll be able to scan just about any food product in 20 seconds or less."
You'll learn, too, how shockingly deceptive the marketing on the front of packages can be. What you think is a healthy food may be anything but!
Cola
Here's a good example.  Too many people, unfortunately, think the "110 calories" posted on a 20-ounce bottle of cola means they're drinking 110 calories.  Not so.  You've got to multiply the 110 calories by the total number of servings (in this case, 2.5) to realize that you're actually downing a whopping 275 calories.
Bread
And did you know that plain, ordinary bread is our largest single source of salt in the U.S.?  Many brands have more sodium, per serving, than potato chips!  But the good news is, there are healthy breads in grocery stores, and it's easy to find them (and leave the salt licks behind).  Get all the key tips in Pritikin's "How To Read Nutrition Labels" webinars.
A Vacation With Lifelong Returns
Even better, make your next vacation a health vacation at the beautiful Pritikin Longevity Center + Spa in Miami, a health resort on 650 acres of paradise — swimming pools, championship golf courses, and, of course, healthy gourmet dining, daily fitness classes, and, quite simply, the best nutrition and healthy living courses in the country.  Pritikin is the longest running, most scientifically documented health resort in America.  Give us two weeks, and we'll give you a new life.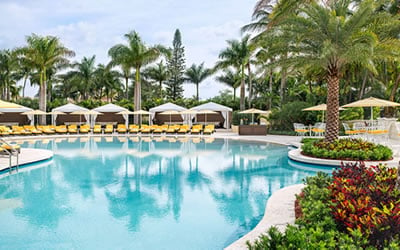 Health Resort
Take life to the next level, and be all that you can be. That's what a vacation at Pritikin is all about. Live better. Look better. Best of all, feel better.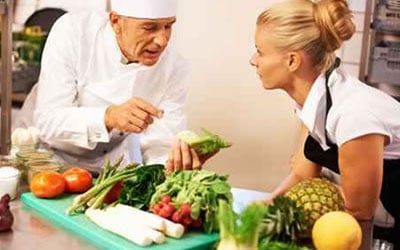 All-Inclusive Program
Since 1975, 100,000+ people have come to Pritikin. We are the longest-running, most scientifically documented health resort in America.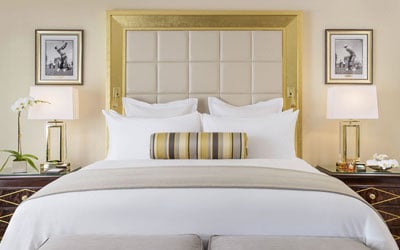 Rooms and Suites
Our newly renovated guest rooms at the health resort are spacious, serene, and amenity-rich. Each has a gorgeous garden view.
---