There are three attitudes that characterize people who cope well with stress. These same qualities will help you move into a Pritikin Life Style with ease. Apply them to your nutrition and exercise resolutions, and watch what happens:
1. Commitment
Find a reason to really care about being active and eating well. With a personally relevant motivation, you will be able to resist temptation more easily, and keep your eye on the goal. Without true commitment to making these changes, a lapse (everyone has them) will become a relapse, and you won't easily be able to stay the course.
2. Control Own your power
Pritikin guests are competent and successful. Use the determination and perseverance that helped you succeed in your personal and professional life to take charge of your health, weight, and fitness. Don't attribute the changes you achieved during your stay here only to our great program and staff. You were half of the winning team, and that determination and discipline leave here with you, along with the education and practice in life style change you experienced during your stay with us.
3. Challenge
You've all been faced with difficult problems that you've been able to resolve. Viewing tough times or tasks as challenges can get that "can do" attitude going. When faced with a choice between a pizza and grilled tuna, who's going to win; your mind that wants immediate pleasure or your mind that wants to reach your goal? If you see daily temptations as opportunities to strengthen the mental muscle known as will power, every healthy choice will reinforce your resolve.
Use the qualities that helped you succeed in life, to help you succeed in changing your life style. This quote will inspire you to carry on with your exciting work of being your healthiest and best self, and remind you to evaluate rather than judge your progress.
---
"Let us not look back in anger, nor forward in fear, but around in awareness".
Adlai Stevenson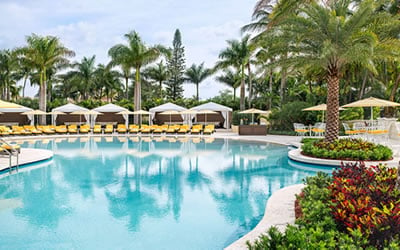 Health Resort
Take life to the next level, and be all that you can be. That's what a vacation at Pritikin is all about. Live better. Look better. Best of all, feel better.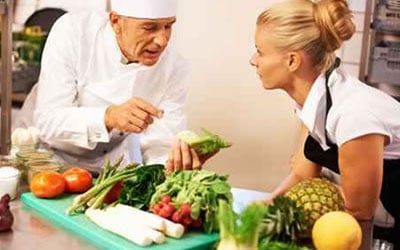 All-Inclusive Program
Since 1975, 100,000+ people have come to Pritikin. We are the longest-running, most scientifically documented health resort in America.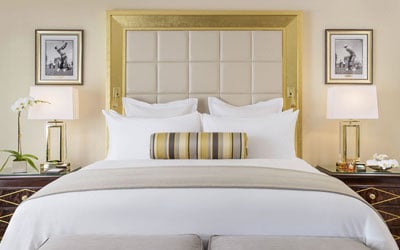 Rooms and Suites
Our newly renovated guest rooms at the health resort are spacious, serene, and amenity-rich. Each has a gorgeous garden view.