Day Six – Healthy Comfort Food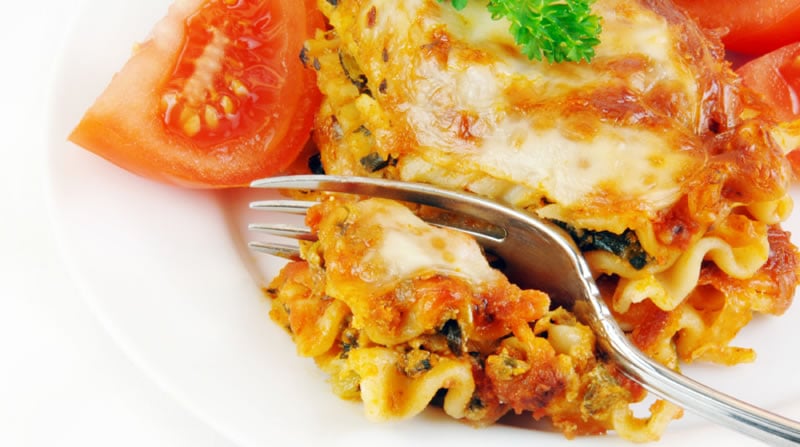 Breakfast
3-egg-white omelet with grilled onions, mushrooms, and red bell peppers
½ whole-grain bagel with 2 teaspoons 100% fruit spread, no sugar added
1 cup tea or coffee with nonfat milk or soymilk and 1 packet of sugar substitute.
[sociallocker id="16433″]
Midmorning Snack – Healthy Comfort Food With a Kick!
1 apple
One 6-inch corn tortilla with salsa, corn kernels, and 2 tablespoons nonfat sour cream.
Lunch
1 to 2 cups Carrot & Cilantro Soup.
3 to 4 ounces of canned salmon or light tuna mixed with 1 tablespoon of nonfat mayo and topped with fresh spinach on two Kavli Crispbreads.
1 bowl of raspberries
Midafternoon Snack
1 cup nonfat plain or nonfat, no-sugar-added, fruit-flavored yogurt
1 bunch of grapes
Dinner
2 cups of mixed salad greens with ½ cup of cannellini beans, ½ cup of cherry tomatoes, 2 tablespoons of red wine vinegar and 1 teaspoon canola oil.
1 cup steamed asparagus
Dessert
[/sociallocker]
331.
Wellness Resort
Weight Loss Retreat