And watch out for those commercials. Fast food and pizza chains will be bombarding you.  "But we at Pritikin know you can rise above the influence!" encourages Kimberly Gomer, Director of Nutrition at the Pritikin Longevity Center.
And try some of these good-tasting and good-for-you creations…
Healthy Burritos
A bar full of delicious fixings for healthy burritos is a great way to please everyone. Sure, for your full-fat eaters, you can include condiments like ground beef and regular sour cream, but there are all sorts of tasty, much healthier choices you can also set out, like:
Chicken breasts, ground, skinless
Beans (no salt added) of your choice, such as pinto, black, and red beans
Nonfat cheddar cheese, shredded (Try sharp cheddar because it has a stronger taste than mild cheddar, which means you can use less and still get a lot of flavor.)
Cilantro
Fresh salsa (Read food labels to find lower-sodium options. A salsa with 40 mg of sodium per serving is often just as delicious as one that has 200-plus mg of sodium.)
Fresh avocado, cubed – or guacamole (just a dollop because avocados are calorie dense)
Sauteed green peppers and onions
Fresh red bell pepper strips
Nonfat sour cream
Lettuce, shredded
Brown rice, Spanish-style
Corn and/or whole-wheat tortillas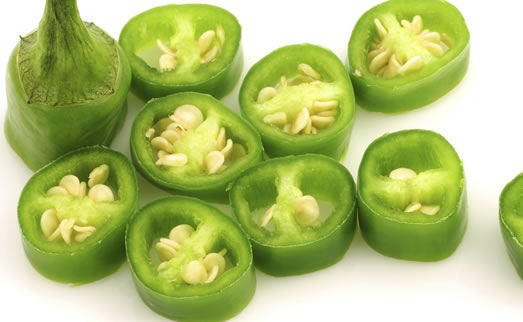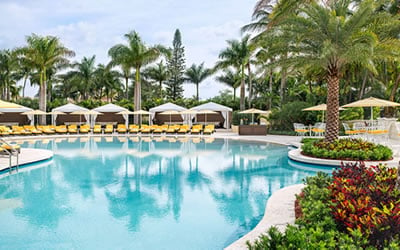 Health Resort
Take life to the next level, and be all that you can be. That's what a vacation at Pritikin is all about. Live better. Look better. Best of all, feel better.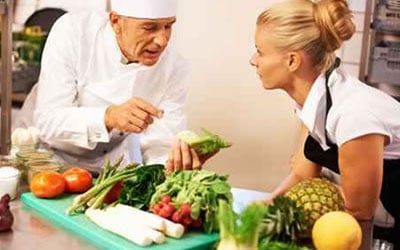 All-Inclusive Program
Since 1975, 100,000+ people have come to Pritikin. We are the longest-running, most scientifically documented health resort in America.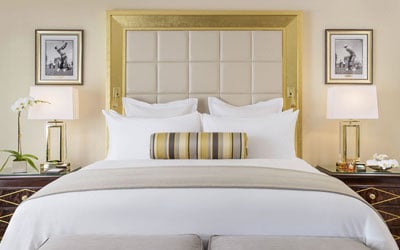 Rooms and Suites
Our newly renovated guest rooms at the health resort are spacious, serene, and amenity-rich. Each has a gorgeous garden view.